The Season of Flowers
August 12th, 2020 by Léa Stréliski, author and comedian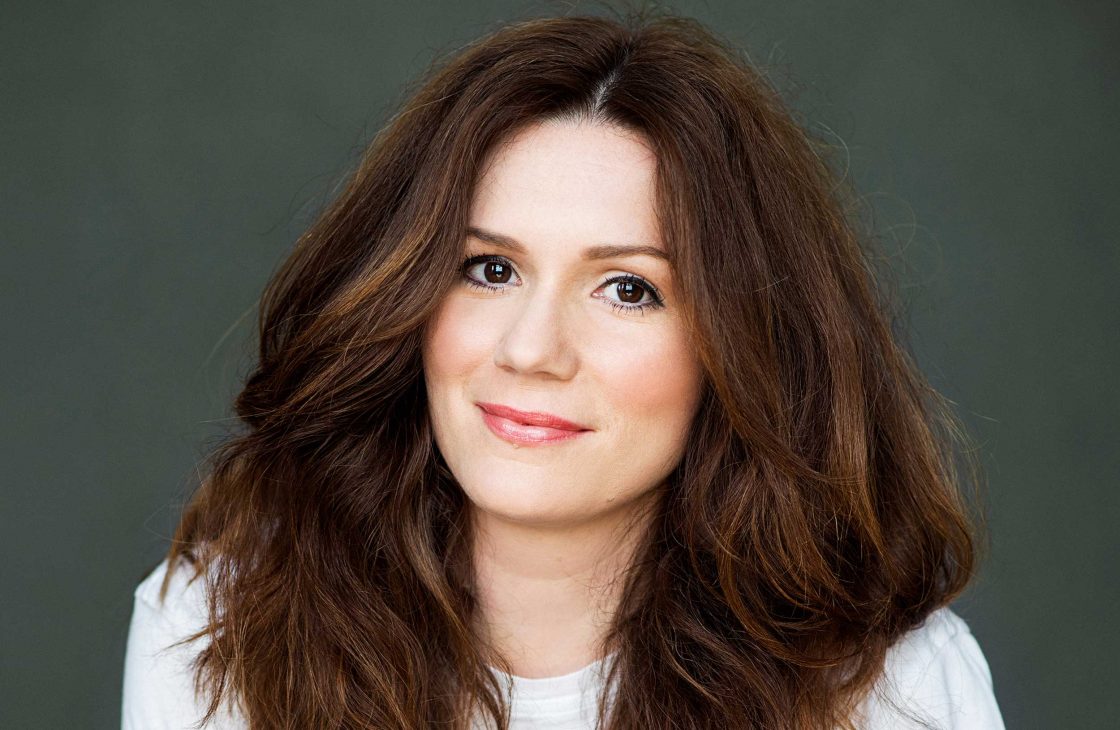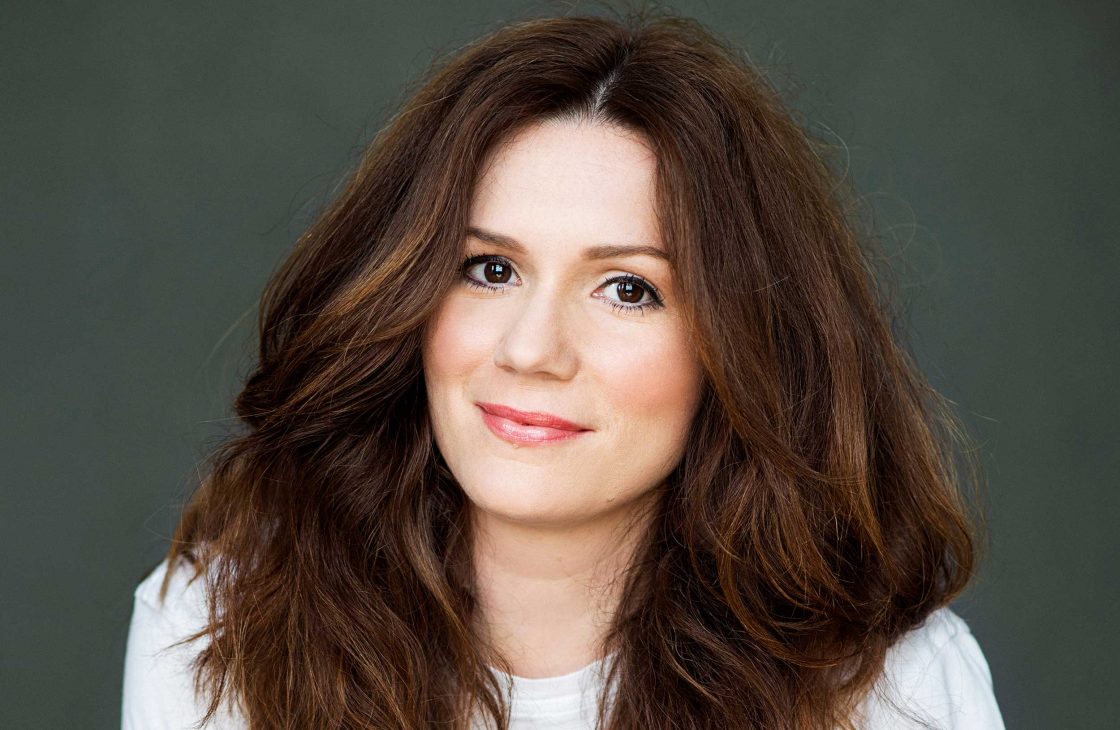 DEAD NATURE — "You want those?" The 17-year-old assistant manager of my grocery store looks at me with a bouquet of yellow tulips in my hand. They're wrapped. In plastic wrap. You can see through them. That was when I noticed that two or three of the leaves were rotten. So, I ask the cashier if I can get a discount. The assistant manager gives me one. "I'll give you them." He just gave me the flowers. Ten yellow tulips.
I buy flowers. I find it important. For beauty and to celebrate being alive. I tidy up and decorate my house as I can.
I have a husband and three children. I usually lose the battle against disorder, but I haven't given up the fight yet. Yes, I want to live on my Pinterest board. Yes, I want to get rid of unnecessary things and try to live as minimally as possible. Does this eat away at my mental health a little? Definitely. Do I suffer breakdowns from time to time because I feel like I'm the only general  waging a merciless war against mess? Sure. But even though I sometimes get angry, beauty matters. When I see it, I like it. It relaxes me.
Like everyone, I've long maintained a complicated relationship with beauty. When I was little, I noticed that people thought I was beautiful. But I thought I looked funny. In fact, to be honest, my true nature was not to give a damn. I wished people would stop bringing me back to that. When people don't know what to say to a little girl, they repeat that she's beautiful. They comment on her clothes. They comment on what they see.
My daughter has red hair. She's five years old and I swear, she has a sort of raspberry-auburn hair colour that I had never seen before. Her hair is fine and wavy, and it's hard not to make a comment when you see it. Her hair really is beautiful, and it instantly gives us joy. Everyone talks about it.
They repeated these sorts of things to me, too. They commented on my looks, my face, my eyes. Over time, it's hard to be appreciated, loved, to not just focus on what appeals to us the most. At the expense of the rest. Even of everything we prefer. What really lives in us. I would have preferred to be a freer little girl, that people didn't always bring me back to my looks, but I grew up noticing that the looks from others brought me a kind of high. I gathered them up. The looks. The approvals. I was on a quest. A treasure hunt.
It's a game. But it's an empty game. That leaves you empty. That doesn't satisfy. There's nothing nourishing about being a shell. And that's what you're reduced to.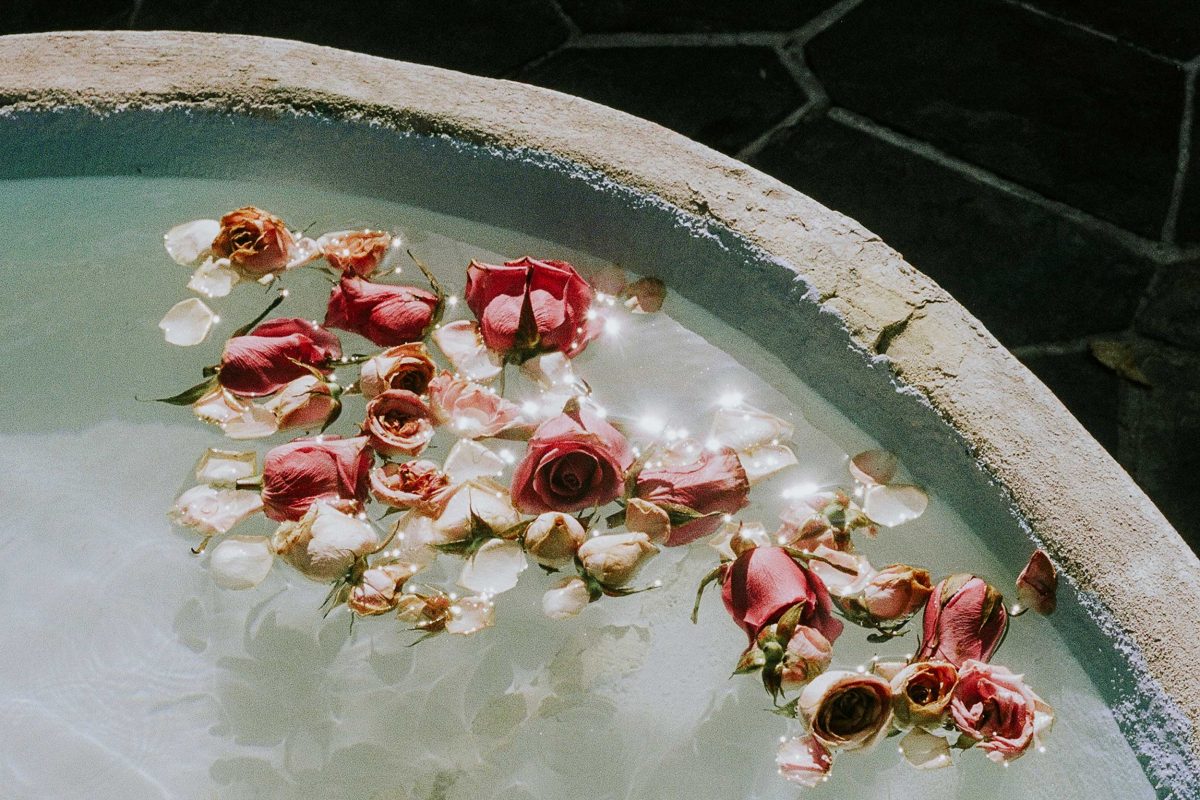 On the eve of my 40th birthday, I now have a less complicated relationship with beauty. After three children, with a body that is gradually fading, I welcome it as a vacation. I no longer live (or not as much) for the looks of others, but rather for what I have to offer. I have a husband who finds me more beautiful than I will ever find myself. Who sees me better than I see myself. They say that love makes us blind, but I would say that his eyes were born to see me as I am. When I lose myself, I know that he is my beacon, that I can follow him back to me.
Beauty often comes with a great deal of pressure. Pressure to possess it, pressure to keep it. Pressure to exploit it. Maybe that's because the ego uses it. The ego loves beauty as a thing. The soul looks at it and sees it as an experience. As mystery. Alive. Perhaps it's this beauty to which we must return. Beauty really exists in this world, as busy as it is at destroying and being ugly. At self-promoting so that we admire it. Beauty is really there. And it doesn't care if we look at it. It simply is.
When my daughter laughs, even with two teeth missing, that's beautiful. When the white snow settles along black branches in the winter, that's beautiful. Silence is beautiful. Yellow tulips jumbled together in a vase are beautiful. There is beauty out there. We need it, but we have to train ourselves to see it and let it live. Without taking it. It's there, I think, that it brings us the greatest joy.