Corporate rates
Discount for your employees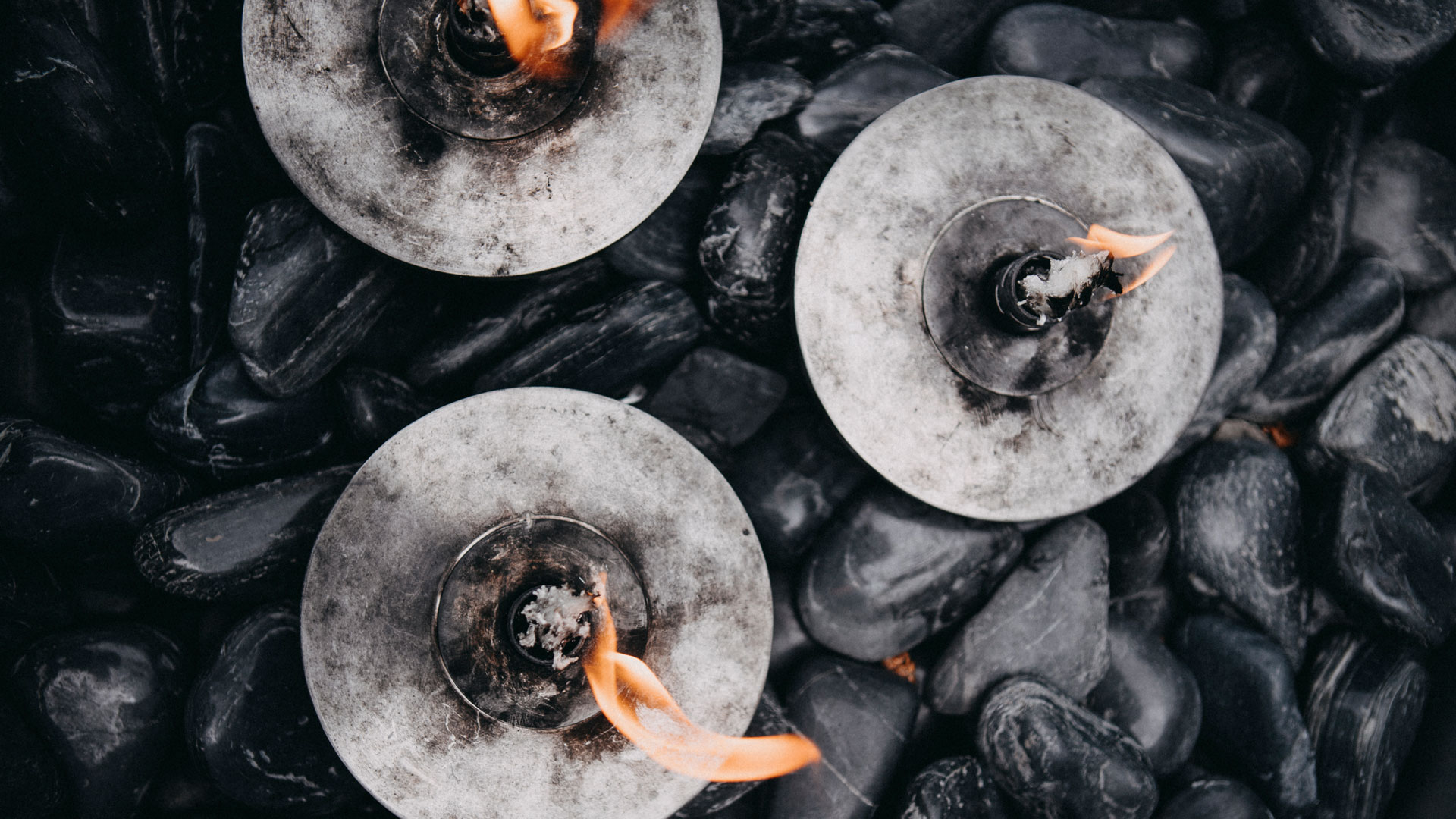 Strøm offers companies
several advantageous options to enjoy our facilities.,
For questions, please email [email protected] or fill out the form at the end of this webpage.
Multiple purchases

Are you looking for gifts for your employees or for your customers? Strøm spa offers you advantageous rates for purchases of 10 or more.

Gift cards are valid at all times at all Strøm spas.

Up to a 35% discount on purchases of 100 and more.

Partner

Strøm Nordic spa has several corporate partners who are attentive to the well-being of their employees. These partners benefit from a 15% discount for the employee and one guest.

Would you like to become a partner and offer interesting discounts to your employees or members? Your business or association is eligible if it has more than 500 employees or members.

Ask your human resources department or social club to fill out the form below.

Company kiosk

The Strøm Nordic spa travels in business to offer employees a number of attractive discounts. They can also enter a contest and win two entries to the spa experience. Available to businesses with 100 or more employees.

Online discount

Strøm offers you the opportunity to purchase your gift cards individually and enjoy a discount. Strøm will create a personalized promotional code for a specified period and employees will be able to take advantage of this discount.