Corporate offers
Take care of what's important to you: your employees and customers!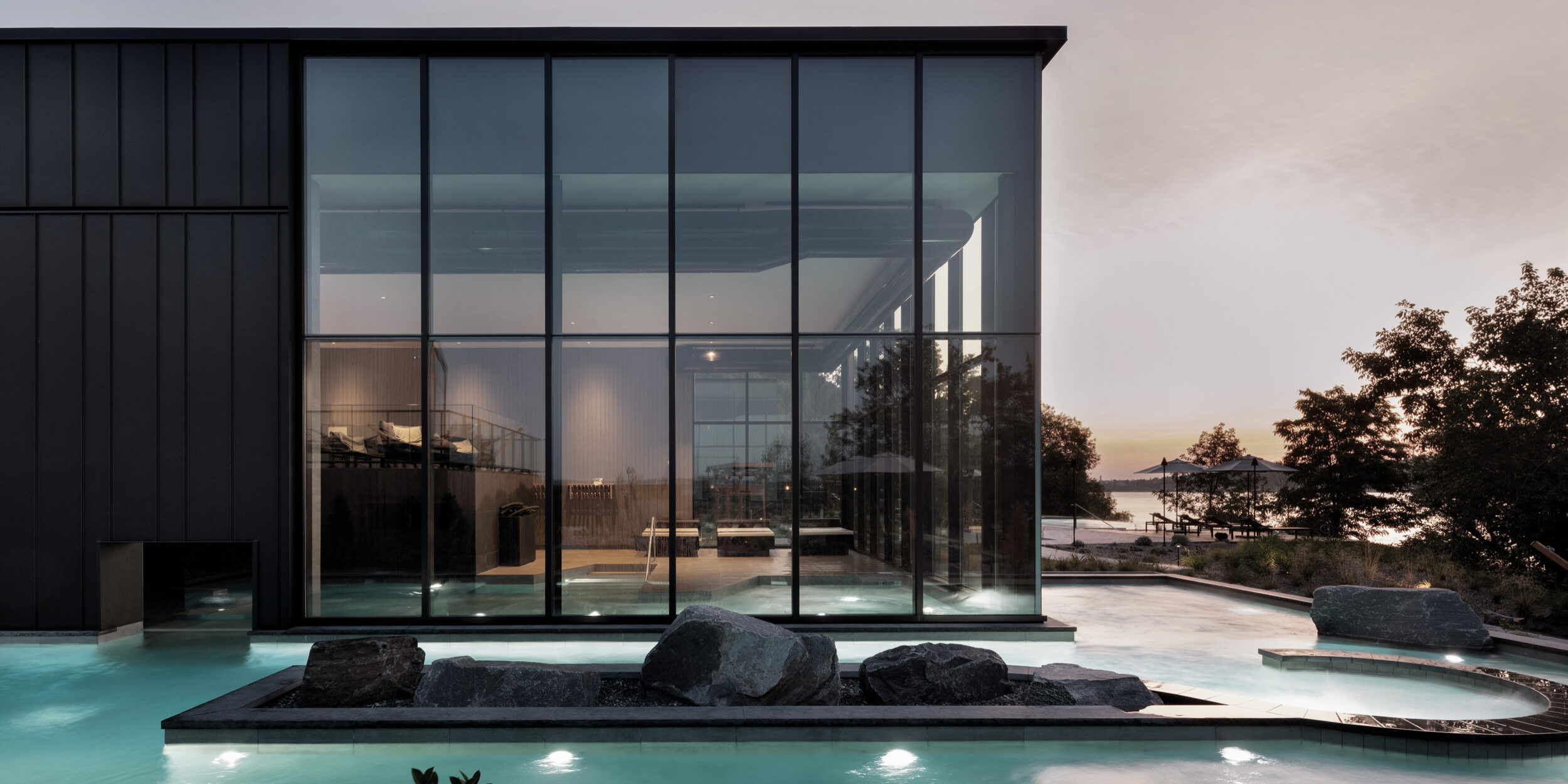 Strøm offers companies
several advantageous options to enjoy our facilities.
Business health also involves the welfare of its employees! To read our latest article on this topic, click here.
For questions, please email [email protected] or fill out the form at the end of this webpage.
Offer balance in 5 easy steps: click here.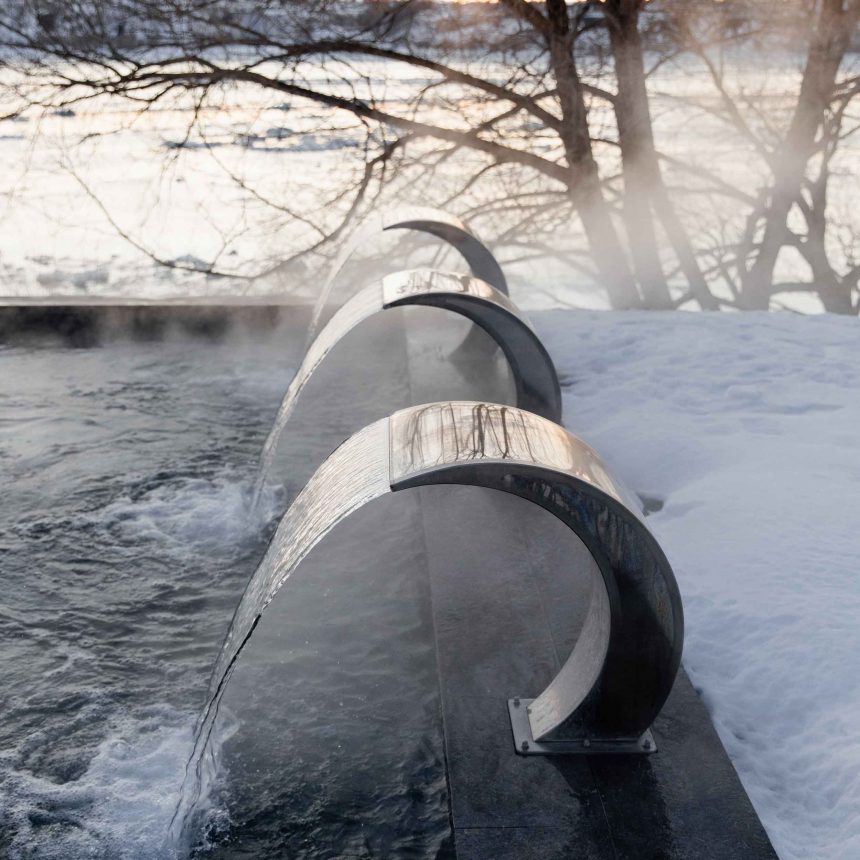 Gift cards
Would you like to give a present to your employees, members or clients to thank them? Strøm Nordic Spa offers you a variety of special rates for purchases of 10 gift cards or more.
To facilitate distribution to your staff and customers, it is now possible to receive them digitally by e-mail. The gift cards are valid at all Strøm locations at all times.
Get up to 35% off the purchase of 150 gift cards and more.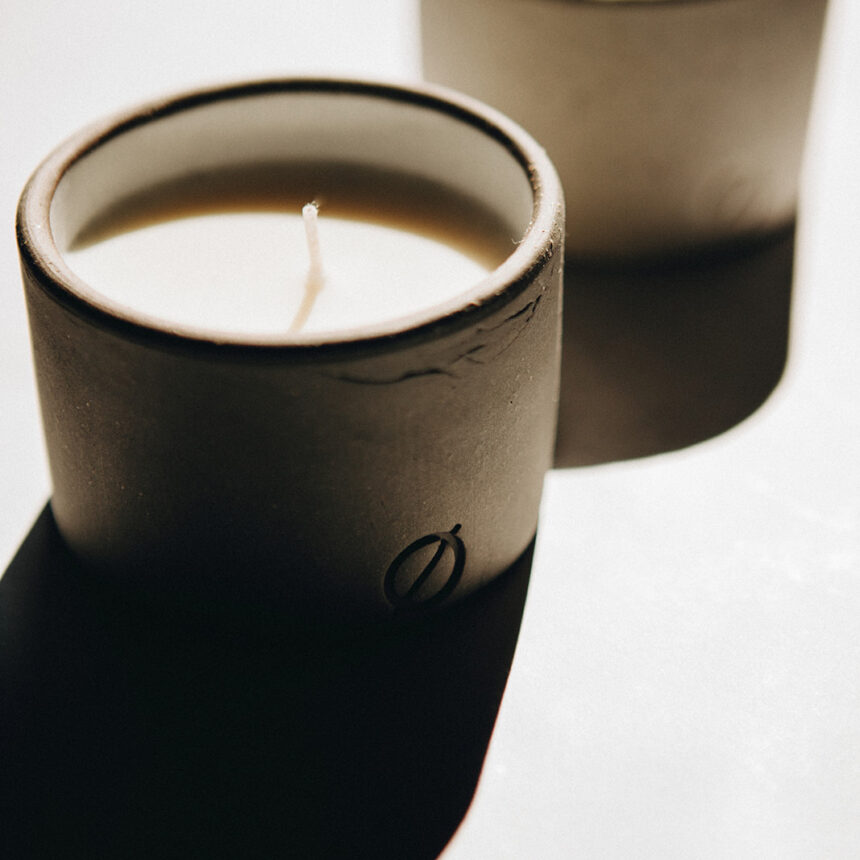 Corporate gift sets
Strøm Nordic Spa has created two corporate gift sets to reward your employees, members or customers. It is possible to complete the box by adding a gift card for the thermal experience. The gift sets will be delivered directly to your employee, member or customer.
Get 25% off the corporate gift sets. A minimum purchase of 10 boxes is required.
Learn more
Wellness partner
Strøm Nordic Spa has several corporate partners who care about the well-being of their employees. They benefit from a 15% discount on many services for the employee and their guest. This discount is also available on the purchase of products at the boutique for the employee only.
Would you like to become a Strøm wellness partner and offer interesting discounts to your employees or members? Your company or association will be eligible if it has more than 500 employees. Ask your human resources department or social club to fill in the form below.
Online discount
You also have the opportunity to take advantage of an online discount by purchasing your gift cards individually. Strøm will create a personalized promotional code for a specific period of time that employees can use to make their purchases.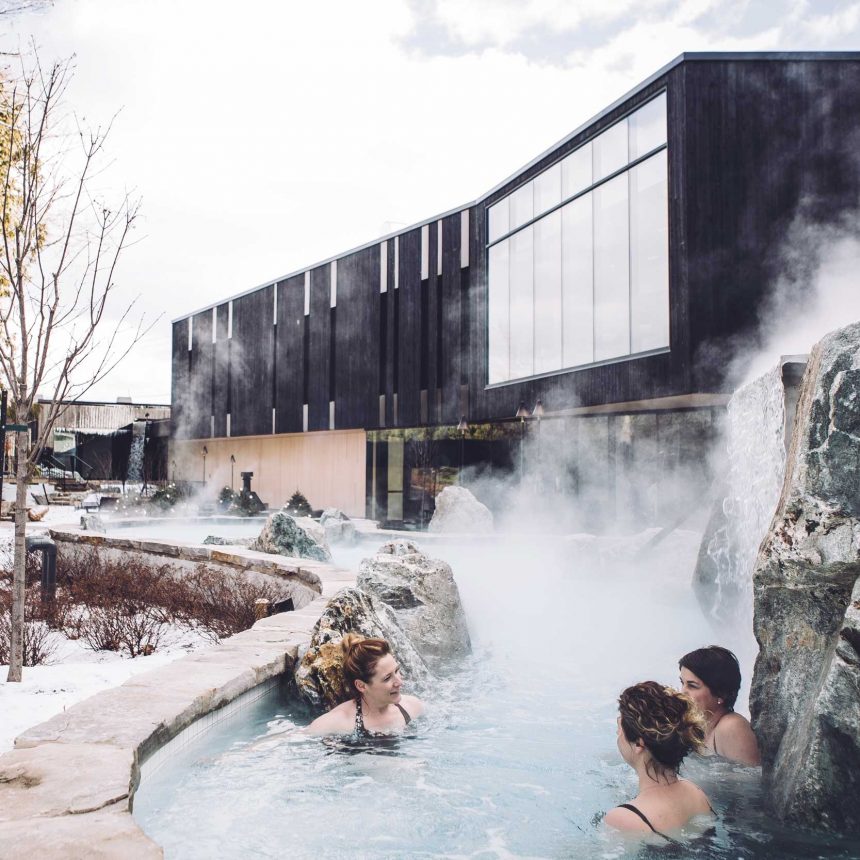 Corporate groups
Please note that for an indefinite period of time, groups are not accepted at Strøm Nordic Spa locations. Please feel free to send in your request anyway and we will keep you informed when this service is offered again.
Organize a business meeting or social club outing at Strøm Nordic Spa. Depending on your needs, personalized packages including the thermal experience, a massage and a meal are available. For a quote, please fill in the form below.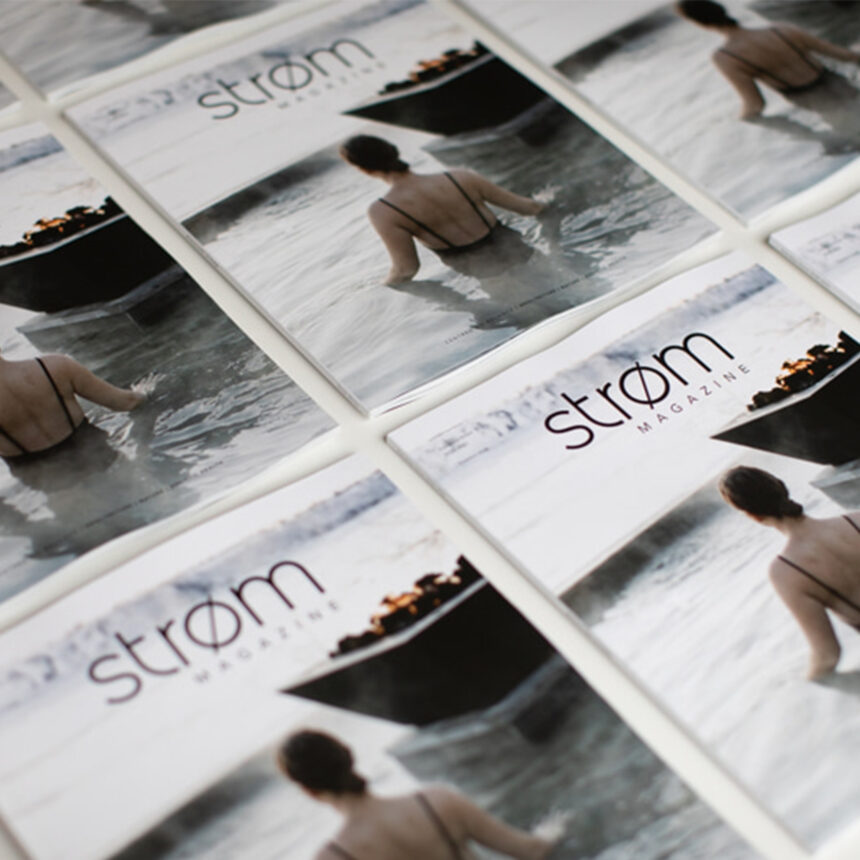 Advertising in
Strøm Magazine
Combining rich, inspiring, entertaining content with refined design, Strøm Magazine is the first and only print lifestyle magazine created by a Nordic spa in Quebec. 50,000 copies of every issue (two per year) of this multiplatform magazine are distributed across Quebec and 104,000 unique visitors consult the digital magazine every month. An advertisement in the next issue would allow you to promote your business to a large number of readers.
Various advertising formats are available depending on the desired visibility and your budget. With the purchase of an advertisement, you also benefit from free visibility in our advertiser newsletter, which is sent to our 135,000 subscribers. To consult our previous editions of the magazine, click here.
To read the media kit, click here. For more information or to reserve your advertising space, please fill in the form below.