Return and Delivery
Policy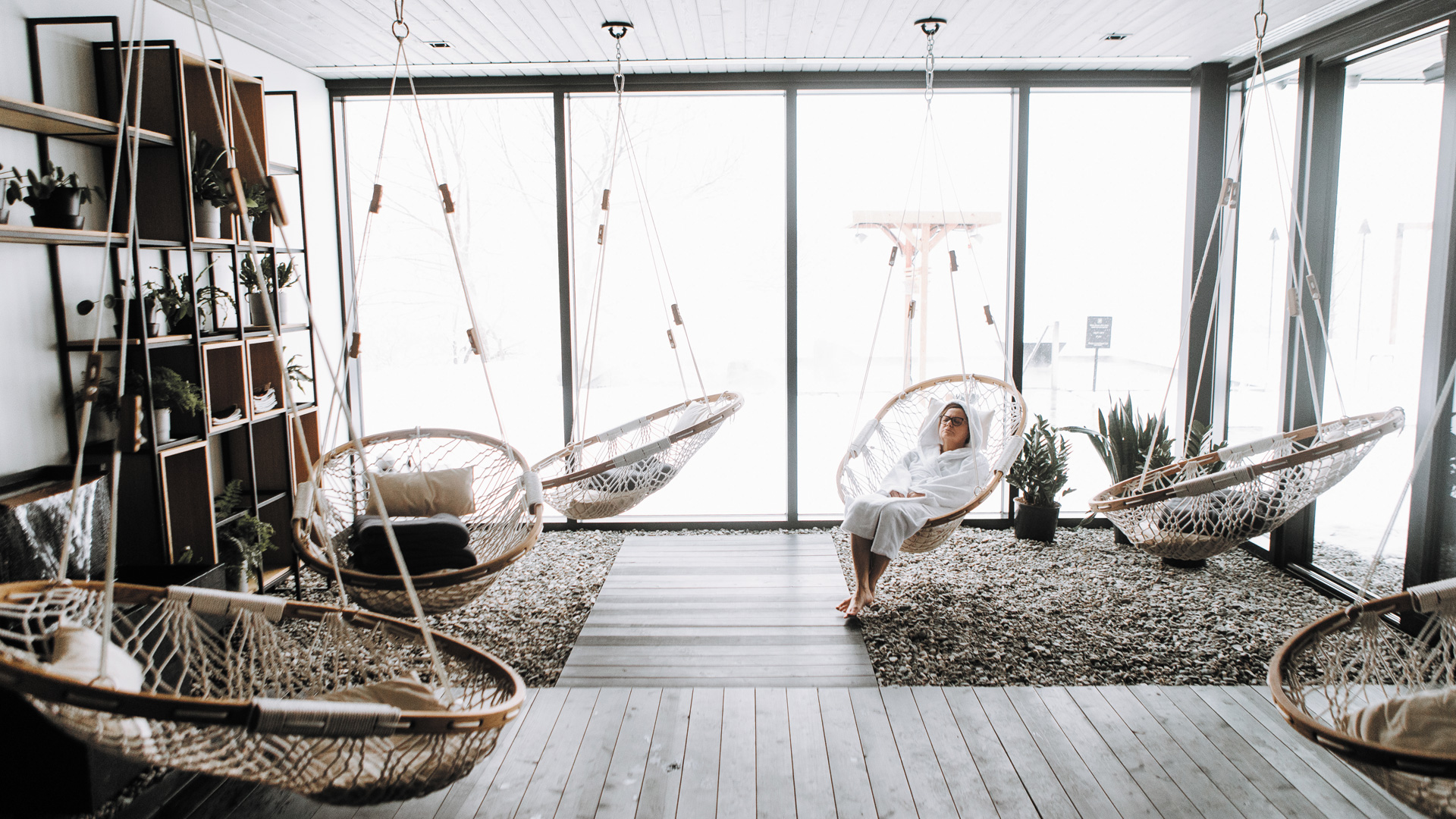 Delivery
EXPEDITED PARCEL
Choose Expedited Parcel and allow for a delivery period of 3 to 5 business days depending on the destination address. A $9 charge will be added to your order. Conditions beyond our control (bad weather, strikes, customs, peak periods, etc.) may cause additional delays for which we cannot be held responsible. We cannot guarantee delivery before Christmas for any order placed after December 14. In this case, we suggest choosing Xpresspost delivery. Shipping in Canada only.
XPRESSPOST
Choose Xpresspost service and take advantage of delivery within 2 to 3 business days. A $15 charge will be added to your order. Exceptions may occur during the following peak periods: Black Friday week, Cyber Monday, and Christmas. In this case, please allow for 3 to 4 business days. Shipping in Canada only.
Return Policy
We are committed to ensuring that you are completely satisfied with your online product purchases at stromspa.com, whether by their design, their efficiency or their quality. If this is not the case, you can return your items within 30 days of the purchase by completing the return form directly on this site in order to obtain a return authorization.
When returning items, please keep these four rules in mind:
ITEMS MUST BE IN THEIR ORIGINAL CONDITION (NEW)
We only accept returns on products that bear their original label and that are in their original packaging. Open or partially used items or those with scratches, scrapes, odours, stains, or tears will not be accepted.
CERTAIN ITEMS CANNOT BE RETURNED
We do not accept any returns on swimwear. Gift card sales are final and cannot be refunded.
YOU MUST HAVE A COPY OF THE ORIGINAL RECEIPT IN YOUR POSSESSION
No return will be possible without a copy of the original receipt that was sent to you by email at the time of purchase.
SHIPPING AND RETURN CHARGES ARE NON-REFUNDABLE
Shipping charges are non-refundable. By returning products, you agree to pay the shipping charges.
Please note that, if the above conditions are not met, Strøm Nordic Spa reserves the right to refuse to process the return.
IN-STORE RETURN
Please complete the online return form before heading to the store. No return will be possible without your return authorization number. You must have the credit card used during the initial purchase in your possession.
RETURN BY MAIL
Please complete the online return form to obtain a return authorization number. The products to be returned can be sent by mail using the Canada Post documents.
Once we have received and approved your return, a team member will contact you. The total amount paid for the item will be refunded to you, excluding discounts and shipping charges.
Customer service : 1 877 761.2772