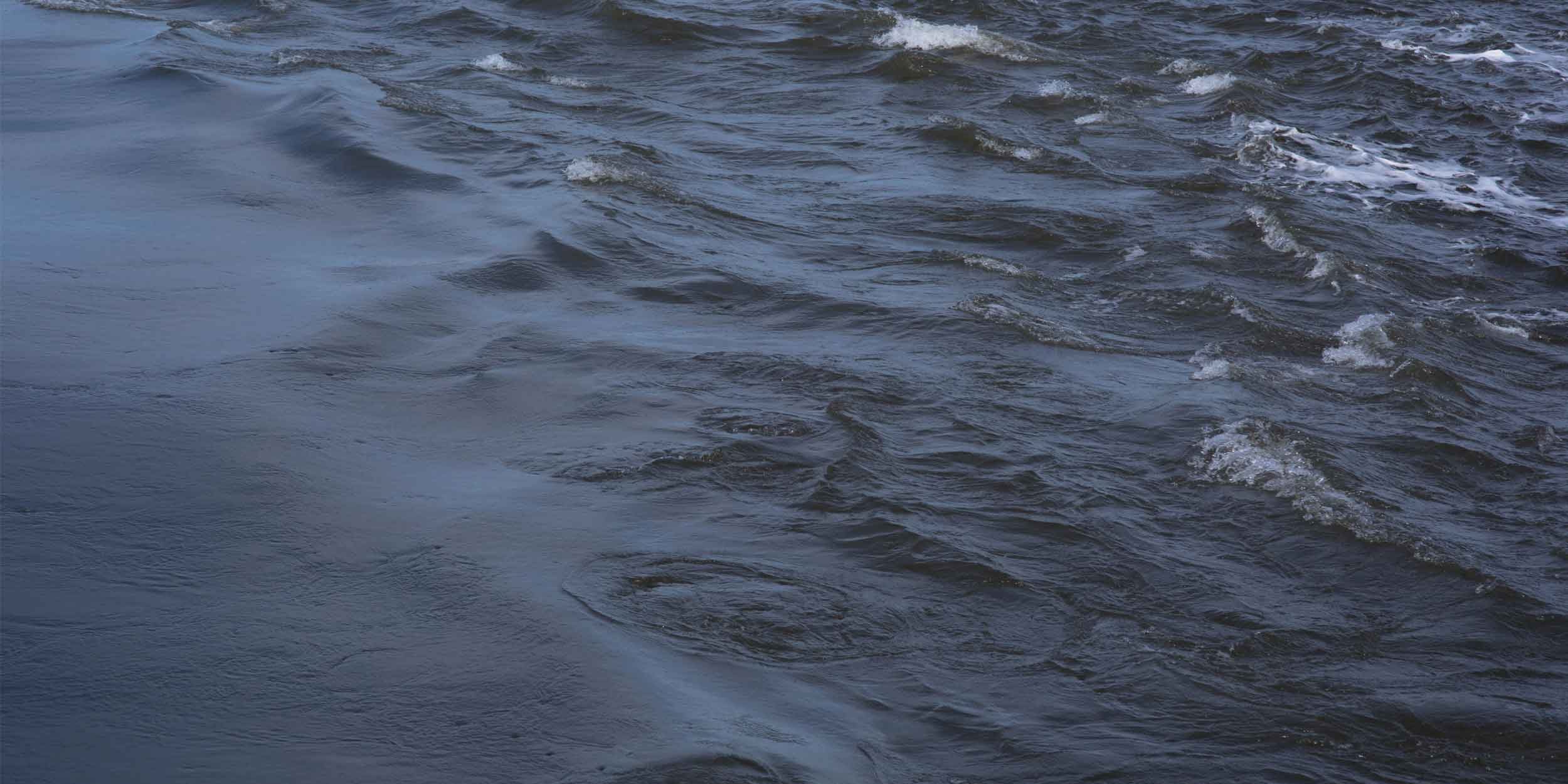 Welcome to the
Strøm Nordic Spa website
Protecting your privacy and confidentiality is important to Strøm Nordic Spa. The purpose of this Privacy Policy is to inform you about our information practices on our website, including the types of information we seek as well as how we collect and use it. 
The information you provide to us is never sold or rented to third parties. 
You may choose to provide Strøm Nordic Spa with personal information in a variety of situations. All information collected is subject to rigorous security procedures and standards to protect the privacy of users. 
We use these cookies to measure and analyze traffic on the website (number of visitors, error messages, etc.) in order to improve your overall experience. All information is collected anonymously.
Advertising cookies may be added by our site or by third-party sites displaying advertisements. These cookies collect data anonymously and establish your visitor profile. 
Contact forms: the information we collect is used to contact you with information we believe may be of interest to you. 
Application forms (recruitment): the information we collect will be passed on to those in charge of recruitment at Strøm Nordic Spa to allow them to consider your application and to begin the recruitment process for successful applicants. 
Newsletter subscriptions: the information we collect is used to send you our newsletter and to provide you with information we think may be of interest to you, such as promotions. 
Transactional information: the information we collect is used during the transactional process to obtain authorization from the credit card issuer or when required by law, for postal deliveries and in the event that our customer service needs to contact you. 
When you connect to our site via another platform (Facebook, Google or Apple), certain information is collected in order to create your customer account. This information includes your first name, last name, address, and email address. 
To dissociate your account from your activity outside Facebook, click here. 
To dissociate your account from your activity outside Google, click here. 
To dissociate your account from your activity outside Apple, click here. 
If you wish, you can configure your browser to notify you when you receive cookies or to refuse all cookies. You can erase cookies from your computer's hard drive, block the creation of cookies or receive a warning before a cookie is stored. However, doing so may affect your use of our site and you may no longer have access to all its functions. 
You can access your personal information at any time by contacting us. 
If you wish to delete your customer account and associated personal data, please write to [email protected]. Please allow 14 days for the request to be completed. 
If you no longer wish to receive Strøm newsletters, you can unsubscribe using the link included in these communications or by sending us a request by email to [email protected]. 
We have appointed a Data Protection Officer to oversee matters relating to this Policy. If you have any questions about this Policy, including any request to exercise your legal rights, please contact our Data Protection Officer using the contact details below: 
By email: [email protected]. 
By mail: 1887, avenue Bourgogne, Chambly (Québec) J3L 1Y8 
Att: Data Protection Officer (Strøm Nordic Spa) 
Without prejudice to your right to take legal action against Strøm Nordic Spa before any competent court, this Policy is subject to the laws applicable in the province of Québec as well as those of Canada that apply.