Holistic beauty: five secrets of total hydration
March 8th, 2022 by Judith Ritchie, holistic beauty expert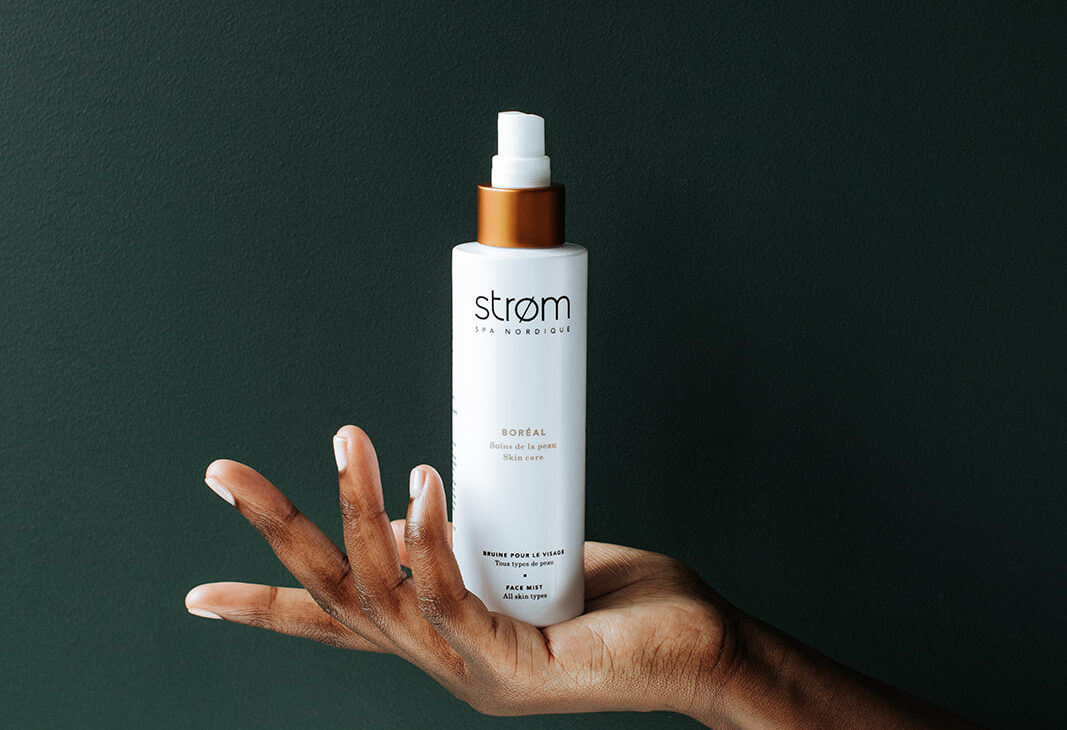 TAKE CARE — With the arrival of winter, it's important to adopt the right moisturizing treatment to offer suppleness and comfort to your skin. However, the moisturization of the skin also depends on a more holistic approach. Here are a few tips for properly hydrated skin, inside and out, when the mercury drops below zero.
SOS WIND
While a healthy dose of fresh air can help oxygenate the skin, cold and stinging wind, on the other hand, can weaken the epidermis and cause chapping and excess dryness. These gusts and this dehydration result in skin discomfort and tightness. To preserve your hydrolipidic film, consider covering your face, neck, and hands by wearing gloves and a scarf. And stay away from drafts; your skin will thank you!
PLEASE PUT ON YOUR MASK
If you're not already a follower of hydrating masks, it's time to get started! Once a week, adopt an at-home wellness ritual by applying a mask rich in moisturizing ingredients that will nourish your skin in a lasting way. A little tip: apply the mask to skin that has already been cleansed and exfoliated for deeper penetration.
BATH OIL
What could be better than a nice hot bath to relax when it's cold out? But did you know that the chlorine used in some facilities can be very aggressive for your skin? The hot water dilates the pores of the skin and makes it even more sensitive to the chlorine, which causes rough, tight skin and sometimes even eczema and psoriasis. To enjoy the benefits of a nice hot bath, add a few drops of body and hair oil from Strøm Nordic Spa's BOREAL line. Made from argan oil, jojoba, and vitamin E, it regenerates your skin's moisture barrier and leaves it feeling soft and silky!
A WARM DRINK
While our diet certainly plays a key role in the quality of our skin, so does the temperature of our food and drink. According to traditional Chinese medicine and Ayurveda, consuming fluids that are too cold could have a fairly negative effect on our metabolism, depriving our skin of the energy it needs to repair its collagen. So, start your day with a hot drink, avoid ice in your water when you go to a restaurant, and get in the habit of taking your smoothies out of the fridge and letting them warm up a little before drinking them.
A GENTLE CLEANSER
Did you know that many soaps can dry out the skin? To preserve your skin's hydration while taking a shower, opt for gentle, natural cleansers without synthetic fragrances. If you like aromatherapy, choose an essential oil instead that makes you feel good, and enjoy its benefits for the soul and spirit!