Skin secrets: Debunking 10 skincare myths
September 13th, 2021 by Strøm nordic spa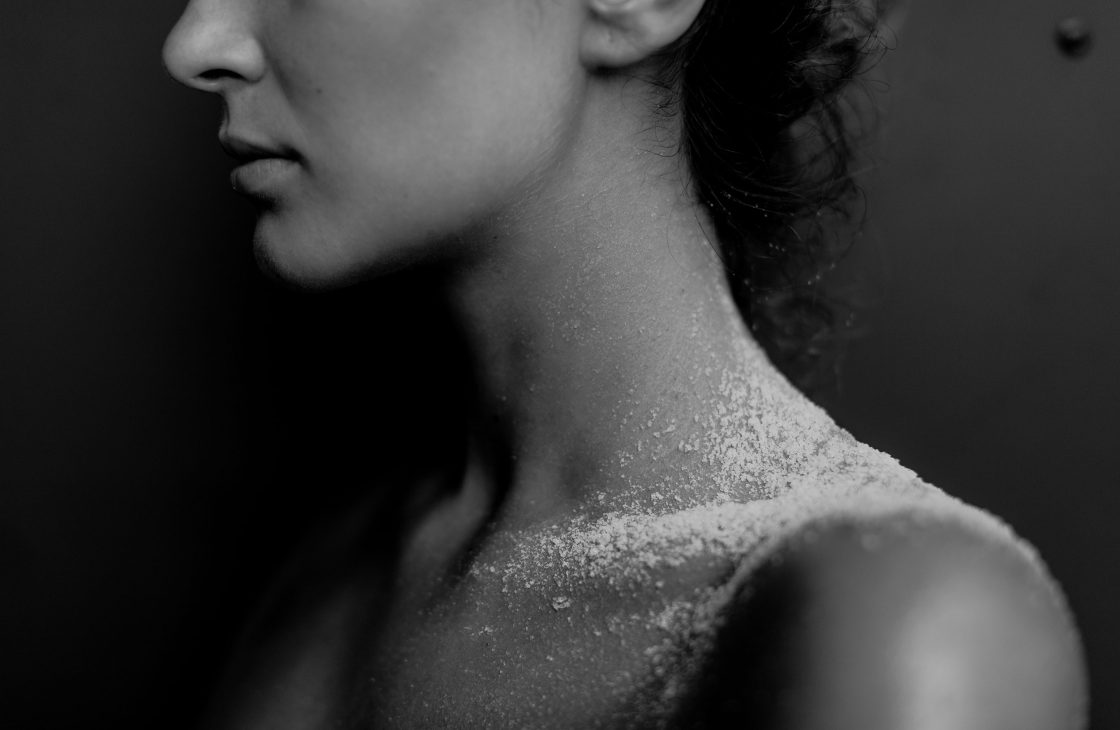 THE EXPERTISE OF OUR SPECIALISTS FOR YOUR WELL-BEING – With the increase in the offer of skincare products and the abundance of information, it is more and more difficult to distinguish proven advice from common misconceptions.
In addition to playing a defensive role for the body, the skin plays a key role in maintaining body temperature and producing vitamin D. It is therefore necessary to take proper care of it. In this article, our beauty experts will help you deconstruct ten common skin care myths to help you make wise choices.
Myth No. 1
The skin requires different care for day and night
Some cosmetic companies claim that the skin undergoes an acceleration of its cellular renewal during the night, which would justify the use of more nourishing products at the end of the day. However, there are no scientific studies to support this claim. The epidermis produces new skin cells continuously, day and night! Some would also claim that the skin needs different care for the day and for the night. In fact, all the antioxidant, exfoliating, moisturizing and cell cohesive benefits are beneficial to the skin, regardless of the time of day.
The only real difference between day and night care is that day care can offer sun protection and, for oilier skin, have a lighter texture to be better absorbed by the skin before applying makeup. If you apply sun protection separately anyway and the texture of the skincare product is not a concern, you can easily use the same products for your day and night face care.
Myth No. 2
The more you "feel" the exfoliation, the more effective it is
It is sometimes said that the more intensively you exfoliate, the more visible the benefits. But contrary to popular belief, gentleness and the use of products appropriate to your skin type are your best allies. Many dermatologists say that exfoliating too often or too abrasively can rob the skin of its natural moisture, make it more susceptible to infection and free radicals, clog pores and promote the appearance of wrinkles. In more extreme cases, exfoliation could even damage the epidermis by causing micro-tears.
Treat your skin gently, as rubbing too often or too vigorously can cause damage. Our team of beauty experts suggests exfoliating two to three times a week with a non-abrasive scrub, to allow skin to regenerate between treatments.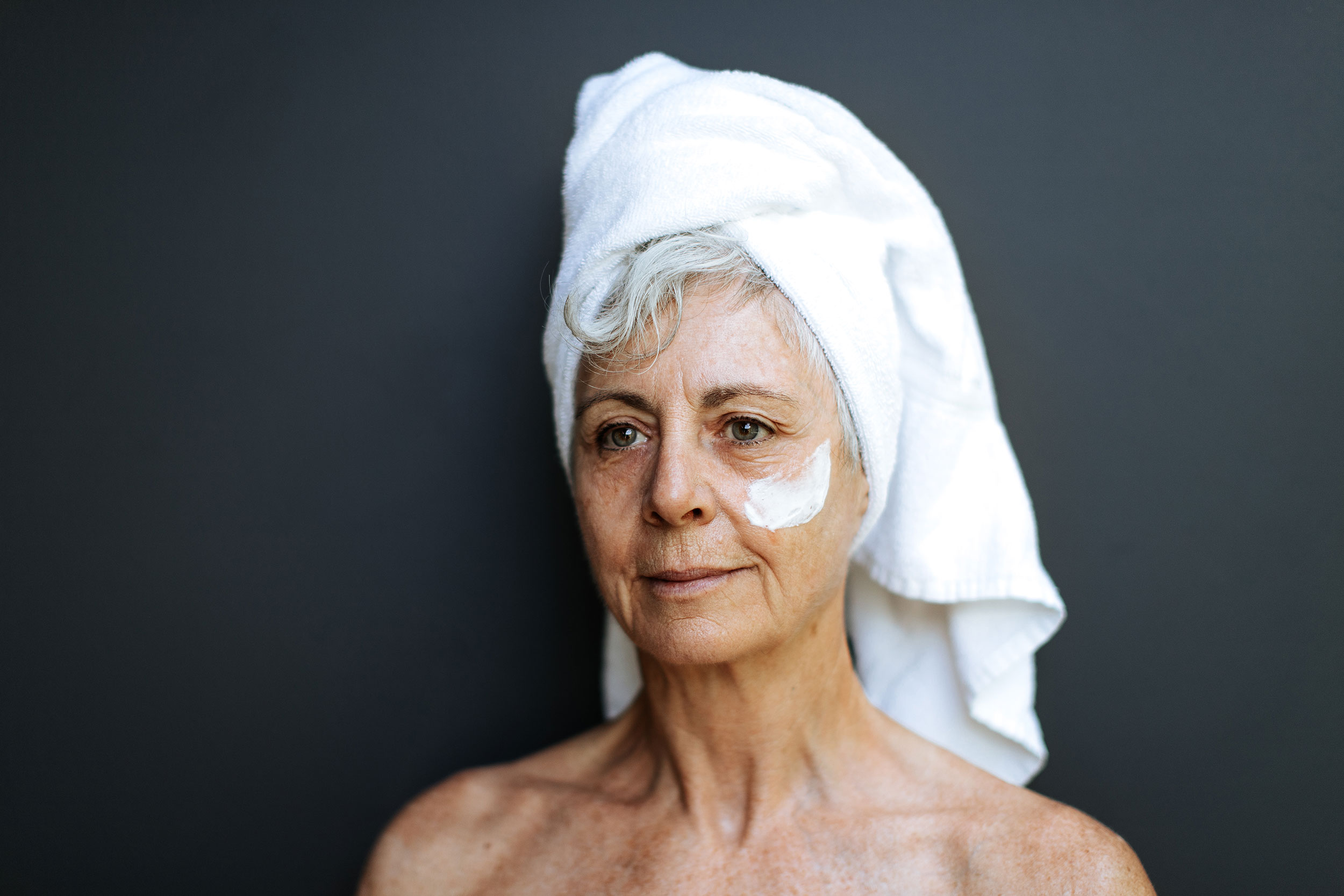 Myth No. 3
Anti-aging treatments are intended for women aged 40 and over
It is impossible to stop time and its effects on the epidermis. However, you can use a high-performance cream that promotes cell renewal and helps to protect and regenerate the skin. The use of an anti-aging cream can be started in your mid-twenties as a preventive measure. By introducing these products earlier, the surface of the epidermis is preserved, and its elasticity is improved, which helps to delay the appearance of wrinkles. In addition, the daily use of sun protection and trying to avoid the sun as much as possible are the best ways to prevent premature skin aging. Unfortunately, in the long run, the appearance of wrinkles is inevitable, but carefully maintained skin, regardless of age, will always look healthier.
Not to be confused: wrinkles caused by time, and fine lines caused by lack of moisture, which can be remedied with a moisturizer.
Myth No. 4
The skin gets used to the products used, which thus gradually lose their effectiveness
Just as the epidermis will never become "dependent" on the products used, the skin will not get used to them, nor will their effectiveness be affected. If you adopt a healthy daily routine, you will be able to keep your skin healthy.
To better understand this phenomenon, think about food. A healthy food will always be healthy, even if you eat it daily. The same principle applies to your skin.
Myth No. 5
It is important to use products designed exclusively for our age group 
Many products are aimed at a specific age group, such as mature women over 50. However, age does not define skin type. A woman in her 50s can easily have a similar skin type to a woman in her 30s.
Problems commonly associated with youth (oily skin, acne-prone skin, clogged pores) may well be present in older people. On the contrary, problems associated with old age (dry skin, wrinkles, duller complexion) can also be observed in young women, whether for hereditary reasons or as a result of repeated unprotected sun exposure. Our experts recommend that you select the products you use according to your skin type and its needs, not your age.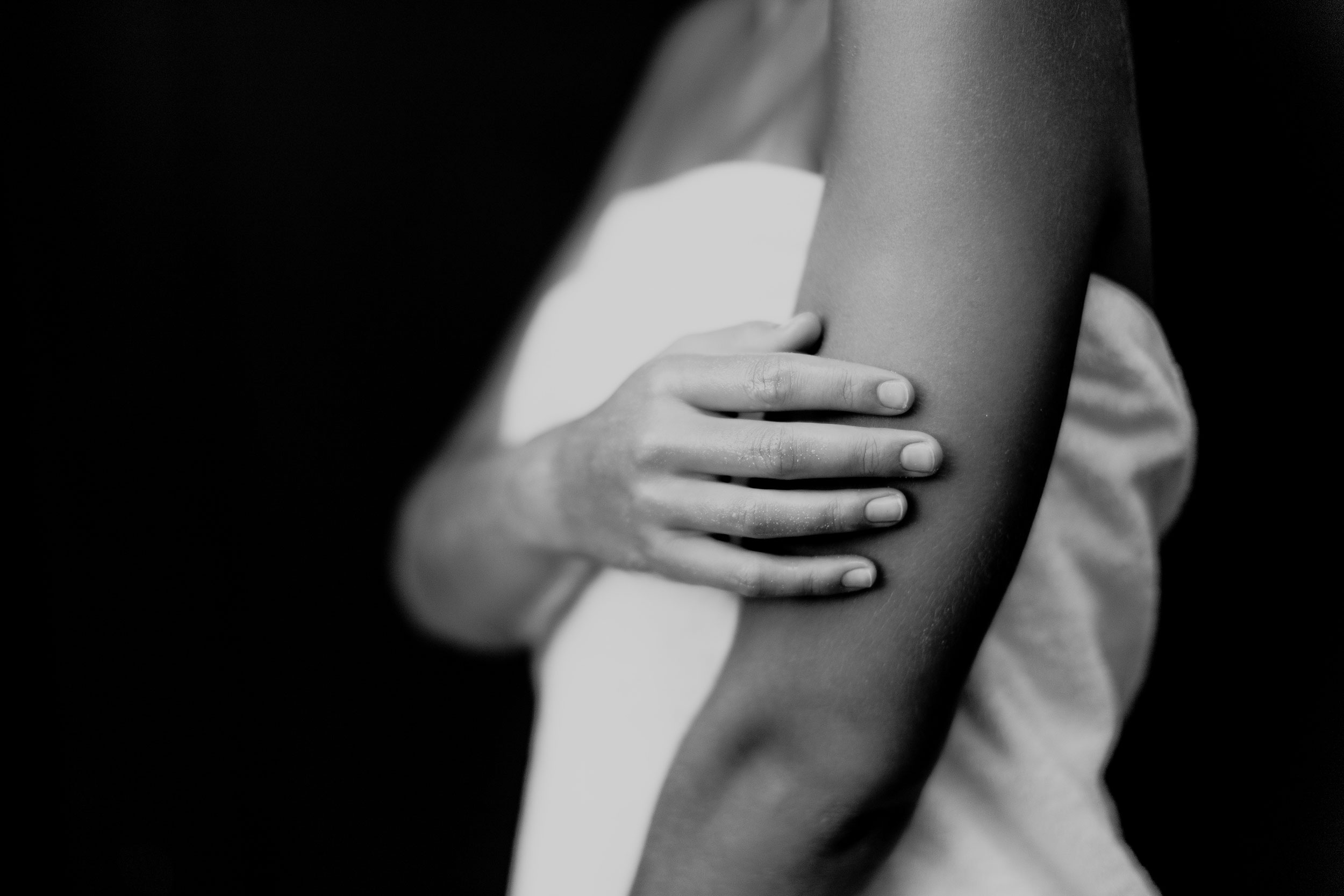 Myth No. 6
It is necessary to protect yourself from the sun only when it is visible and shining
This is partly true. It is necessary to protect yourself from the sun when it is shining, just as it is necessary to protect yourself from the sun when it is cloudy, or even in winter!
Exposure to the sun without sun protection can, in the long term, cause visible damage to the skin: premature aging, pigment spots, wrinkles. In winter, UVA and UVB rays are just as present and are reflected by the snow. On cloudy or rainy days, UVA and UVB rays are less strong, but still present. It is therefore important to protect yourself adequately from the sun, all year round.
Myth No. 7
Sunscreens prevent skin from tanning
This is totally false! Sunscreens protect the skin from UVA and UVB rays which are responsible for sunburn, skin aging, and in the most extreme cases, skin cancer. Applying sunscreen helps prevent these problems. That said, when in contact with UV rays, sunscreen will not prevent melanocytes from producing melamine, the molecules responsible for skin pigmentation, and therefore a tanner complexion.
Once again, our experts recommend adequate protection from the sun with an appropriate sunscreen.
Myth No. 8
More expensive products offer better results  
Many people are convinced that more expensive products are more effective than affordable ones. However, in the beauty care market, price is not necessarily a guarantee of quality. There are some very good products in all price categories. Instead of looking at the price, study the composition of the products.
Having beautiful skin is not a luxury reserved for a particular class and your wallet is not necessarily the one that will allow you to have healthy skin. Our experts recommend that you find out which ingredients to prioritize and which to avoid in order to be equipped to make the right choices, regardless of the price of the products.
Mythe n° 9
Hydrating products must be avoided for oily skin types
We can sometimes hear that oily skin does not need moisturizing products, as the sebum produced by the epidermis acts naturally as a moisturizer. In fact, regardless of your skin type, it needs to be rehydrated after cleansing, since cleansers remove impurities, makeup, and the natural oil generated by the skin.
When facial skin is not moisturized after cleansing, the sebaceous glands produce more sebum to counteract the lack of hydration. This in turn increases the oily effect on the skin of the face. Our specialists therefore recommend using a moisturizer adapted to your skin type. For oily skin, an oil-free moisturizer is recommended.
Myth No. 10
If it's natural, it's good for your skin
This may be true, in part. However, experts are clear that it's important to use the right products, specifically designed to be applied to the skin. While some essential oils can be irritating to the skin, the wrong moisturizing oil can weigh down dark circles and clog pores, becoming comedogenic. Although they are very popular, natural products that have not been tested for dermatological use are not necessarily good for the skin, and can have effects contrary to those sought.
Our experts therefore recommend using proven products: naturalness and performance, without compromise. This is the spirit in which the BORÉAL line was designed. A high-performance synergy is based on the harmony of the products' composition. The creation of each BORÉAL skincare product involves hours of research and development to achieve the right blend: the balance between moisturizing, active and mineral benefits. Recognized for their complementarity, the ingredients that make up each of our products aim to sublimate the epidermis while treating general or targeted problems.