Sustainable Beauty
July 24th, 2020 by Judith Ritchie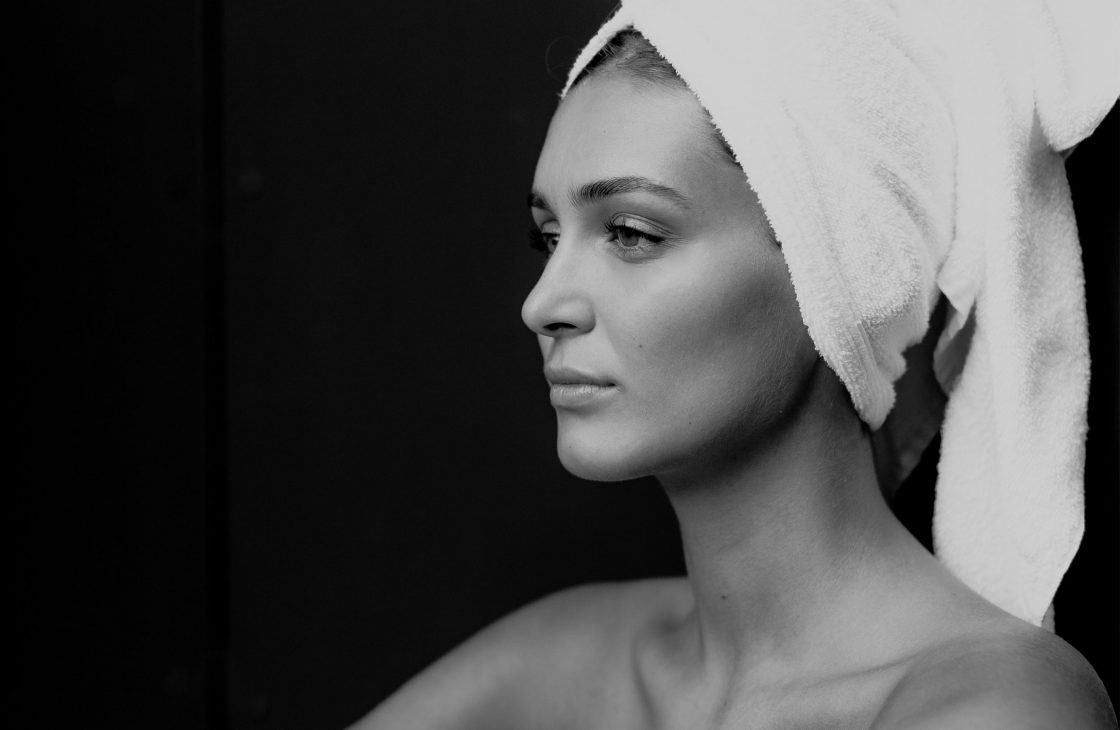 A HARMONIOUS WHOLE — According to the principles of holistic beauty, our emotions, our health,
our thoughts, our diet, and our cosmetic treatments work in synergy to contribute to an authentic inner and
outer beauty.
Did you know that the face is the symbolic part of the body that represents, like a mirror, the psychological
state in which we find ourselves? According to Dien Chan, a Vietnamese method of facial multireflexology,
wrinkles, scars, and skin texture tell the story of our past or present weaknesses. Much like our lives,
the skin is constantly changing. It changes colour and texture with our emotions, our days, our nights,
and our lifestyle. This is the very principle of holistic beauty. When you hear holistic, think of a whole
(the Greek root of this word is holos, which means "whole" or "entirety"). The principle of "holistic
beauty" could therefore be translated as total beauty, full beauty, or overall beauty. This is a
beauty that goes beyond the physical appearance, image, aesthetics, and that includes everything that is
inside and outside of the self.
DIGESTION, EMOTIONS, REGENERATION :
EVERYTHING IS CONNECTED
Holistic beauty is about much more than our physical shell: it's a worldview, a series of choices that we make for ourselves with a holistic view of beauty and longevity. The goal? To prevent the aging of the skin in the most natural and the most lasting way possible. This involves making sure that our body is working at its full potential, paying special attention to our intestines, our kidneys, and our lungs, which are at the forefront of eliminating toxins and waste from the body. "There is a direct link between digestion, the proper functioning of your intestines, and the quality of your skin. The more detoxified your body is, the more your beauty is highlighted," writes Deepak Chopra in his book, Radical Beauty. Negative emotions are toxic to the body: "Anger, worry, and chronic fear are as inflammatory to the body as refined foods
with low nutritional value," the expert continues. You have to remember: everything is connected!
We therefore need to approach our diet with energy and vitality in mind, but we also need to avoid dwelling on emotions that reduce our energy levels and that don't serve the grand design of beauty.
From a holistic view of beauty, it's also important to make sure that we get a quality sleep, because the skin (and the mind) regenerates itself at night. Getting in touch with nature to refill our vital energy, getting some exercise to stimulate our metabolism and increase its vibration, using eco-friendly cosmetics, and giving ourselves time to reflect all these actions are also an integral part of holistic beauty. Not to mention being authentic: we have to drop the mask of ego, accept ourselves as we are, with our vulnerability and our little faults (and then seek to improve ourselves). Of course, cosmetics are effective and help rejuvenate the skin, but the mind and body also play a key role in letting go and—by the same token—the quality of our beauty!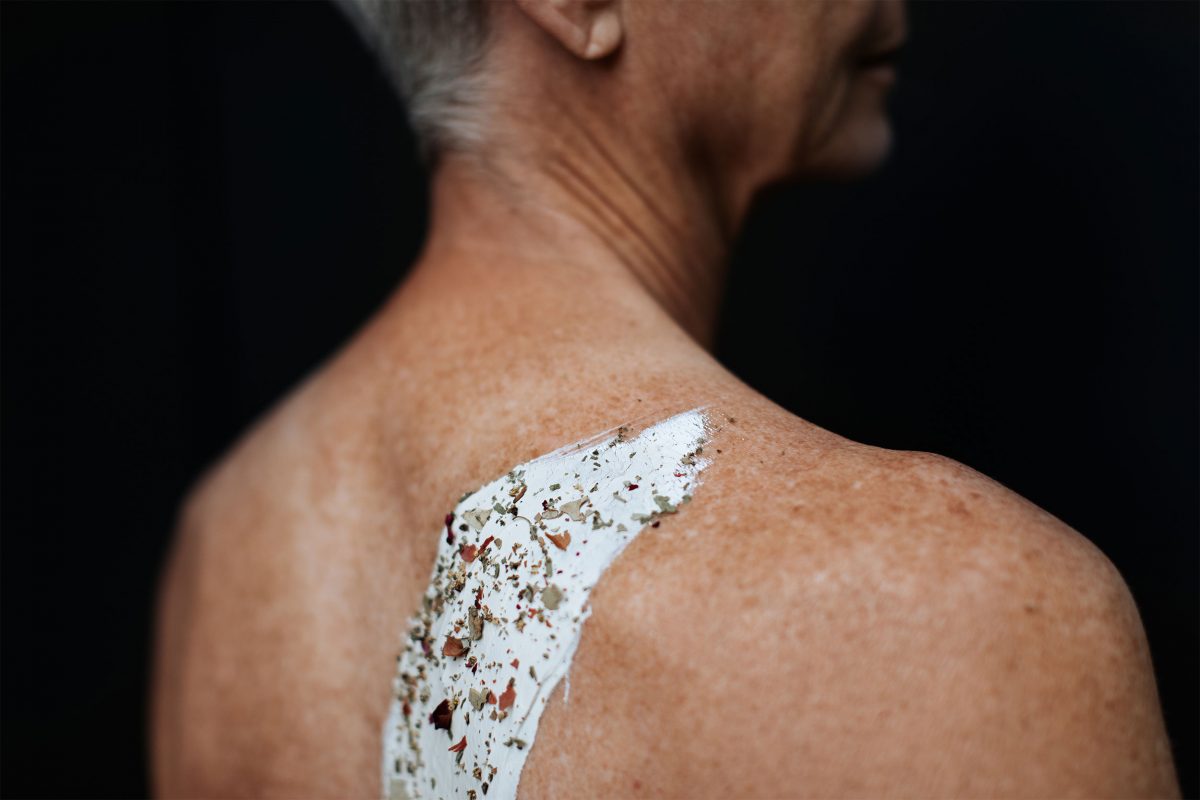 Three Books on Holistic Health
LESSONS | MY PATH TO A MEANINGFUL LIFE
Gisele Bündchen / Avery, 2018
In her book, Lessons, celebrity model Gisele Bündchen tells the story of her career in modelling, which made her wonder from a young age who she was deep down and how she defined beauty. She talks about how she suffered from anxiety and the lifestyle choices that she made to feel comfortable in her skin and in her head. Her secrets today? She meditates every day, spends time in nature, practises yoga, and works on projects that can have positive effects in the world.
RADICAL BEAUTY | HOW TO TRANSFORM YOURSELF FROM THE INSIDE OUT
Deepak Chopra and Kimberly Snyder / Harmony, 2016
In this bible devoted to total beauty, famous author Deepak Chopra and nutritionist Kimberly Snyder erect six main pillars of beauty: nourishing the body from the inside, nourishing the body from the outside, sleep, nature, movement, and spirituality. Here, you will find a multitude of advice on how to find a brighter complexion through diet focused on better digestion. The book also offers exercises to align your energy with the rhythms of nature and open up your life to a more spiritual dimension to increase your radiance and your magnetism.
LA VIE INTÉGRALE | VIVRE 100 ANS, EN SANTÉ ET HEUREUX
Éric Dupont, Christine Michaud, Diane Bilodeau, and Christian Fortin Édito, 2017
Showing how to live for 100 years in health and happiness: that is the ambition of this book devoted to the preventive health of the body and mind. This comprehensive work relies on studies and the expertise of renowned authors to explain how to adopt an integral lifestyle. From the benefits of gratitude to the aging of the skin, as well as the hygiene of the senses and positive emotions that give you superpowers, it's all there!