Healing Destinations
August 22nd, 2019 by JUDITH RITCHIE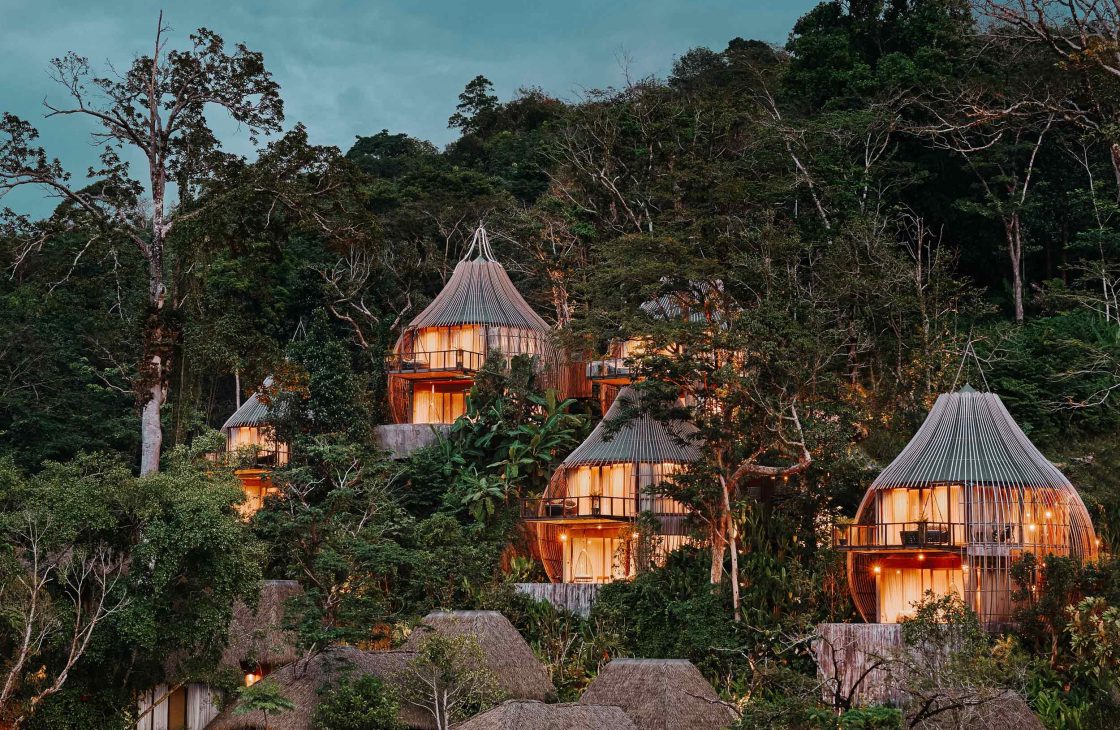 LETTING-GO – Spiritual retreats focused on introspection, physical activity, yoga, meditation, wellness and healthy eating are a way to pause, take care of yourself and reflect on your life habits. Because every lasting transformation begins with a profound shift in the soul, here are four beautiful escape sites to spark the energy of a new life.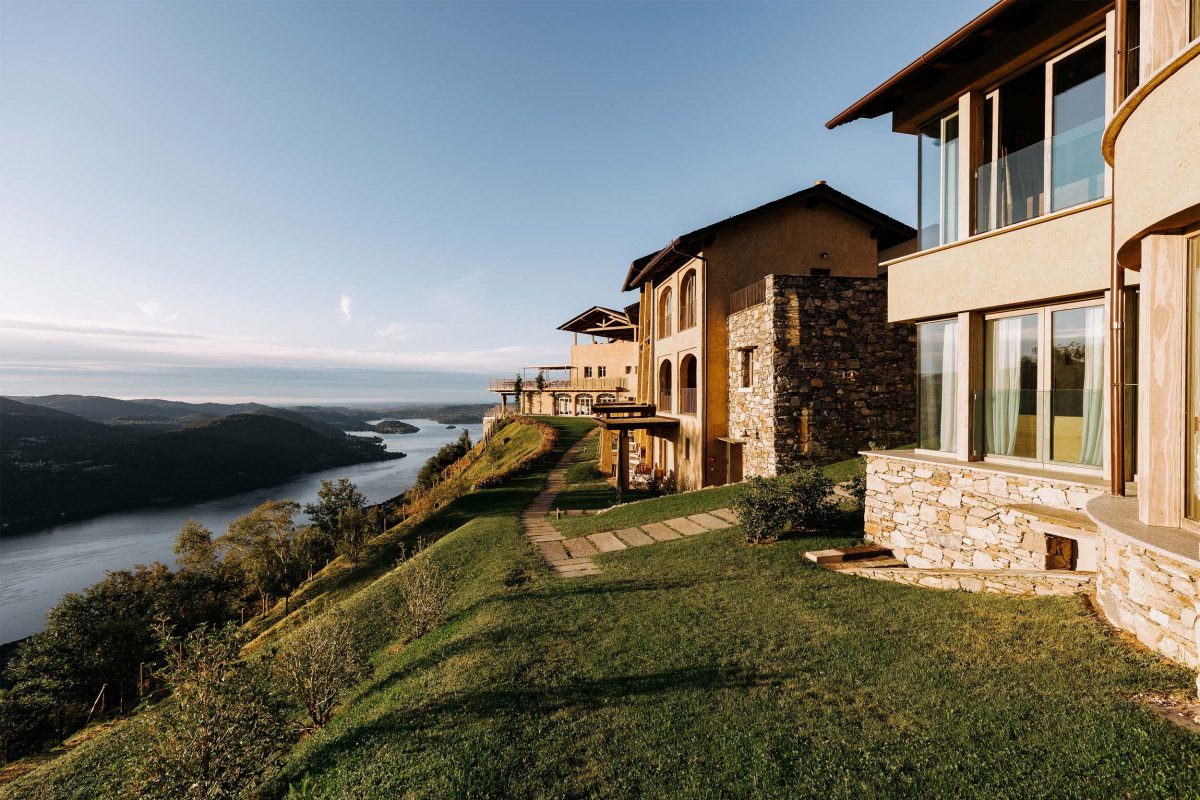 A MEDITATION AT THE TOP
Mandali, Lake Orta, Italy
The Mandali retreat centre is located at an altitude of 850 m in the mountains of Piedmont, Italy. The place is perched on a cliff with a breathtaking view on the valley, imbued with nearly mystical energy, reminiscent of a monastery. Some of the world's most inspiring teachers choose to hold their retreats within this space devoted to spiritual practice and personal transformation. Only an hour's drive from Milan, the centre is inspired by medieval Italian villages and built from traditional materials such as marble and reclaimed wood. The accommodation offer is varied and suits different budgets, from the chic dormitory to the suite with a view of the majestic Lake Orta. The days are made of meditation, yoga sessions, spa treatments, dharma readings and moments of healing in the silent spaces overlooking the panorama.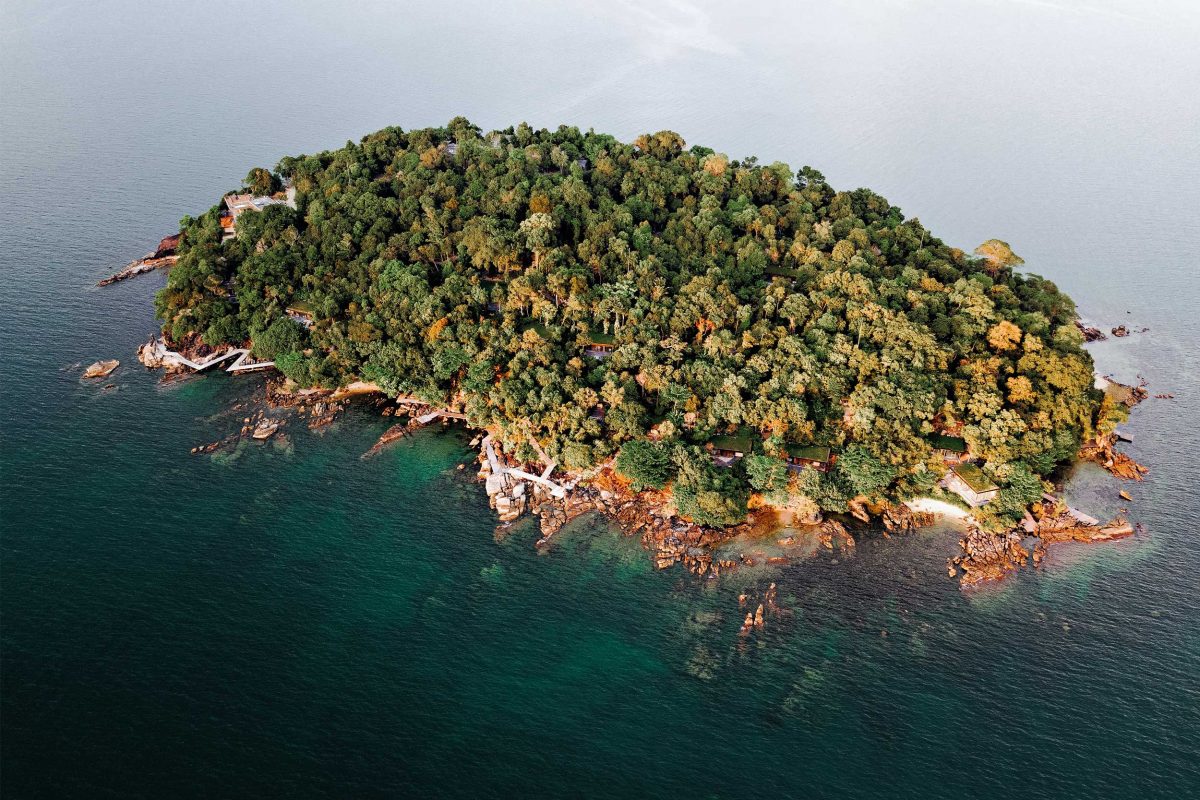 A PRIVATE EXIL
Six Senses Hotels Resorts Spas, Krabey Island, Cambodia
Known for its chic and refined design and green initiatives, Six Senses Hotels Resorts Spas stands out for its high-end accommodation offer as well as its integrated concept that combines well-being with a holistic approach to rejuvenation. Located on a private tropical island in southern Cambodia, Six Senses Krabey Island is a small jewel of serenity cut off from the rest of the world, accessible only by boat. The vast spa is inspired by the sacred Khmer Kbal Spean River and offers treatments based on Cambodian healing techniques. A change of scenery is guaranteed! Various activities are offered, such as making beauty products from local ingredients, stargazing, a resting pool, a jungle walk and an open-air cinema. Better still: the "Sleep With Six Senses" formula helps guests to optimize their sleep, for deep regeneration and a lasting energy boost.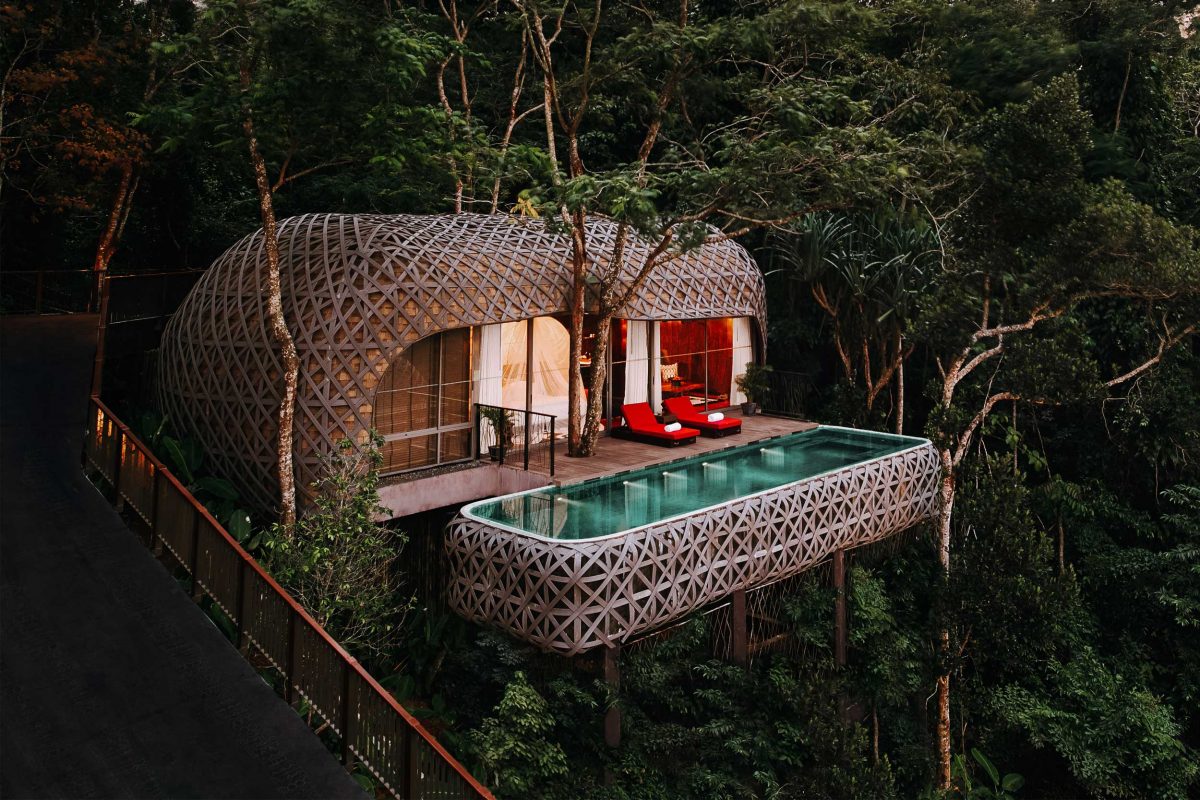 THE STRENGTH OF THE CLAN
Keemala Centre, Andaman Sea, Thailand
Keemala Centre is located in the heart of the hills surrounding the village of Kamala, on the shores of the Andaman Sea in Thailand. Four clans design the architecture of the site and work together in a single hosting structure. The Pa-ta-Pea (Earth) clan resides in clay cottages, the Khon-Jorn (Nomads) clan lives in chic tent villas, the We-Ha (Heaven) clan sits in beautiful tree houses, and the Rung-Nok (Nid) clan occupies luxury bird nest-inspired villas. In this tropical paradise, members of each clan focus on raising their consciousness according to four types of escape (detoxifying, energizing, relaxing and rejuvenating). The days are structured around activities and treatments inspired by healing techniques based on Maori know-how, vibrational harmony and traditional Chinese medicine. Included are massages, wellness consultations, exercises and a spa kitchen to help you leave lighter of body, heart and mind.
THE ENERGY OF THE SUN
BodyHoliday, Saint Lucia, West Indies
A new life under the Caribbean sun? BodyHoliday offers a holiday destination entirely dedicated to body and mind. Located in an isolated cove of white sandy beaches in Saint Lucia and surrounded by lush tropical gardens, the complex focuses on health and wellness, with a spa offering holistic care and Ayurvedic medicine. A personalized schedule ensures an optimal stay, with free daily sessions of 50 minutes including a massage, thalassotherapy and facial treatment. There is no shortage of activities: archery, beach volleyball, cycling, fencing, golf, tennis, meditation, pilates, tai chi, yoga. The place also offers thematic retreats with wellness experts in the Firefly residence, a sublime Caribbean-style villa in the background that allows guests to enjoy the hotel's facilities while enjoying peace of mind. When the sea resort rhymes with a wellness centre. Idyllic!
—