There once was a blended family
March 7th, 2022 by Marie-Christine Saint-Jacques, TS, Ph.D., Full Professor, School of Social Work and Criminology, Universit  Laval
EVOLUTION — In the history of the family, two important transitions gave rise to the formation of blended families: widowhood and—much more frequently these days—parental separation. In previous centuries, the much shorter life expectancy than the one we enjoy today left many children orphaned without a father or mother. In addition, the remarriage of widows and widowers was strongly encouraged by society. For a few decades now, the presence of blended families has been promoted by shifting values and attitudes regarding life as a couple. We want this to be satisfying and fulfilling. If this isn't the case, many parents will decide to separate. However, this doesn't put an end to their love life. Indeed, it is very common for them to get together with a new partner. Finally, it is often forgotten that a significant portion of children in Quebec are born into single-parent families. Many of them will see a step-parent come into their lives! 
HOW MANY ARE THERE?
A survey of recently separated parents in Quebec shows that 43% of them are once again in a relationship two years after their separation. Among these, 41% are living with their new partner full-time, and 41% are doing so on an intermittent basis, with each person keeping their home. Yes, you can still be a step-parent even when the children aren't there full-time, or when you only share certain periods of life together. It should also be noted that 2% of parents who are in a new relationship are with a partner who identifies as the same gender as them. 
About 132,000 families in Quebec are blended—that is, they involve a spouse who is not the parent (biological or adoptive) of at least one of the children. This represents one in six two-parent families, a higher ratio than that of Canada. It is difficult to determine the proportion of step-parents who are men vs. women. A few years ago, more men played the role of step-parent. However, there has been an increase in the number of single fathers who engage in family blending, which leads to a growing number of women playing the role of step-mother. This is explained by the changes that have occurred in child custody arrangements since the 1990s. Finally, it should be noted that, according to the census, half of Canadian families with same-sex parents are in fact blended families, and that the majority of same-sex couples consist of two women. 
THE SPECIFICS OF LIFE IN A BLENDED FAMILY
In the past, many studies were conducted to compare the well-being and functioning of blended families with those of intact two-parent families. In so doing, researchers supposed to a certain extent that intact families were a benchmark or standard, which had the indirect effect of devaluing other family structures.
But beyond this structural question, families—whether they are blended, single-parent, intact, or with same sexparents—take on the same purposes. They may all encounter challenges, experience difficulties, be places of attachment. These days, therefore, we try to place greater emphasis on the elements that make life within a blended family unique:
Belonging to an extensive relationship network nourished as much by the blended couple and the children as by the bonds created in previous unions.
Having to maintain more permeable boundaries with those outside the family in order to facilitate the harmo-nious movement of the children between different households.
Dealing with a different family life than the one you probably had planned. For many step-parents, it can be overwhelming to go from single life to everyday life with children overnight.

 

Reconciling two family histories, and sometimes, as a couple, being in two different stages of life.

 

Juggling with the longer history of the parent/child relationship compared to the marital relationship.
Living in a family where the relationships aren't only based on blood. Caring for children involves social rather than exclusively biological parenting. The children don't all share blood ties: some have two, one, or even no parents in common.
Facing the paradox that arises from the weak recognition of the role of step-parent: caring for the children like a parent, but having very few rights regarding them. Legally speaking, step-parents are almost invisible!
Having to combat negative stereotypes (especially if you are a blended same-sex couple). Many studies have shown that families that deviate from the traditional model are stigmatized. But the situation is starting to improve, since in many societies, family diversity is increasingly seen as an asset.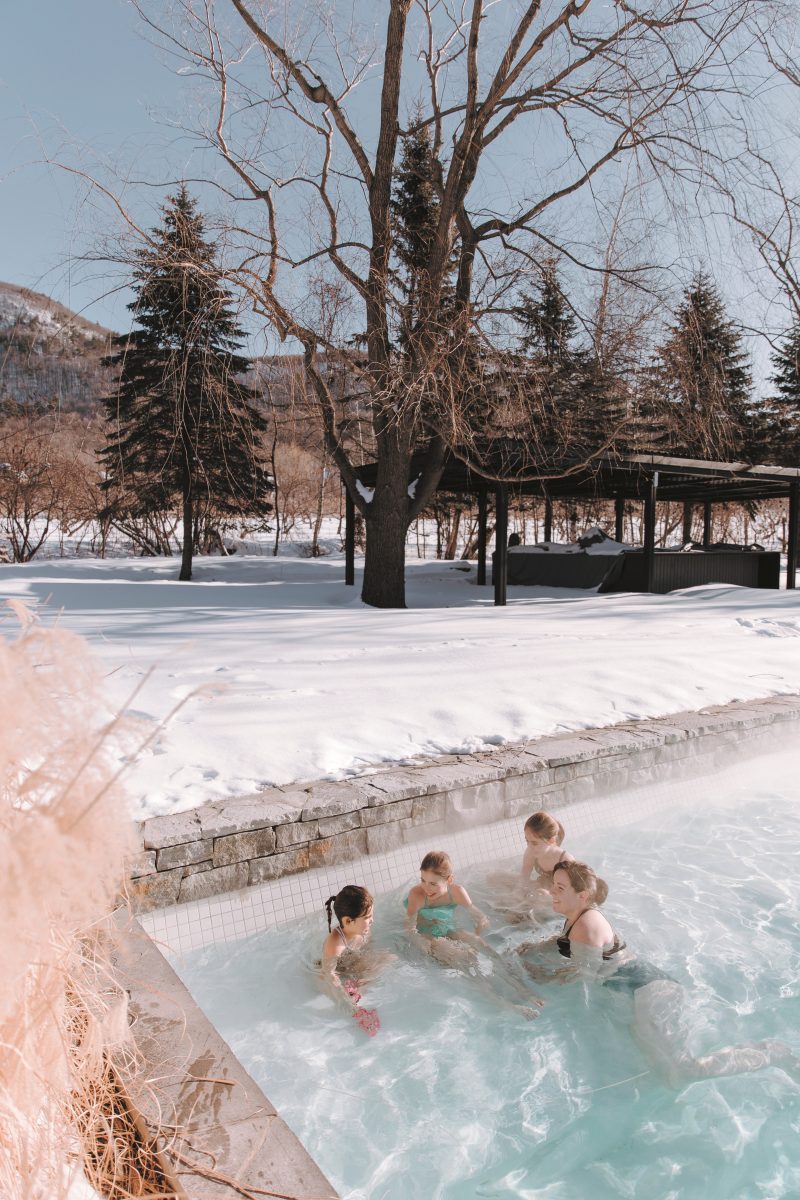 HAVING A CHILD IN A BLENDED FAMILY
Many people today (but this was also true at other moments in history!) will have children in the context of successive unions. As a result, many step-parents will themselves become parents in a blended family. Many factors influence the likelihood that blended couples will have a child: the fact that the partners already have children, the number of children, their ages, and the type of custody. Furthermore, it is more likely that a step-mother who does not have children herself will become a mother, regardless of the number of children the father already has. The probability of a step-father without a child having children, meanwhile, is lower if his partner already has children. The birth of a child within a blended family is still a little-documented reality, but families who have experienced this often report that the arrival of this child sends the signal that the family as well as the couple are here to stay. This birth can have a certain unifying power as a common emotional centre for all the family members, becoming a focal point. It also confers a clear parental status on the step-parents. A step-parent who becomes a parent may feel a more proximal connection to this new child who is their own, which contrasts with what they feel for the step-child. Some step-mothers who become mothers perceive the relationship as much more fragile and contextual, while others, now that they have experienced mother-hood, find it easier to deal with their partner's children. 
Living in a blended family and taking on the role of step-parent is currently one of the ways of forming a family! It involves great and small joys, as well as certain challenges. Better understanding the specific dynamics of these families is an asset. Here is another excellent made-in-Quebec source of information that should absolutely be consulted: