Education | Adolescence, an inescapable passage
September 12th, 2016 by Strøm Spa Nordique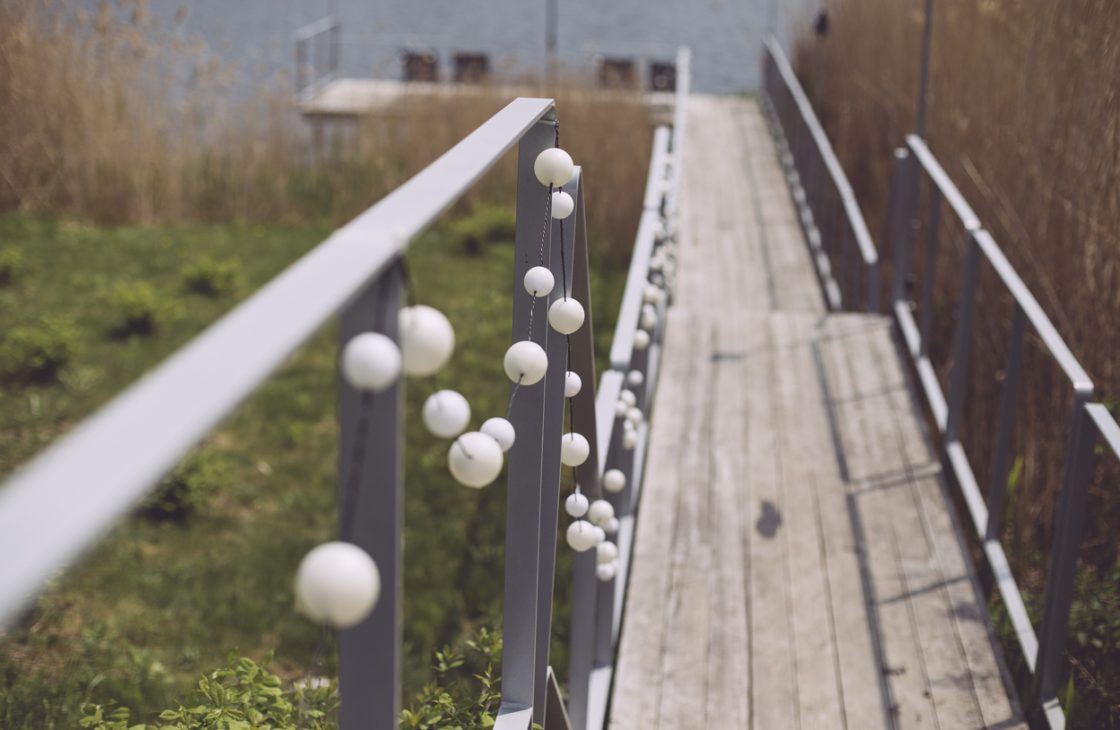 You are a parent, you have a child, this human being you desired and to which you have dedicated a part of your life suddenly becomes a stranger, becomes elusive. You are confused, helpless, nothing seems to affect them or rather everything affects them, everything or nothing … everything or nothing exasperates them. What happened between the idyllic part of childhood and the hormonal big bang?
By Katlyne Lefebvre, contributor family life (or contributor education)
Almost overnight, your child doesn't see you as the only reference point anymore, other role models and other sources quench his/her thirst to be himself/herself. Society does its part to challenge you in your role, your role of a lifetime: "He is a child-king, absent father / son failed, emasculating mother, helicopter parents …" But what if all this is just an inescapable passage.
What tools are available to you? Words from a person who has had hundreds of teenagers in front of her for 33 years … a tender look at him or her as often as possible; be humorous while listening or watching their interposed show, nothing is more unifying than shared laughter; while discussing social issues truly listen to his/her opinion and point out as much as possible the little bits of opinion that you share with him or her, while you give your point of view, of course. Whenever possible, give him/her time to do an activity, and it is also important for him/her to have unsupervised time, in beneficent silence. And when the door closes, and you feel that it is not a good time to talk, that communication is not really possible, keep this little phrase in mind: "Tell me later, I'm interested!" accompanied by a tender look.
Suggested reading material: Françoise Dolto, psychoanalyst, Catherine Dolto, "Paroles pour adolescents ou le complexe du homard".
YOU MAY ALSO LIKE THESE ARTICLES
10 things to let go off to live a happier life