Raw food
April 8th, 2015 by Strøm Spa Nordique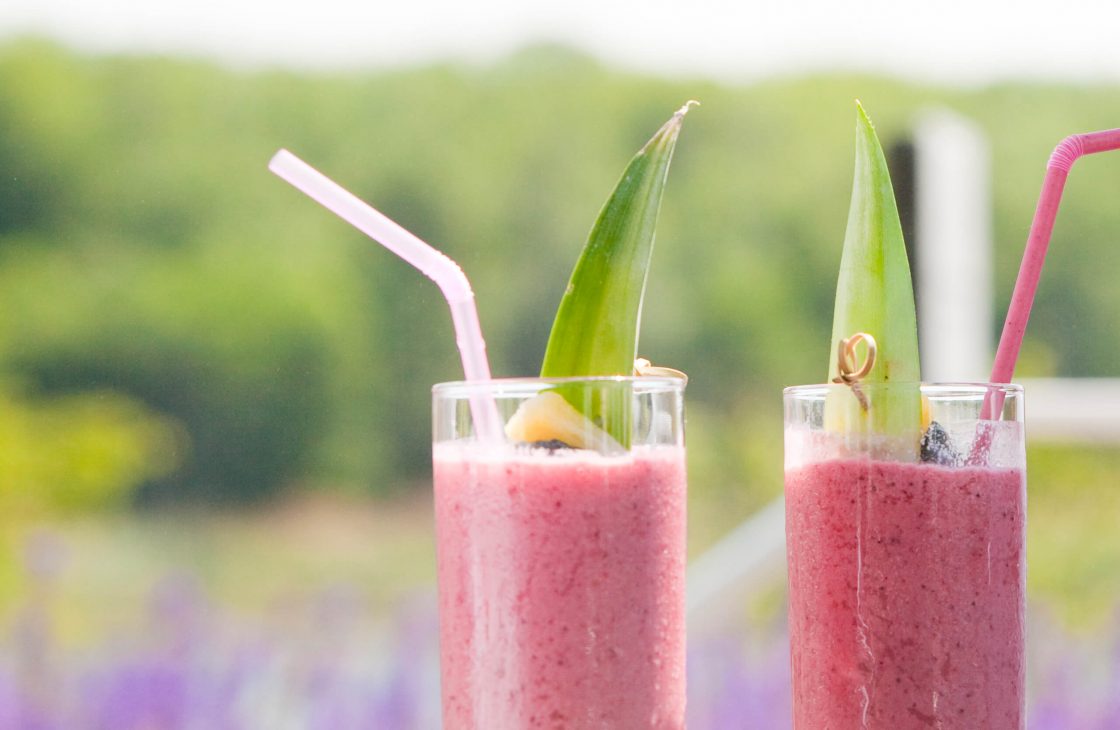 A living or raw food diet is not only limited to people who have chosen veganism as a lifestyle. Contrary to popular belief, this way of eating is not a diet but rather a way of life making healthy and environmentally friendly choices. Not only does eating raw and organic food have benefits like strengthening the immune system and alleviating ailments such as intestinal and stomach discomfort, but it also helps to counter the disadvantages of climate change by reducing the emissions of greenhouse gases.
When cooked, fruits and/or vegetables lose their enzymes and vitamins and are therefore more difficult to digest. In return our body uses its own enzymes to digest the food. This additional energy used usually leads to fatigue and the feeling of heaviness. With the arrival of spring, why not choose or reinforce healthy eating habits with invigorating food that will give you a boost of energy and a sense of well-being? It is easy to get started with simple recipes for fresh pressed juices, smoothies, delicious salads, desserts or snacks like kale chips!
The plant world has a vast variety of food resources and yet it is unknown and unloved. Nevertheless, it pushes us to take responsibility towards the health of our planet and to make healthy food choices. It should be noted that raw fruits and vegetables provide vitamins, calcium, magnesium, and also amino acids that are essential for our protein production.
At the beginning of this new spring season, it seems that being preoccupied with making healthy food and ecological choices is a nice transition to the invaluable and hot summer season that is slowly moving in on us. Wishing you a savory and enjoyable month of health. Bon appétit!
– Marie Philippe, chef bistro at Strøm Nuns' Island
To discover the healthy food choices offered in the packages of the month at Nuns' Island, click here.
To discover the healthy food choices offered in the packages of the month at Mont-Saint-Hilaire, click here.
YOU MAY ALSO LIKE THESE ARTICLES
Recipe: Quinoa salad with pomegranate
Healthy treats – Holidays Special