Uncorking innovation
October 28th, 2019 by Stéphanie Dupuy, sommelier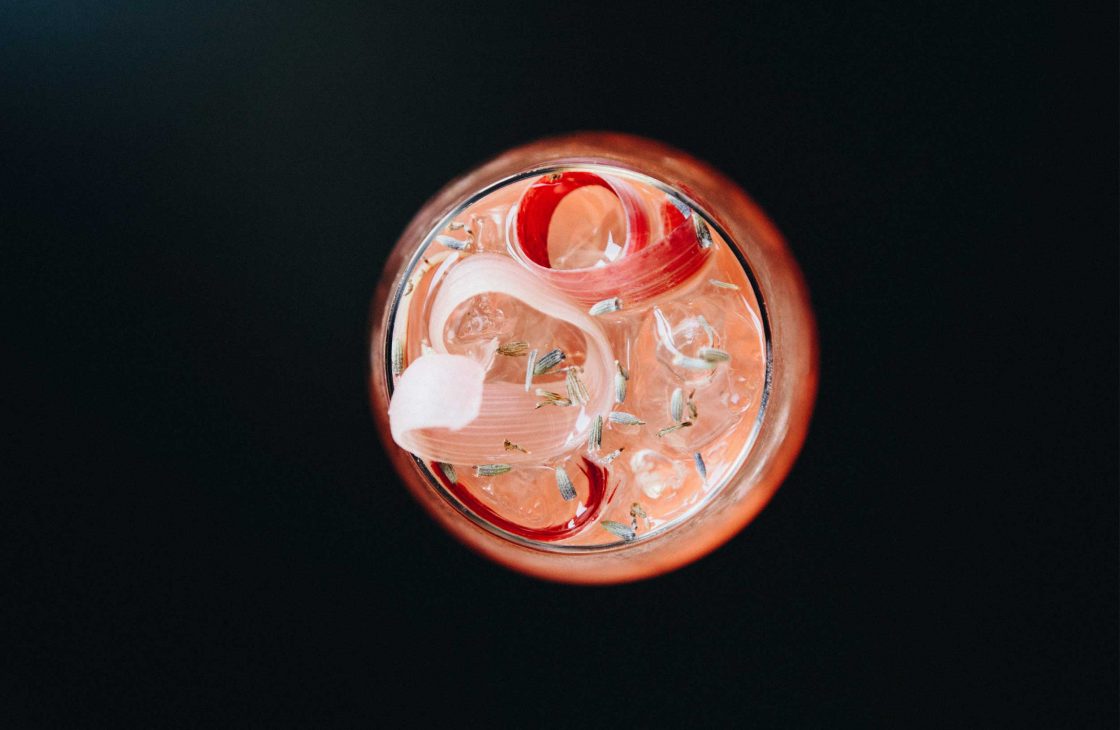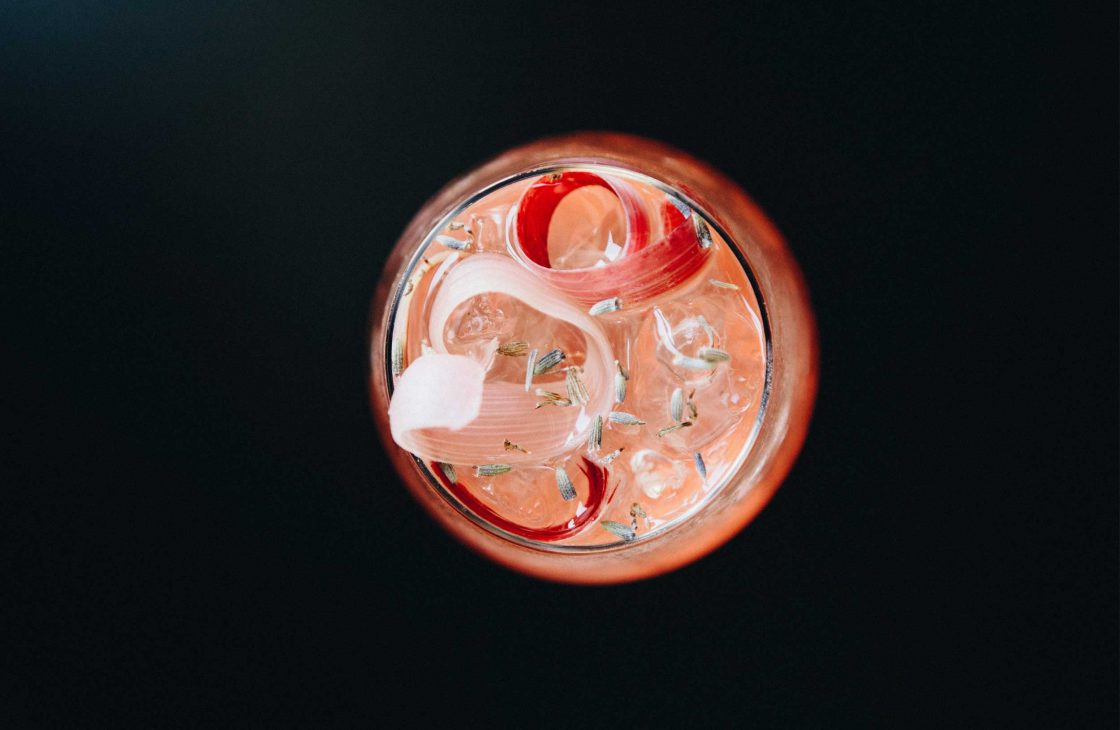 GET AWAY FROM THE BEATEN PATHS – Some producers will tell you that the strict specifications and rigorously followed steps do not make a vineyard a suitable place to give free rein to creativity. However, in this seemingly rigid context, some people take inspiration from nature to do things differently. The use of biodynamic, a method of cultivation that relies on exchanges between the plant and its environment to strengthen its vitality and resistance, is a perfect example. For others, vinification is the moment where creativity can truly take its rightful place. The winemaker's experience and the tools, materials and techniques he uses, contribute to creating a unique wine. Opting for oak barrels? American or French? From which forest? Why not choose concrete tanks? What if the wine is aged underwater? There are as many ways to make wine as there are winemakers.
Creativity is also an integral part of the marketing process, even beyond the wine universe. Bottles with a particular shape, original or coloured labels that attract the eye, these small elements contribute just as much to our pleasure. Speaking of seductive packaging, here are three wine suggestions that are both creative and inspired.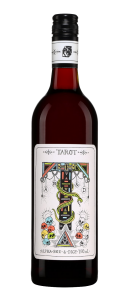 ALPHA BOX & DICE, TAROT 2017
McLaren Vale, Australia
Red wine / 750 ml / SAQ code: 13491081 / Price: $22.25
Brothers Justin and Dylan Fairweather, owners of this estate, have a broad vision of wine and explore the possibilities without imposing regional, varietal or stylistic limits on themselves. In this case, they offer us a 100% Grenache wine that is the very opposite of what Australia has accustomed us to: freshness, finesse, drinkability and lots of berries.
BACHELDER OREGON, MINÉRALITÉ DE L'OREGON 2014
Willamette Valley, Oregon, United States
White wine / 750 ml / SAQ code: 13566644 / Price: $24.00
Pinot noir and Chardonnay are undoubtedly Thomas Bachelder's two favourite grape varieties. They are also the source of inspiration for this Montreal-born wine merchant. Bachelder cultivates these two grape varieties in three distinct regions: Burgundy, Niagara and Oregon, in order to fully reveal the nuances of the land. This Chardonnay has a superb balance and a lively attack. It features hints of lemon, orange blossom and chalk dust. If you close your eyes, you might think you are drinking a Chablis. Very well done!
DISTILLERIE DU FJORD, KM12 MONTS-VALIN
Saguenay-Lac-Saint-Jean, Quebec
Dry gin / 750 ml / SAQ code: 13394918 / Price: $46.25
Designed and developed by Serge Bouchard and his sons Jean-Philippe and Benoit in Saint-David-de-Falardeau, north of Saguenay, this product is the result of five generations of gin lovers. At the 12th kilometre of the Monts-Valin Road, in the heart of the boreal forest, flows spring water of great purity. It is from this very nature that the whole family's inspiration comes from. Both fresh and powerful, this Quebec product with floral and coniferous notes is undoubtedly one of my favourite gins. Keep an eye out for the arrival of the next batch at the SAQ!