17 Tips for Reducing the Cost of Your Grocery Cart
January 24th, 2023 by Isabelle Huot, Doctor of Nutrition
In 2022, food prices increased by 5 to 7%, depending on the category. It is estimated that an average family will spend $1,000 more this year to feed themselves. Although this inflation is not affecting all households in the same way, everyone would benefit from rethinking their habits in order to consume better—for themselves, for their community, and for the health of our planet. Here, I offer you my tips for eating healthy while saving money.
1 — reduce waste
Throwing away stale fruits and vegetables or uneaten leftovers is a waste of money and resources. By making sure to use all the edible parts of your food (especially the tops of vegetables for soups or pesto), reusing leftovers (leftover chicken turns into a delicious chicken-man- go-coconut Buddha bowl), and maximizing the use of fruits and vegetables that have lost their freshness (in soups, smoothies, or homemade muffins), you avoid throwing hundreds of dollars of food in the garbage.
2 — store food properly
Proper food storage makes it possible to maximize the lifespan of food and reduce waste. A tool such as the Thermoguide from MAPAQ can help you achieve this.
3 — plan your menus
Plan out your meals for the week according to the season, the avail- ability of local vegetables, and the specials in the flyers. Make sure to stock up on certain items at a good price (which you're sure you'll eat, or which will keep for a long time) and freeze the extra portions. To save, planning is a must!
4 — swap out meat for plant-based protein
Legumes (especially dried), tofu, and TVP (textured vegetable protein) are up to three times more economical than animal protein sources. Without necessarily becoming vegetarian, we would all benefit from including more plant-based protein in our menu. This is good for your wallet, your health, and the environment!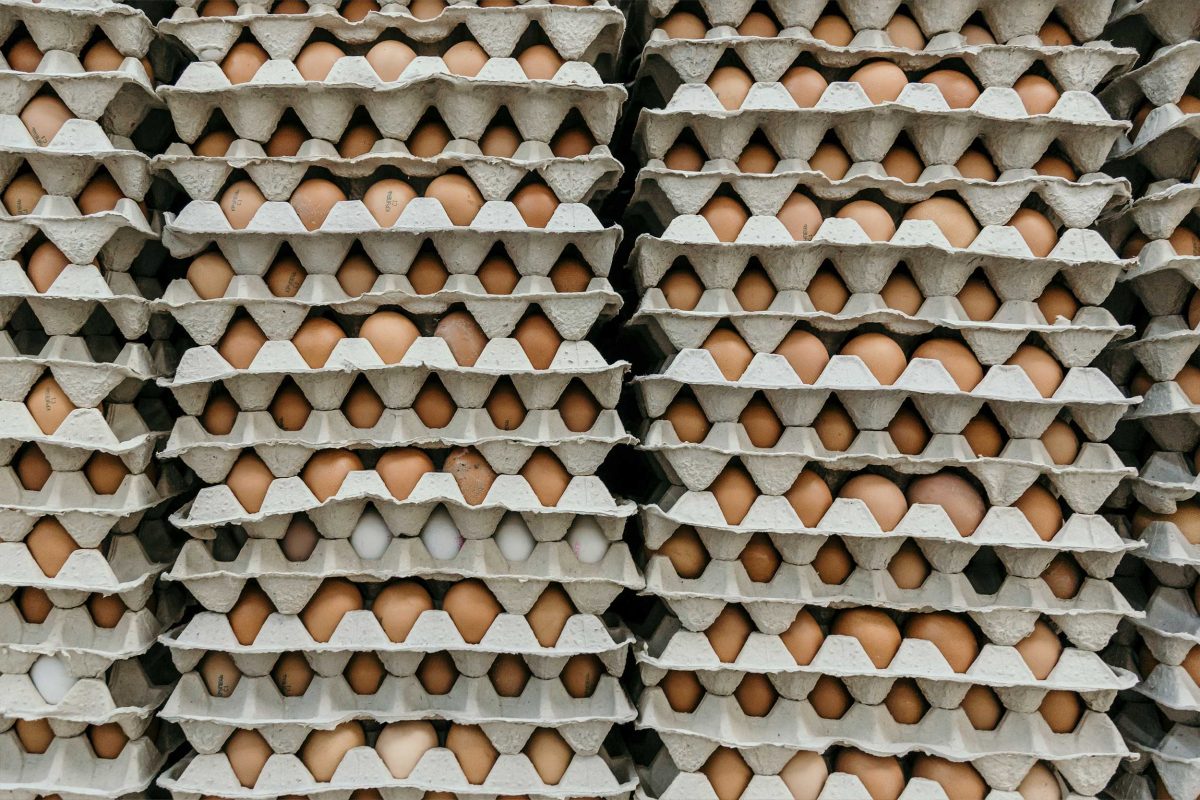 5 — cook more
Cooking your own broths, soups, pesto, muffins, and cookies costs half as much as buying them ready-made. Why not make cooking a fun activity by sharing this moment with your loved ones?
6 — avoid false promotions
False promotions are deals that make you buy more food than you need in order to pay less per unit, thereby increasing the risk of loss and waste. Don't let yourself get taken in by these types of offers. They won't save you any money if the food ends up being thrown away.
7 — avoid impulse buys
When you get to the checkout, several foods are offered for sale, such as chocolate bars and candies. This is a food marketing technique aimed at getting you to buy more. Resist the temptation to add these sweets to your cart to avoid increasing your bill by a few dollars.
8 — check out the clearance items
In grocery stores, there are sometimes sections with clearance products. These are often foods with fast-approaching best-before dates or stale fruits and vegetables. If they don't show any signs of mould, these foods can be eaten. However, you will have to prepare or eat them quickly to avoid throwing them away.
9 — Buy "ugly" foods
In the same vein, more and more grocery stores are offering "ugly" fruits and vegetables. These are sold for less than fruits and vegetables that meet sales standards, but they are just as good for your health from a nutritional perspective.
10 — opt for bulk
Foods sold in bulk are often less expensive than other foods, because you don't pay for the packaging and only take the amount you need. An effective way to lighten your grocery bill and reduce your carbon footprint!
11 —
choose whole foods
Foods such as fruits, vegetables, and meat are less expensive when you buy them whole rather than chopped or sliced, because you don't pay for the handling. By preparing your food yourself, you can save a great deal of money.
12 — follow the seasons
Seasonal foods are often less expensive than their imported or out-of-season counterparts. To find out which fruits and vegetables are in season in Quebec, you can consult resources such as Mangez Québec, which offers a calendar of arrivals.
13 — focus on the outskirts of the grocery store
Fresh and unprocessed or less processed foods are usually placed on the edges of the grocery store (fruits, vegetables, poultry, fish, meat, eggs, dairy products). As for the central aisles, they contain a few staple foods (whole grains, legumes, nuts), but also many processed and ultra-processed foods, such as chips and cookies. By favouring the outskirts of the super- market and limiting yourself to the staple foods in the central aisles, you reduce your bill and promote healthy, nutritious foods.
14 — check the price charged
Once you get to the checkout, take the time to check that the price charged matches the price displayed in store and report any discrepancies you notice to the cashier. Properly checking your receipt might also save you money!
15 — take advantage of the pricem atching policy
Some stores offer to match their competitors' prices at the checkout upon presentation of proof such as a flyer. This is an effective tip for saving money without having to visit multiple stores.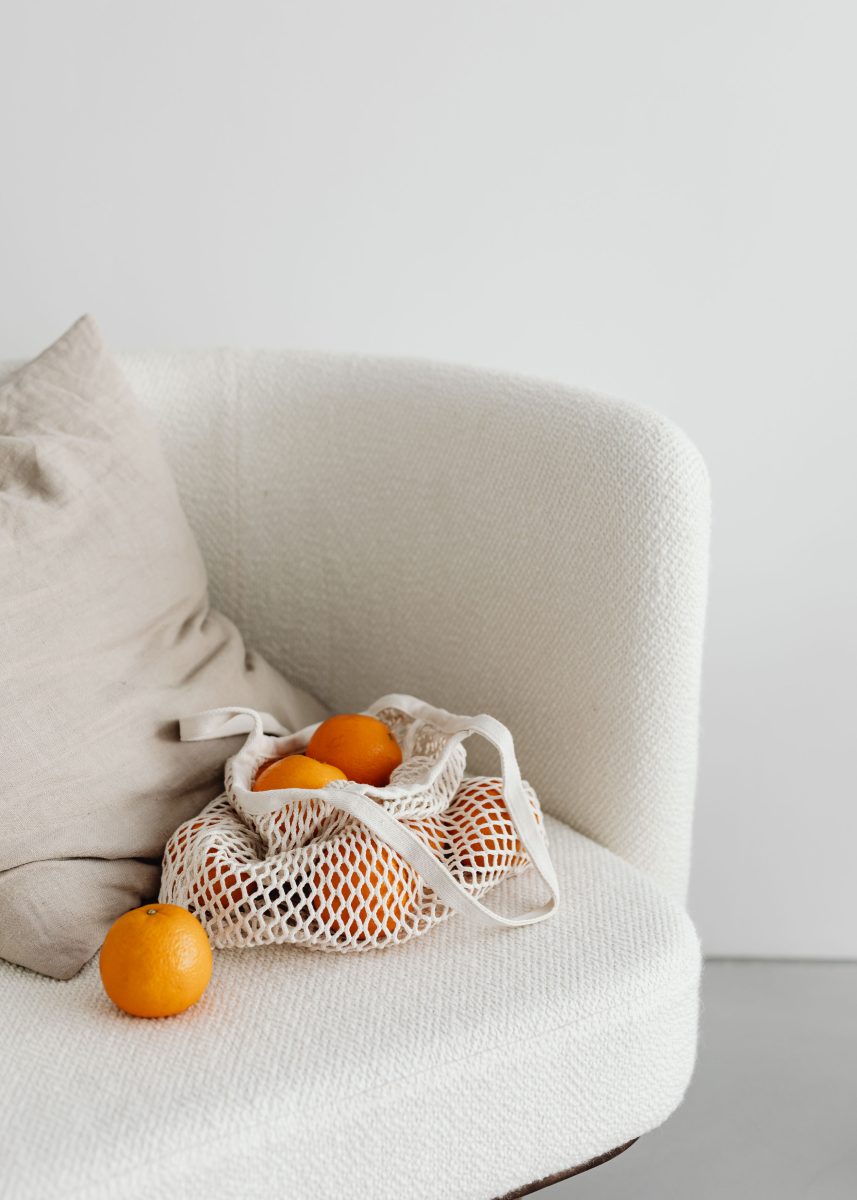 16 — visit the discount stores 
Many large chains have discount stores where your grocery cart is more affordable. For example, you will pay considerably less at Maxi than you will at Provigo, even though both stores belong to the Loblaws group.
17 — garden
Whether it's on a window sill or a balcony, in a yard or a community garden, you can grow a few herbs or vegetables during the summer. In addition to having to buy less, the pride of consuming the fruit of your labour will be a great reward!
For healthy recipes that will make you cultivate the pleasure of cooking, head to isabellehuot.com.