The Essence of a Mother in the Eye of Strøm Community
May 7th, 2021 by Strøm Spa Nordique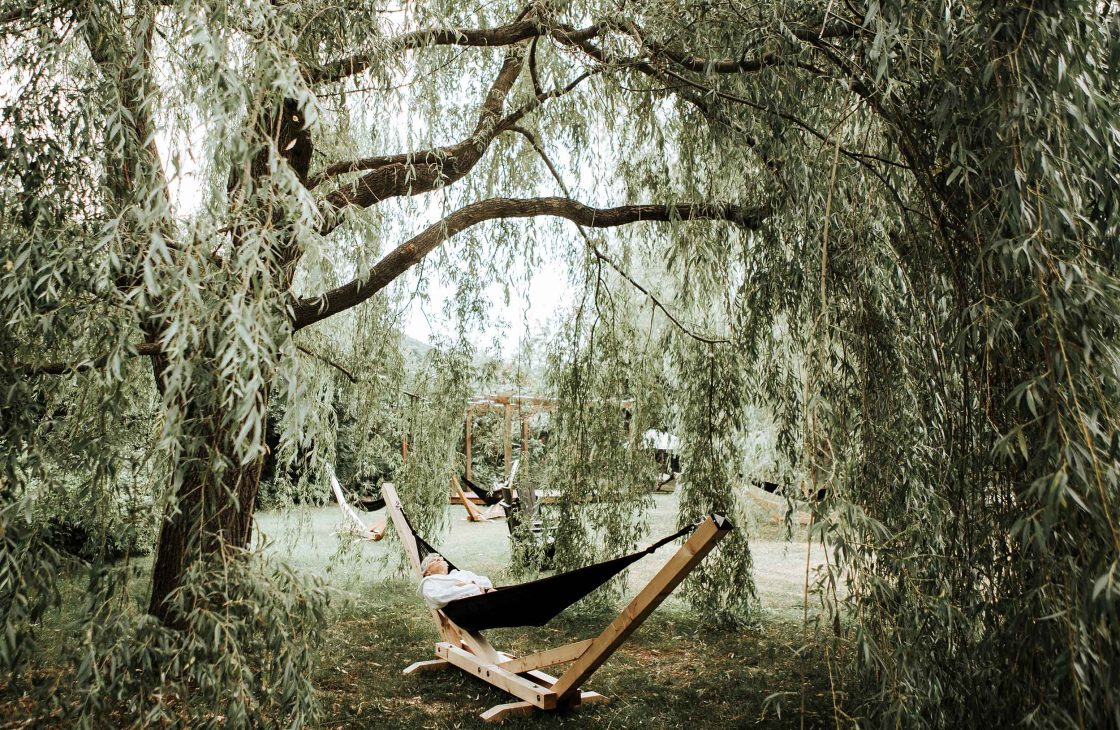 HONOUR YOUR ROOTS – To celebrate Mother's Day, we invited our community to get to the heart of their family stories by sharing the most precious elements of their maternal heritage. Some told a story or expressed gratitude, others highlighted values, a personality trait, a unique skill, or a cultural and identity heritage, proudly built of interpersonal skills, courage and love.
At the heart of these confidences, we met a multitude of mothers. In addition to biological mothers, stepmothers, mothers-in-law, adoptive mothers, grandmothers and symbolic mothers were also highlighted. Honouring one's roots remains a unique and individual experience, but the many stories we received are nonetheless bound together by love, self-sacrifice and a deeply human resilience.
In order to bring to life the stories that animate our community, we are sharing today a few testimonials that have particularly touched us. To respect the wishes of the participants, the authors will remain anonymous.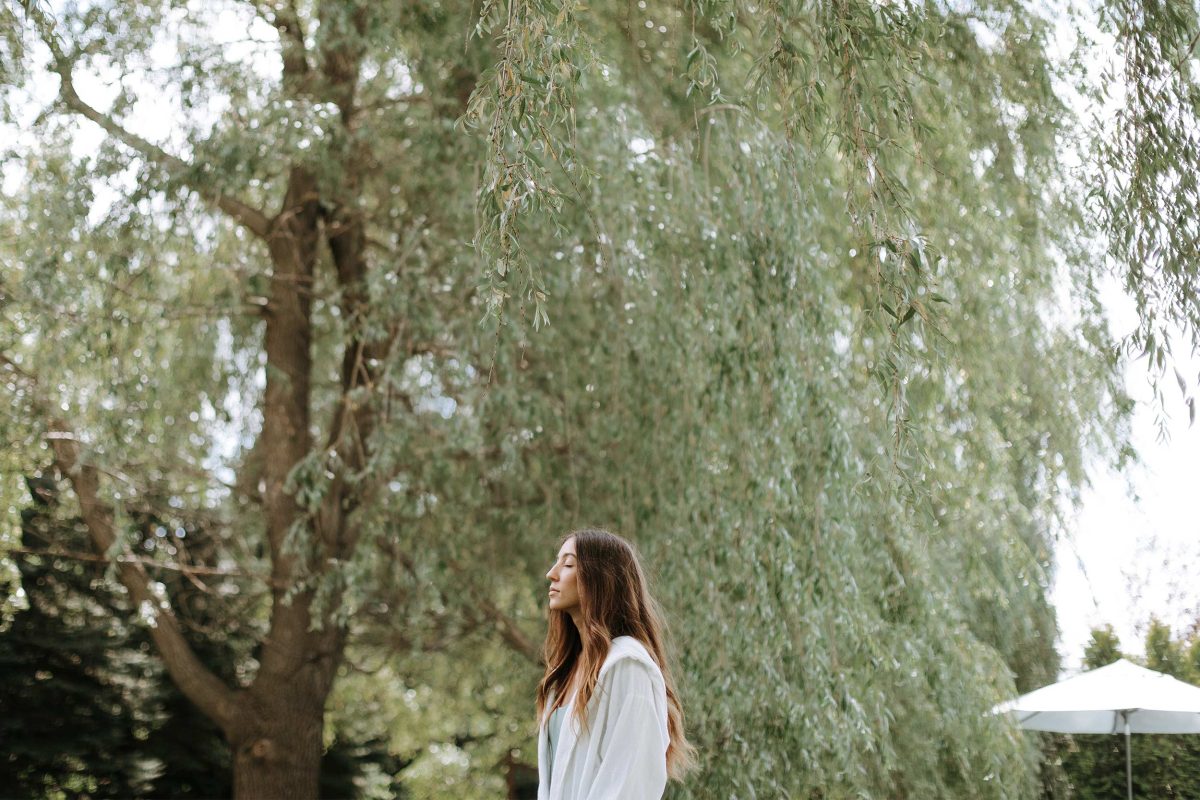 Two legacies intertwined
"My first passed on to me my sometimes cynical black eyes, my once broken smile, my fighting spirit, my resilience, the fire in my belly. Fear, a disproportionate survival instinct too. My second gave me my way of writing, she gave me my sensitivity, my acceptance, my empathy and compassion, my openness, my love for the little things and for the big things too, my love for people above all. The river I needed to put out the fire in my belly. Oh and my poor reverse driving skills… I'm pretty sure I got that from her too. The first one I didn't know and the second one I was so traumatized that it took me a long time to get to know her for real. And that's fine. The first one gave me my ardor, the other one, softness. I am the heritage of their two stories that never crossed, I am a mixture between fire and rain. My nuances and my contradictions, that's the most precious gift they gave me. Thank you moms, for everything." 
The gift of a lifetime
"When we read this question, it is all the memories that come back, but also the time that passes. The more it passes, the more we realize that a good part of what we have become as adults is because of what our mothers have given us. I personally see this more and more as I get older, whether it is by listening to my mother talk or by observing her reactions, her qualities, her flaws. It is by observing, imitating her expressions, reacting to the same things (sometimes without wanting to) that I realize how strong the impact of a mother on a life is. Obviously, a generation separates us, a world of change (especially these days), but no matter what life throws my way, I know I have the strength and the baggage my mother passed on to me. I have the tools, the strength of character, the integrity and the generosity that was passed down to me (and so much more) and that gives me enough courage and resilience to face the hardest times and that's why I'd like to thank her and spoil her on Mother's Day. I wish everyone a mother like mine!"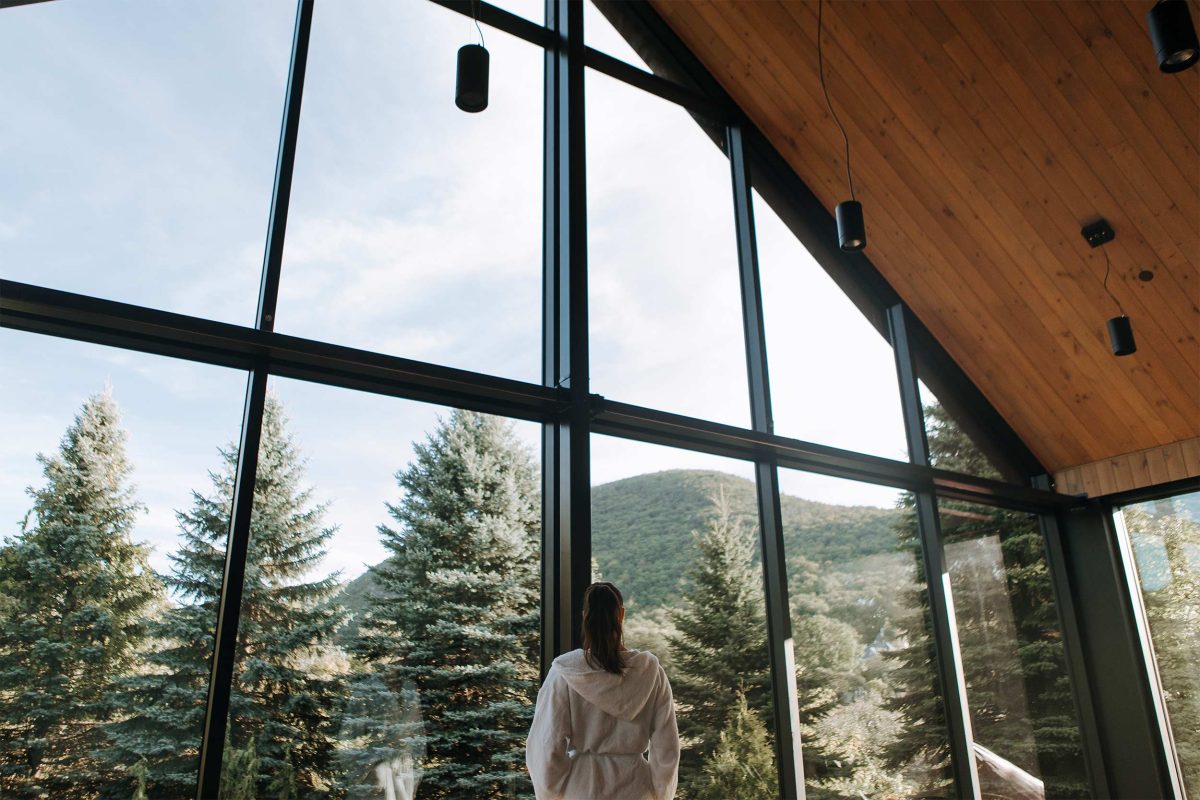 The value of Time
"Time. It is invisible but the most valuable thing we have in life. You can't get it back once it is gone and it is the only thing that can bring true joy to life. You can't touch or taste or smell Time like you can a new piece of jewelry or chocolates, but you can feel it. You can feel the love you get from the Time you spend with "a mother", that Time allows for wisdom to be transferred from one woman to another. Time has more value than anything else in my life and I'm grateful for all the Time the mothers in my life have given me."
Teaching respect
"My mom, while always remaining a kind-hearted and compassionate person, has major drive and determination. Her perseverance and passion in everything she undertakes has taught me that hard work is a key to success. She has taught me to always be nice and helpful towards others, since "You will get back what you give out." Even in positions of power, my mother believes that being helpful and fair to all is very important–that everyone is human and deserves the same help and respect."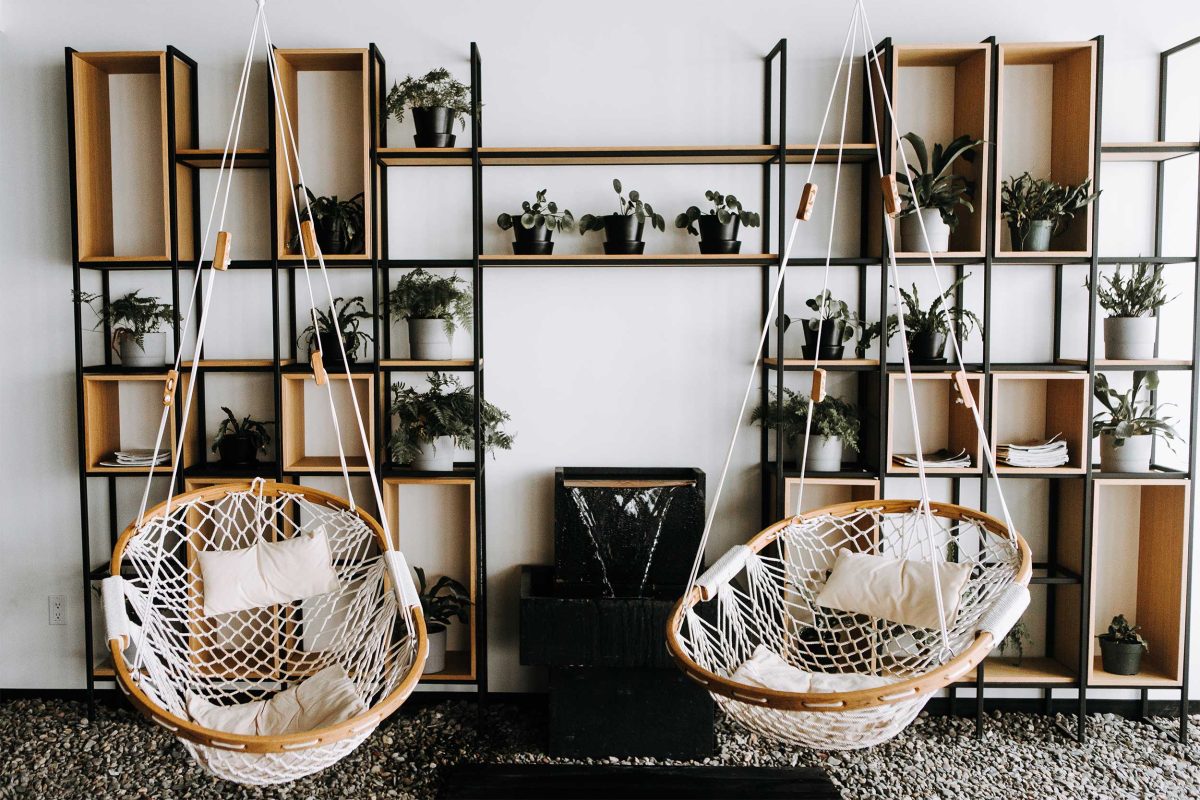 Trust is everything
"My mother for me is my roots, my home, my lighthouse when my boat is lost in the dark. My mother gave me confidence in myself and in life, hope in difficult moments that often prevents me from giving up, respect for all living beings without exception, including myself first, compassion towards myself and others and it is thanks to her that I learned to love myself. She is a great warrior and I admire her so much."
Playing outside
"My grandmother passed on to the family the small joys of the outdoors. She taught us that a closed ski slope was not totally inaccessible and that the top of a mountain was the perfect place to open a bottle of wine. My mother made sure to keep these traditions alive. She taught me that falling off a mountain bike is not too bad when you have the right equipment and that being full of mud is refreshing! The women in my family are daredevils, adventurers who take the time to enjoy life. This love of the outdoors is an exhausting gift that they pass on to other generations! When the weather is nice, winter or summer, it's impossible not to feel the urge to go outside. But in the end, it's thanks to them that I manage to turn off my computer and take a study break to finally go "play outside."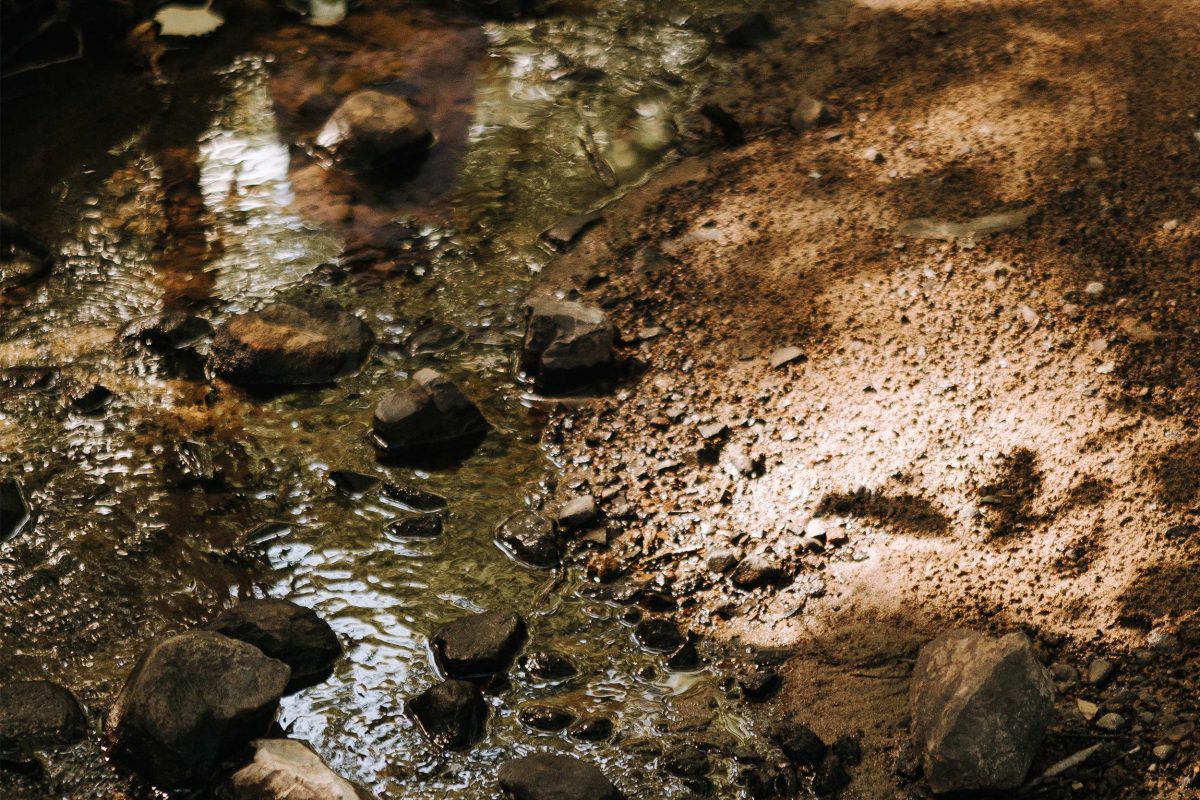 We thank you deeply for having opened up to us in your testimonials, all so true and raw. In honour of this special day, we invite you to take a look at your own stories to better imagine the ones you will build together, tomorrow.
Happy Mother's Day to you!
The Strøm team