Survival Mode in the Wilderness for a Weekend
November 1st, 2018 by Strøm Spa Nordique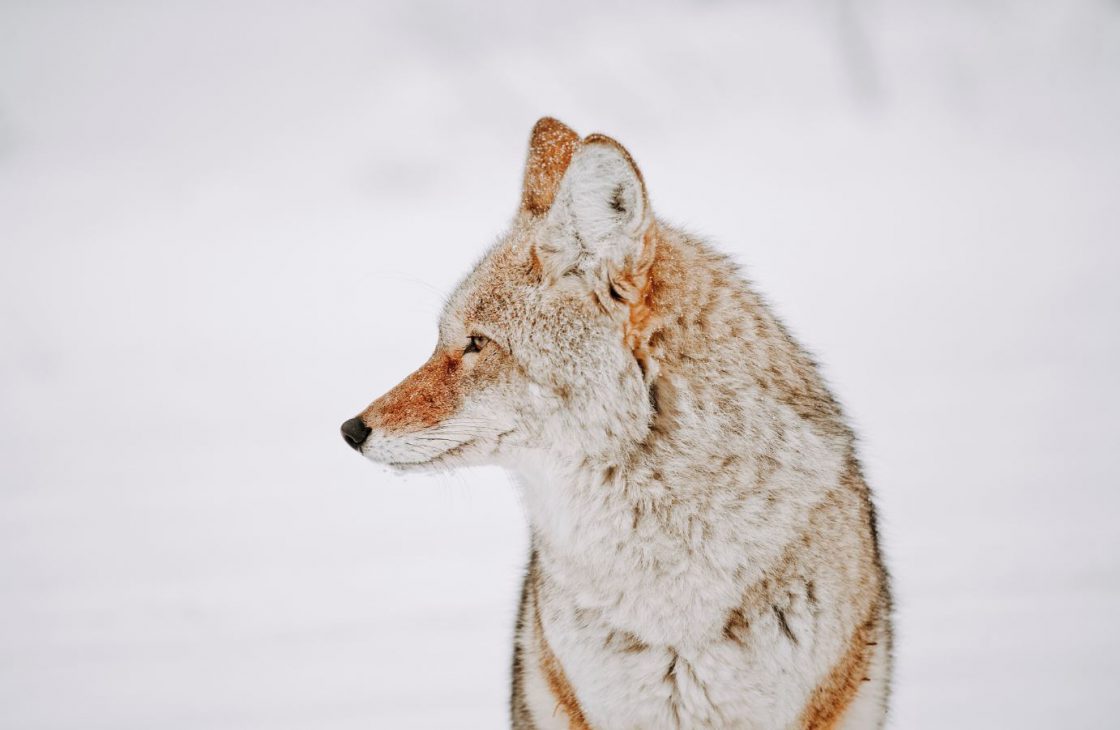 After the trend for boot camps, CrossFit and obstacle courses, here comes another type of self-improvement, one that is closer to nature and to introspection: survival in the wilderness. Introductory workshops and weekends, offered in both summer and winter, are flourishing across the province. Participants learn how to manage on their own in the woods, how to find food and drink, and even how to sleep outside without a tent. This return to wildlife could potentially allow us to live better… in society!
Once intended for soldiers, scouts and hunters in remote areas, survival training courses are more and more popular with the general public. Around the campfire, our initiation weekend brings together a couple who are planning a several-day hike in the Rockies on their own, a mother and her teenager who were seeking a fun activity to do together, but also a group of friends who want to be able to manage in the forest. A fine eclectic tribe that is eager to learn how to make a fire without matches or lighter!
Before going into the hands-on part, our survivor teacher wants us to forge a relationship with nature that is pure and simple, without technological devices. As we look around, we become aware of our inability to recognize the essence of the trees around us, let alone the type of bird that whistles in our ears. We then realize how disconnected we are today from wildlife and fully vulnerable to it.
Through this wisdom, we open our minds to the many teachings that will come during these two days. We start with the basic principles of hunting, trapping and gathering. The techniques are inspired by those of our distant ancestors, even prehistoric ones, true masters in the art of extreme survival. Making ropes or shelter without ropes or knives, starting a fire by friction, purifying water, tracking and trapping, everything goes through it to learn to (re)become autonomous in the depths of the wood.
However, the initiation becomes more challenging when the time comes to put it in practice. Imagine yourself alone, lost in the mountainous hinterland of Charlevoix. Imagine being cold under a deluge in the middle of a long hike in the Gaspé Peninsula. Imagine that you still must act in the event of a serious injury to your partner, far from the cellular network, in winter. It is no longer only a question of learning, but also, and above all, of mental resilience in an unknown environment.
And for many, stress management becomes a problem when daylight falls. As the sounds of the forest become more and more enveloping, it is time to use what was learned during the day: containing water to stay hydrated, burning a fire to light up, warm up and eat, rope for building a shelter, cutting and finding tools, covering your body so you don't lose heat and energy.
In the early morning, after a more or less peaceful, comfortable and restorative night, the pride of having completed this ultimate stage of survival in the forest shines through our freshly opened eyes. We may have been afraid, cold or hungry, but we didn't let ourselves be defeated, we managed to put our problems into perspective, to accept the situation and to overcome the pitfalls. The skills acquired in recent hours are already becoming automatic among participants. We try to be active to warm up, we make sure others are healthy, we observe the environment to find a source of water and food for the rest of the day.
At the end of the training period, an assessment is made. By all accounts, everyone feels tired, but more alive, more present, more vigilant than ever. We have all acquired a better sense of observing the environment and we want to share it with our loved ones. We feel that no matter what could happen to us in the forest, we will know the fundamentals to react concretely and calmly to an emergency or an unexpected situation.
Moreover, knowing that we can survive in the forest offers us a wisdom that we can adapt to our daily lives, in one of the most hostile environments: the urban jungle.
Some survival training courses in Quebec:
YOU MAY ALSO LIKE THESE ARTICLES