Retreats | Events
May 10th, 2016 by Strøm Spa Nordique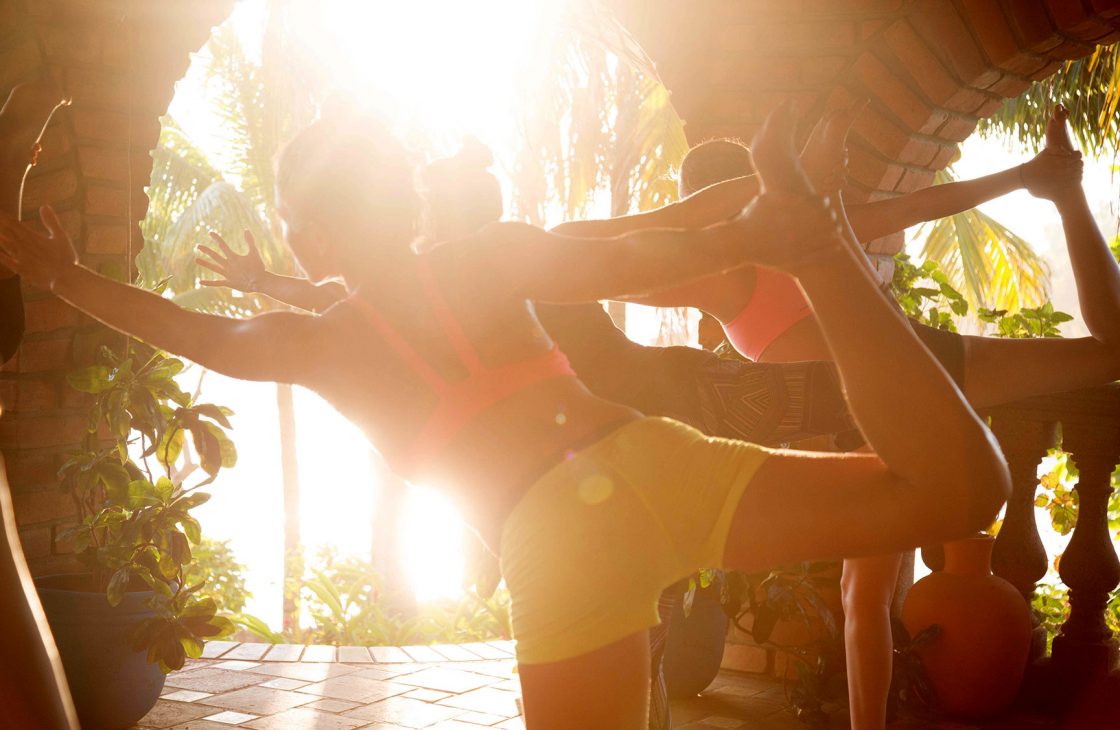 Looking for an escape this summer? Here are my absolute favorites.
By Marie-Eve Trudel, wellness associate and founder of laclassedeyoga.ca
Wanderlust
Where: Tremblant
When: August 11-14, 2016
The festive and epic event is back in Quebec. Meet internationally renowned teachers, dance to the frantic rhythms of known DJ's or emerging artists, and live the bohemian life. Not to be missed: Faith Hunter, Nicole Bordeleau and Yoga for Dudes. You understand gentlemen, this is also for you.
http://wanderlust.com/fr/festivals/tremblant/
* Feel like a getaway? Wanderlust is in Whistler from July 28 to August 31, Canadian exchange rate bonus.
Yoga camp


Where: "le Couvent" Val-Morin
When: June 3-4-5, 2016
A weekend long creative yoga camp to reconnect with yourself while discovering: SUP yoga, acro yoga, the art of meditation. This weekend will also help you propel your creativity and go exploring while nourishing your body with vegetarian and organic meals, all in an intimate environment in the midst of nature.
www.yogacamp.co
Initiation retreat for yoga and meditation
Where: Spa Eastman
When: July 8-10, 2016
Guided by Annie Langlois, co-founder of MyVirtualYoga.com, this introspective retreat teaches you to realize your full potential using the techniques of Kundalini yoga. In a revitalizing place, you learn, amongst other things, to listen to your inner voice and to better use your intuition.
www.spa-eastman.com
Salty Soul Experience


Where: El Salvadore
When: May 28 to June 5, June 11 to June 19 and June 25 to July 3 2016.
As they so adequately say: 10 girls, 9 days, and a villa in El Salvador. This is a unique experience for those who want to indulge in surfing and yoga, but also want to enjoy fresh fruits and healthy, balanced meals with a "cool" attitude. The little extra we love: the surf lessons are private lessons and not group lessons.
www.saltysoulsexperience.com
Juna Yoga Retreat


Where: Tofino, British Columbia
When: September 23 to 28, 2016
Wellness, fun and fresh air are always present in the retreats offered by Juna Yoga. Come surf in Tofino, in one of the 20 most beautiful sites in the world according to the National Geographic. Six days of surfing, two yoga classes a day and hikes assisted by Nadia Bonenfant and her team. Beautiful encounters in perspectives.
www.junayoga.ca
PS: You can find more retreats and destinations on the website.
Yoga by Candace
Where: Costa Rica
When: May 16-21, 2016
A yoga retreat guided by Candace Moore, an inspiring American yoga teacher, she is also well-known in the social medias. In the jungle of Costa Rica, she promises relaxing moments and time to work on yourself. A must if you like an outdoor retreat that is invigorating for your head and your body.
www.yogabycandace.com
YOU MAY ALSO LIKE THESE ARTICLES
Chakras-from the basis to the cosmos