Personalized perfumery with Ruby Brown
October 5th, 2015 by Strøm Spa Nordique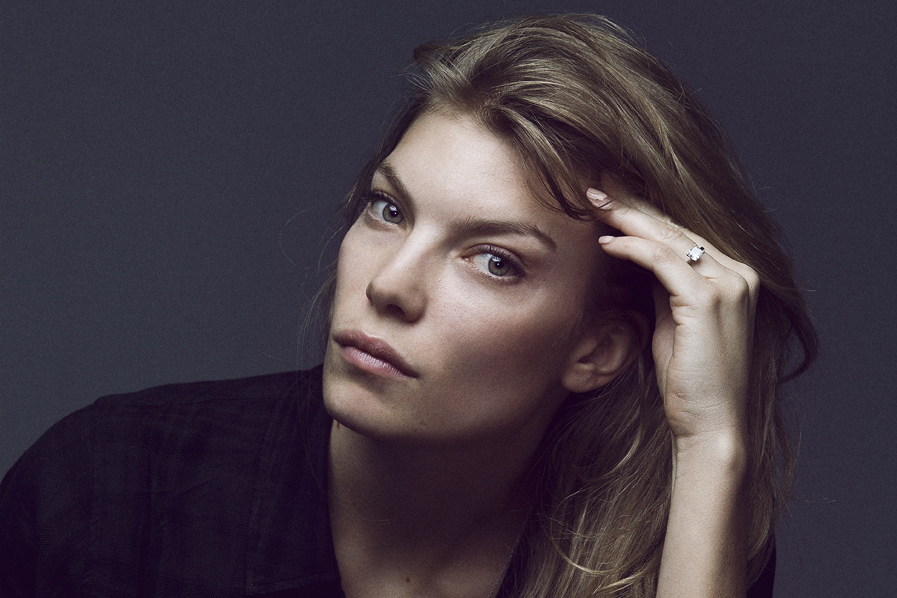 Ruby Brown developed her love for perfumes during a trip to Grasse, a small town on the French Riviera and the perfume capital of the world. Back in Montreal, she rewrote the codes of traditional perfumery by founding Essence Workshop, the first Quebec company to offer workshops on how to create customized perfumes.
While wearing a perfume with amber and oriental notes might inspire strength of character, delicate floral arrangements rather evoke femininity and delicacy. Rich in meaning and olfactory memory, fragrances have the power to transport us to a unique state of mind.
Perfume, a powerful beauty gadget
We can change our perfume depending on what we want to project or communicate. The time when we were loyal to one single fragrance is over. Changing our perfume is now being encouraged, especially with regards to seasonal changes. It is recommended to change our perfume once in a while, since over the span of time, our olfactory senses get accustomed to the fragrance and we can't smell it any more, therefore putting us at risk to put too much perfume.
Perfumery trends
Approximately one in two women is wearing a floral scent; flowers are timeless. If we talk more about the ephemeral fad, the current trend lies in the green notes reminiscent of nature, the great outdoors, grasses and ferns. This is, by the way, the type of ambient fragrance that you will find at Strom spa!
Seven olfactory families
Floral family: flirtatious, tender, sweet and comforting. Trésors by Lancôme
Amber/Oriental family: vanilla, chocolaty, strength of character. Shalimar by Guerlain
Wood family: spicy and woody, strength of character. Oud Wood by Tom Ford
Chypre family: green, unisex. Coco Mademoiselle by Chanel
Citrus family: citrus and lemon, vitality and happiness. Happy by Clinique
Fern family: green notes of herbs and grass, recalls nature and the great outdoors. Sauvage by Christian Dior
Leather family: evokes olfactory memories, leather notes, suave and temperamental. Cuir de Russie by Chanel
A customized perfume
For a unique olfactory identity, your own scent, a signature
It is possible to become the creator of a perfume designed according to the rules of the art of French perfumery participating in the workshop of Essence Workshop by Ruby Brown. The workshop is a memorable olfactory experience that takes place in two steps. First, you will be introduced to the olfactory world and learn the steps involved in creating a perfume. Then, in front of a perfume organ, you design your fragrance by choosing top, heart and base notes that inspire you and speak to your personality.
Top notes (green): the first impression left by the perfume
Heart notes (red): character level of the perfume
Base notes (blue): tenacity and longevity of the perfume
Your fragrance is finally created according to your selection of perfume notes and you leave the workshop with your 100% personalized perfume.
For more details, click here.