Open-air yoga | Summer 2015
July 20th, 2015 by Strøm Spa Nordique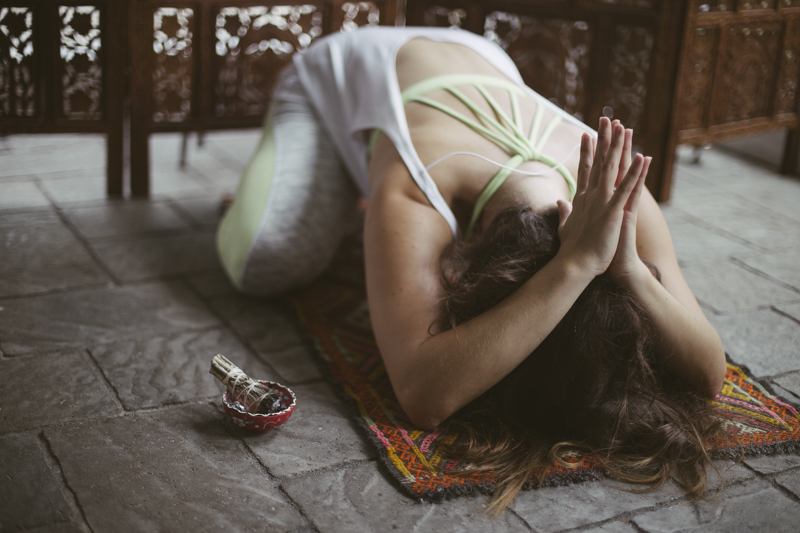 You are a fan of yoga, or would like to become one? Summer is the perfect season to start practicing yoga. Montreal and its surroundings are full of events and open-air sessions that will appeal to all different kinds of yoga needs and levels (and budget)! Go to a park near you and enjoy free (or inexpensive) yoga sessions, participate in yoga sessions at Strom, combine yoga and meditation, practice yoga at home or participate in the two biggest yoga gatherings of the summer. Namaste!
Open-air yoga during a visit to the spa!
Open-air yoga at a park near you!
Lululemon gatherings
Combine yoga and meditation …
Amazing events you should not miss!
Yoga at home
Photo by Bianca Des Jardins for CFIT Activewear at Strøm Nuns' Island
YOU MAY ALSO LIKE THESE ARTICLES
Share your best intention in 2015