An inspiring story for Mother's Day
May 6th, 2015 by Strøm Spa Nordique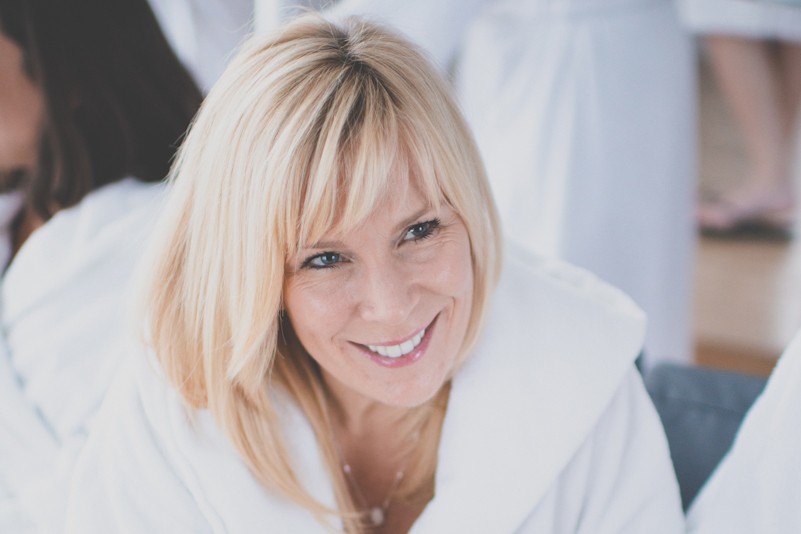 What a touching story for Mother's Day, "a second mother"!
"Today I would like to share a sad and beautiful story all at once. When I was 12 years old a tragic event happened, my mother died in a bicycle accident on September 19, 2000. That day my family's and my life changed forever. At the beginning of my adolescence, I found myself without my mom and no female role model in a family with three men, my father and my two brothers. My aunt Denise, my mother's sister, never had children of her own. When my mother died, we became very close. Denise spent a lot of time with me from that moment on. Whether it was chatting from girl to girl over a Sunday brunch, go shopping for my prom dress, spending summer holidays at the cottage, come and watch me at my dance recitals, or attending my graduation, she was present throughout all of my adolescence. My aunt was a pillar in my life, like a "fairy godmother" who took me under her wings. She was my confidante, my role model and inspiration. Partly because of her I became the woman I am today, thanks to her support and unconditional love. Although I lost my mother at a very young age, I'm thankful to have had my aunt beside me along the way, she is like my second mom. I love you Aunt Denise!"
– Julie
Share your story here.