A legacy to be honoured
May 7th, 2019 by Strøm Spa Nordique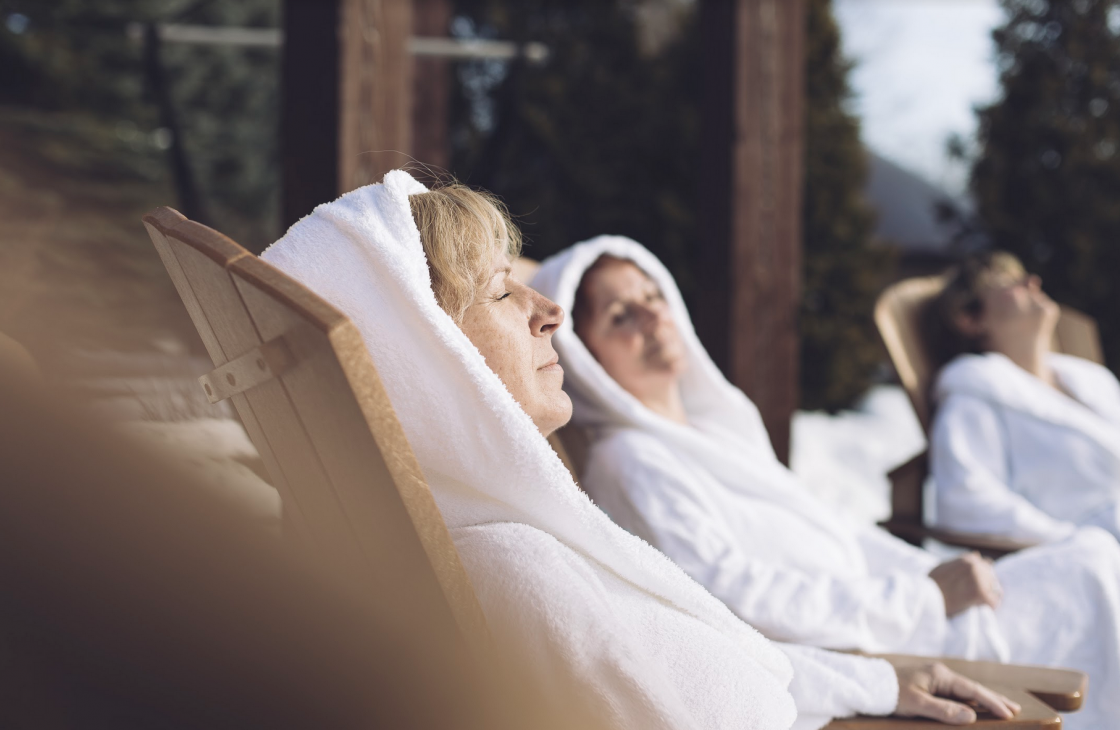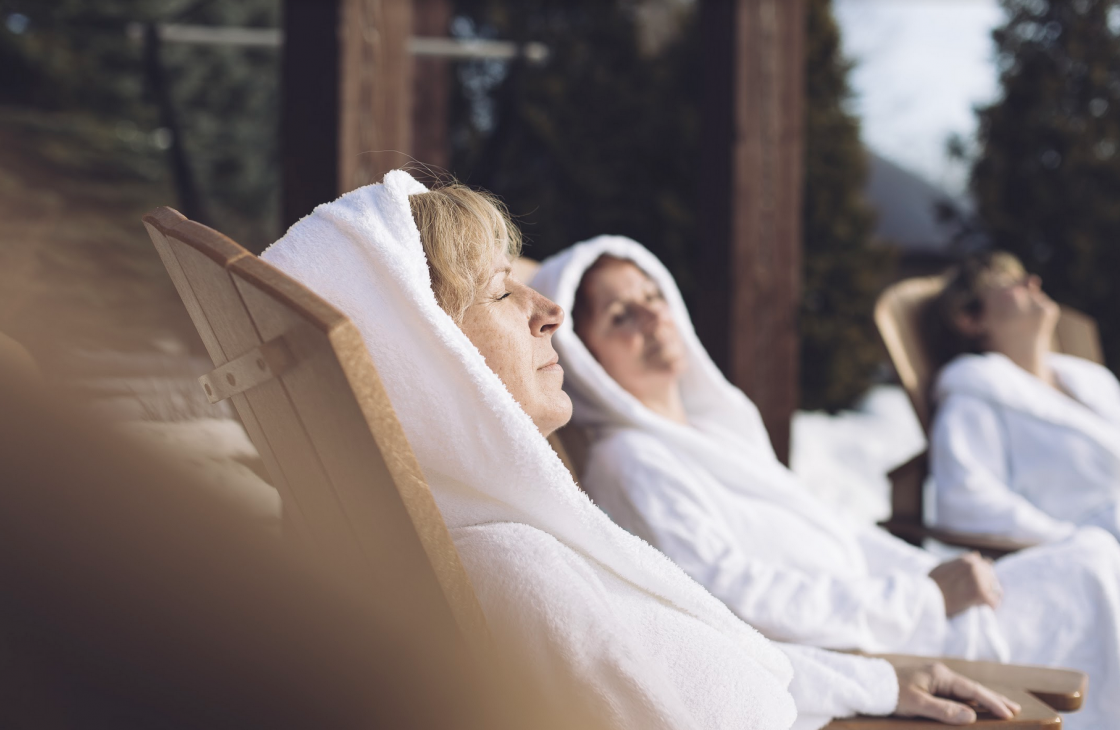 A legacy to be honoured
Mother's Day: an homage to those who carry life, to those who pass on consciousness. A heritage forged by memories and feelings, defining the foundation that lives within us. A closer look at what they pass on to us, from one mother to another. A portrait focused on the importance of action and authenticity, demystifying the patterns of sharing and integration of values.
First and foremost, a mother transmits what she is
More eloquent than words, gestures mark our deepest memories. The most ingrained values ​​are internalized by experience rather than discourse. What is transmitted is not of the nature of "will" but of the mother's deep essence, explains psychiatrist and psychoanalyst Philippe Jeammet.
As current living conditions have changed, children no longer take over their parents' professional heritage as they once did. Individual awareness is growing and children are developing more and more personal opinions. It is no longer only mothers and families who transmit values, but also schools and the media have an influence.
Cultural differences and new lifestyles do not prevent mothers and families from assuming their predominant role, confirms therapist Jeannine Marroncle. Family memory allows you to know yourself. By transmitting one's history, one helps to form the identity, and to answer the most profound questions. A family memory that travels from mother to child, from one generation to the next. Each mother thus carries within her the baggage of her own mother; to convey in return the essence and values ​​that she is carrying.
What they pass on to us
From the genetic transmission to the transmission of deep values. From trust to unconditional love. Discover our thoughts and the testimonials of our participants.
"I remember, clinging with my little hands to a root under the turbulent water of the river, the breath of life cut off by terror. A desperate cry came from my body, a cry for help that made my mother appear. My eyes fixed on her appearance, suddenly my whole being understood my mother's love when she plunged into this void of the unknown without the slightest hesitation to risk her own life to save mine. Precious is the life she gave me and the one she saved. "
– Line 
"Selflessness. My mother taught me the importance of being there for her family without ever counting the hours. "
– Caroline
"My mother taught me the infinite love of a mother. There is happiness all around us. Despite the difficulties of life, with patience, the fog is lifted and we can appreciate the morning tea, the children's smile, the softness of the wind. "
– Françoise
"Life is an immense dance floor … She taught me to "dance" not matter the rhythm. "
– Andrea
YOU MAY ALSO LIKE THESE ARTICLES

An ode to summer : Behind the scenes of the televisual campaign
Sublimate What Nature Has Given You