Sublimate What Nature Has Given You
April 30th, 2019 by Strøm Spa Nordique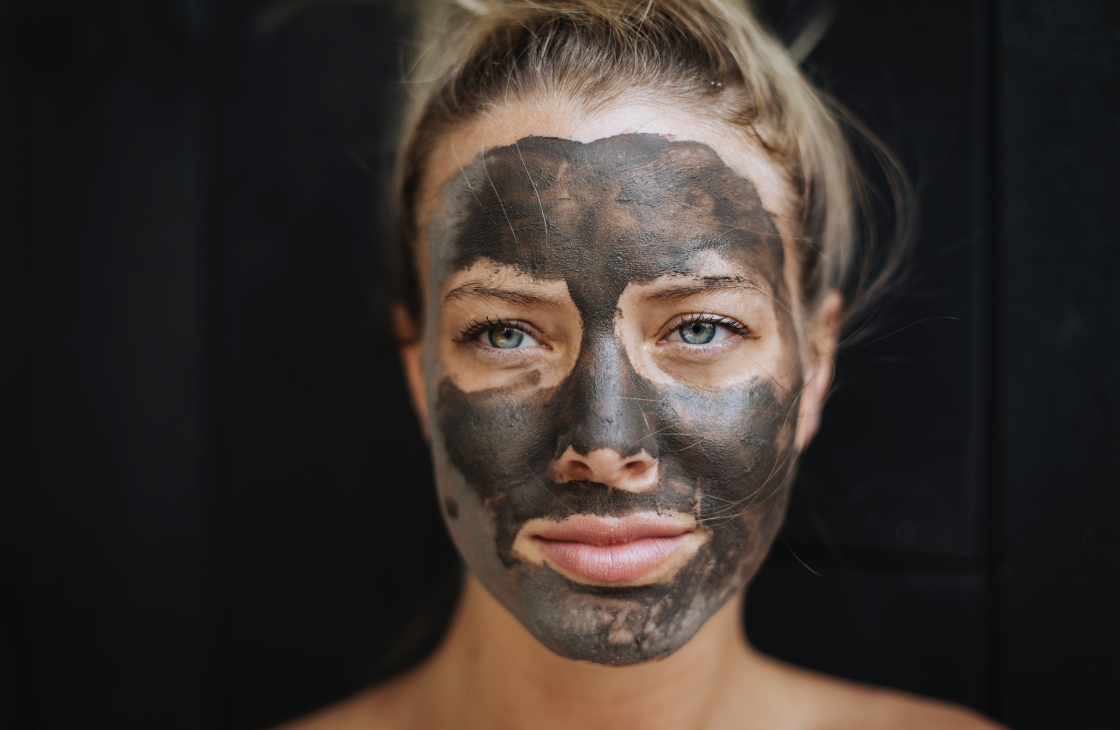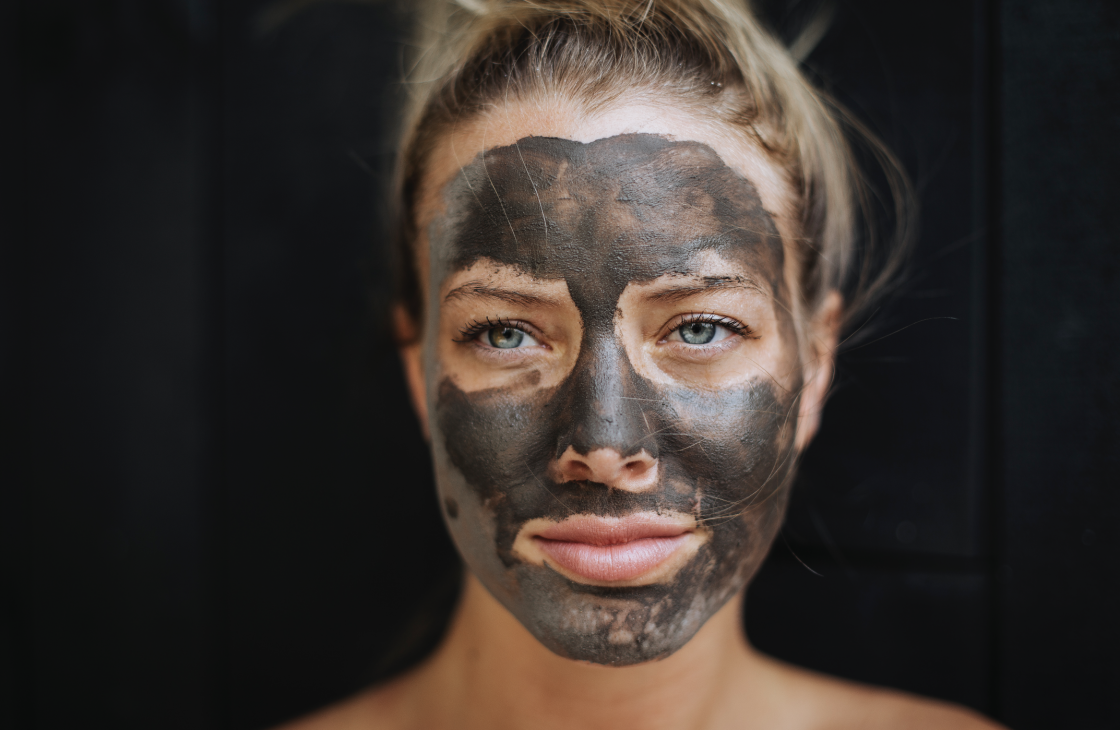 IDEATION – Julie Morin, General Manager of Strøm spa nordique de Mont-Saint-Hilaire, is leading the creation of the Strøm line of aesthetic products, which will be launched in the fall of 2019. The result of collaboration with a Montreal laboratory, this range will allow people to bring part of the Strøm experience home.
Natural. Timeless. Nordic. Here are the three elements the range is based on. Enhance the body's natural beauty; the products are deeply inspired by nature, which is always at the heart of the Strøm experience. It will therefore also be highlighted in the products, particularly in their formulation. Northern influences come into play in the choice of ingredients. In a desire to use local ingredients as part of our aesthetic mission, the products are composed of Sea buckthorn, black spruce and white water, to name a few. All three keys working together have only one objective: to offer products that meet the highest standards of quality, stability, efficiency and preservation.
The basic range will be composed of products suitable for all skin types, for both men and women. It will offer a day cream, a night cream, a mask, an exfoliant for the face, exfoliating salts and a moisturizing cream for the body. The range of products will then evolve according to demand.
The Strøm product range was first conceived out of a desire to highlight aesthetics, an essential part of the wellness experience, and then to give our know-how a new dimension by sharing it differently. We wanted to offer a nomadic complement to the Strøm experience so that anyone could bring back the gestures, movements, textures, smells, results, but also the sense of well-being. The idea was, therefore, to make this ritual feasible at home. Time is passing, and taking a day to relax is good, but the idea is to make it a way of life. There is nothing better than to make relaxation a habit, to take care of yourself because caring for your body means above all taking care of your mind. We believe that the daily use of Strøm products can become a way to relive relaxation, to prolong the ritual, to feel good at home.
Click here to view the interview with Julie Morin
YOU MAY ALSO LIKE THESE ARTICLES
Survival Mode in the Wilderness for a Weekend
Lavender at work for your senses