Top 7 – The Best Wellness Events
May 7th, 2018 by Strøm Spa Nordique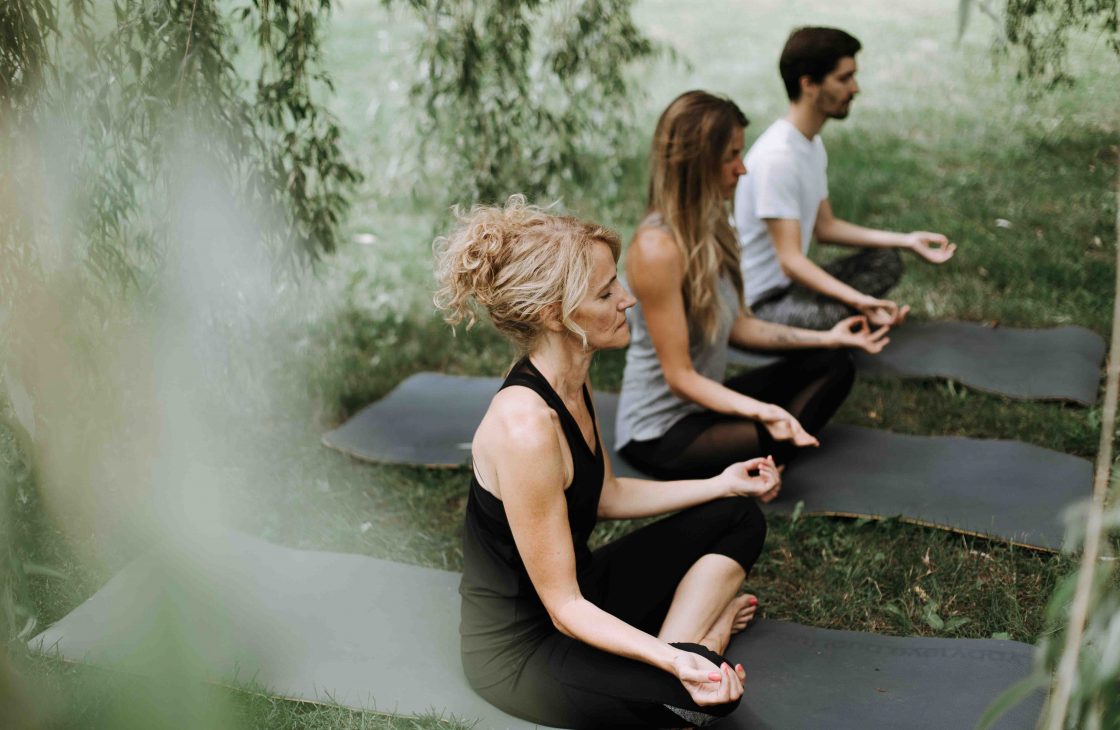 Are you looking for a yoga retreat, an authentic event led by qualified teachers? Here are our favorites for the months to come.
NEW in Rosemont : Namkha Café & Yoga
Photo : Emilie Pelletier Photographe
Because we love coffee and yoga, Namkha offers you the best of both worlds. This is not a retreat on the outskirts of town, but rather the opportunity to disconnect with a yoga session and continue the experience while sipping a good latte.
Yogacamp – Val-Morin Convent
From June 8th to the 10th
SUP yoga, creative workshops, barefoot forest walks, organic and vegetarian food, and campfires.  Yogacamp offers the whole package.
Alexandra Yoga – 108 salutations
June 22nd
Come welcome the heat of the summer solstice with a yoga practice of 108 sun salutations! Through this ritual you will find the balance in movement and the energy in your breathing while letting yourself be inspired by the music of MJ Ganesh.
Retreat with Sylvie Tremblay – Magdalen Islands
From June 22nd to the 25th
Sylvie Tremblay, founder of Yoga Sangha, invites you to live an unforgettable experience in idyllic places that will seduce you with their breathtaking and panoramic views.
Nicole Bordeleau: Living here and now – Monastère des Augustines
From September 14th to the 16th
Learn to breathe, to move in full consciousness, to slow down your thoughts, to listen to silence, to meditate; these are just some of the objectives of this wellness weekend. No experience is necessary.
EchoAloha – Chalet Bellevue Morin-Heights
From August 10th to the 12th
Urban retreat with Pradeep Teotia. Between San Francisco and his native India, Pradeep is currently in Quebec. Except to sweat, move, laugh and deepen your yoga practice and understanding in an unusual retreat that includes SUP yoga under the stars.
Wellness Mondays – Strøm Nordic Spa
Nuns' Island: May 28th // June 18th // July 16th
Sherbrooke: May 28th // June 25th // July 30th
A wellness immersion in the heart of nature and close to your home: this is what Strøm offers with its Wellness Mondays. Yoga sessions, holistic health conference, authentic rituals, thermal experience and healthy meals are on the menu to unwind in all simplicity.
YOU MAY ALSO LIKE THESE ARTICLES
Yoga and coaching: two complementary methods to regain balance