New Connected Objects | Transform Your Daily Life
November 6th, 2019 by Benjamin Picard, digital expert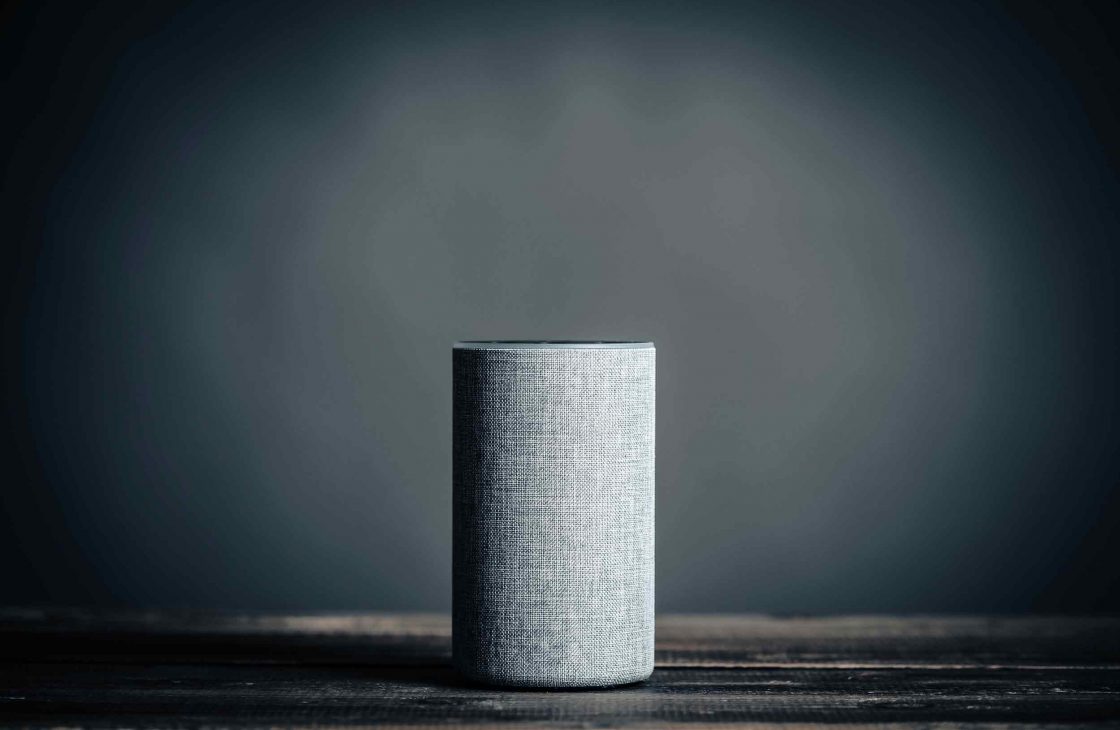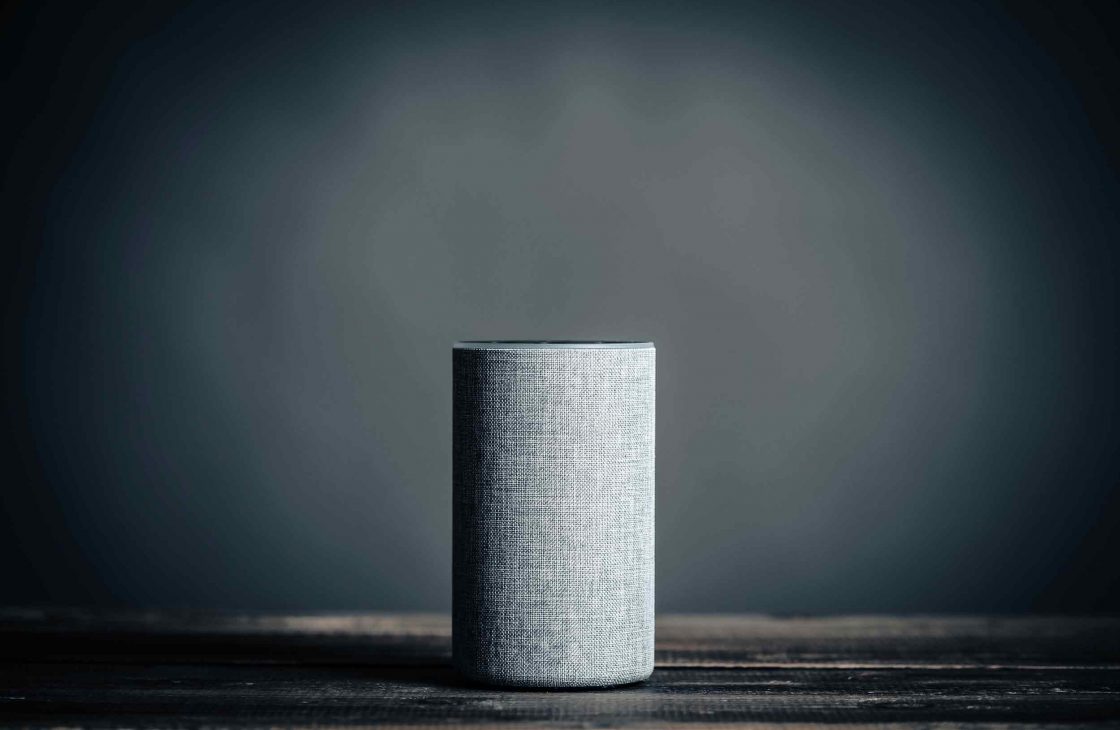 INTELLIGENT SPEAKERS
The smart speaker category is dominated by three leaders: Google with Google Home, Amazon with Amazon Echo and Apple with HomePod. The speakers work with their own company's virtual assistant, Google Assistant, Alexa and Siri.
A smart speaker will allow you to listen to music, but also to activate a timer when you cook a recipe, add an item to a shopping list, know the weather of the day and make phone calls. The choice of speaker is mainly based on the following three factors:
Ecosystem: If you own an Android phone or tablet, choosing a Google Home speaker or Amazon Echo is the best choice. If you already own an Apple device, the HomePod makes an exciting purchase, as you can take full advantage of all the features of the speaker.
Language: If you want to interact with your smart speaker in French, choose Google Home or HomePod. In recent months, Amazon has integrated the French Canadian assistant into his Echo, but the experience is not perfect yet. All three devices are equally useful for English.
Usage: For the most advanced artificial intelligence speaker on the market, choose Google Home. On the other hand, if sound quality is of primary importance to you, the HomePod is the best option for listening to music.
SMART LIGHTS
Simple to install, smart lights have been one of the rapidly adopted connected objects by consumers. The leader in this field is Philips, with the Hue brand, but many other players, such as Sengled, TP-Link, Sylvania and Yeelight, have joined the market in recent years to offer more affordable solutions.
The idea is to be able to turn all the lights on and off from your smartphone. Alternatively, you can create different moods by changing the intensity and colour of the bulbs. A great way to create a unique atmosphere to watch a movie or a cozy atmosphere during a private dinner!
Other features such as routines can be useful in simulating your presence on the premises: the lights will turn on and off at random times when you are not there.
ZEROBODY BED
The Strøm also innovates: experience an immersion bath that combines floatation, massage and guided meditation.
SMART THERMOSTATS
Two companies dominate the smart thermostat industry: Nest, a Californian company acquired by Google in 2014, and ecobee, a young Canadian company specializing in products for connected homes.
In addition to controlling the temperature of your home from your cell phone, the main advantage of a smart thermostat is to save energy and reduce electricity bills. For example, you can configure your thermostat to take into account your weekday schedule. So, if you're at work from 9 a.m. to 5 p.m., the Smart Thermostat will keep your home's temperature at an energy-efficient level during this period when it's empty, and then, 30 minutes before you arrive, it will raise it a little so that you're comfortable as soon as you step inside. Using a mobile application, you will have access to a report on the energy saved daily.
SMART LOCKS
The market for smart locks has been growing more and more since the birth of the young company August. It can be conveniently installed in minutes on your traditional lock; the smart lock will automatically lock or unlock your door as soon as it detects your cell phone. Also, no matter where you are in the world, it allows you to control access to your home and monitor access with your cell phone.
The provision of temporary access is another handy feature of smart locks. For example, during a stay abroad, you can give your friend keyless access to your home for a few days so that he can come and feed your cat.
THE BEAUTY OF A COMPLETE SYSTEM
For a few hundred dollars and less than a day's work, you can transform your home and improve your daily life. When you say "good night" to your smart speaker, it will automatically lock the doors, lower the room temperature by a few degrees, turn off all the lights and in turn wish you a good night.
In the coming years, artificial intelligence and the addition of different sensors will make it possible for devices to make decisions on their own. Thus, our home may be smart enough to know that on weekends, bedtime comes later than during the week, and it will change the time when the lights are dimmed. Our refrigerator, on its own, could detect when it starts to empty and automatically place an order at the nearest supermarket. This dynamic synergy is undeniably valuable and will create a very convenient experience.