Lavender at work for your senses
June 19th, 2018 by Strøm Spa Nordique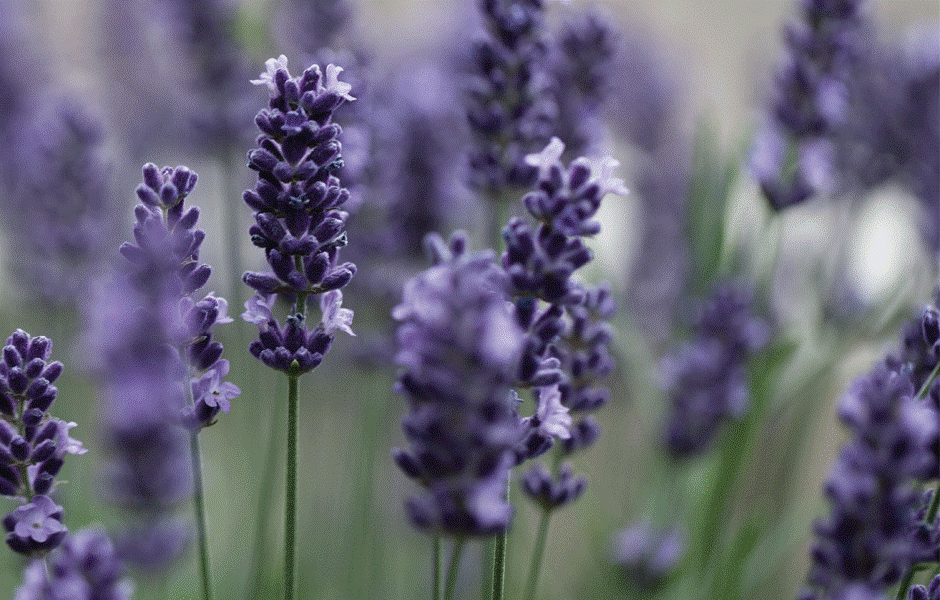 Discover the active benefits of this medicinal plant on the body and mind.
A bit of lavender history
Native to the Mediterranean region, the use of the lavender plant goes back thousands of years. Its Latin name, Lavandula, comes from the Romans who used it to wash their clothes and perfume their baths. In France during the Middle Ages, it was discovered to have disinfectant properties that were used, among other things, in the fight against the plague. Then, in the 19th century, it was cultivated on a large scale in France and Spain and used for perfumery and the production of essential oils, a culture that has even reached us in the recent decades.
The benefits of lavender
Lavender is mainly used for its calming effects. It is therefore one of the preferred scents in relaxation environments such as spas and massage therapy centres. At home, you can recreate the soothing atmosphere by using lavender essential oil.
The simplest method is probably to add a few drops of lavender essential oil to a diffuser to enjoy the unique fragrance for a long time. An excellent way to help with your sleep is to add a little dab on your pillow or your sleeping mask.
A nice hot bath with a hint of lavender oil will help to deeply relax and relieve muscle pains. If the muscles need a massage, dilute a few drops of lavender oil in a teaspoon of sweet almond oil to make home-made massage oil. The same oil can be used for relaxing massages to reduce stress and anxiety.
Edible flower
Always with relaxation in mind, lavender flowers can also be used as herbal tea, alone or mixed with other plants that have relaxing properties, such as chamomile or valerian.
For those who appreciate its aroma, lavender flowers can be used as a spice or a flavour. Apparently, when you combine lavender with the sweetness of ice cream, you will experience the aroma in its entire splendor!
Growing lavender
Whether it is to enjoy its fresh scent or to harvest the floral buds, it is easy to grow lavender at home. The lavender shrub is also resistant to the wintery cold of southern Quebec. Make sure your plant is well covered with snow in winter, or cover it with jute if necessary, and you should find your lavender growing again come spring! In summer, place your lavender in a sunny spot to see it burst with flowers.
YOU MAY ALSO LIKE THESE ARTICLES
The art of truthfulness : to convey authenticity
5 trends you should adopt for a beautiful home
A miniature urban vegetable garden