Summer cocktail | the solstice
June 12th, 2019 by Strøm Spa Nordique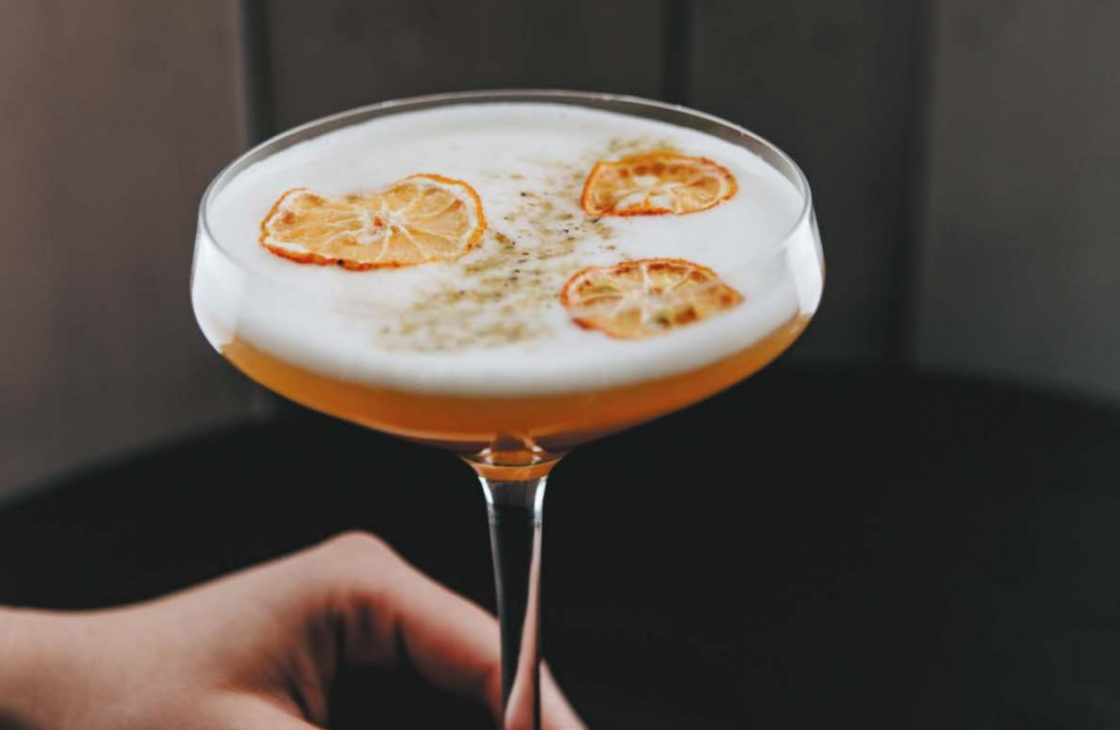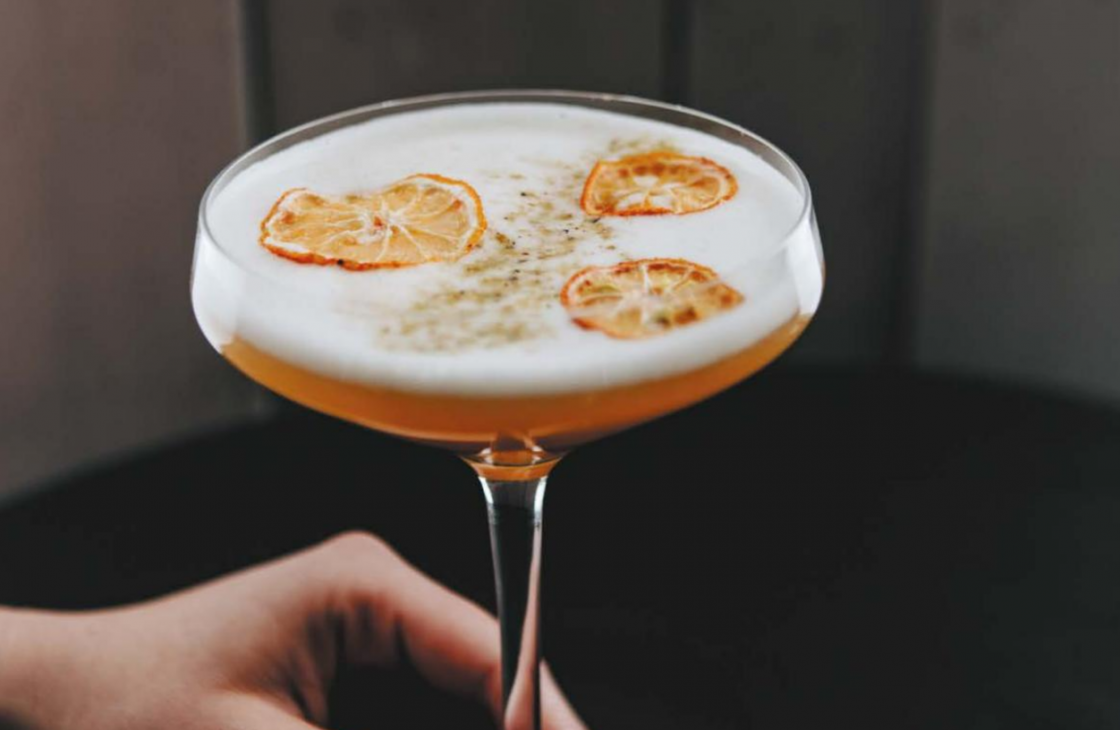 TO DRINK – The melon remains the muse of the summer season. It blends beautifully with gin and vermouth, for a simply perfect match. In this recipe, Raphaël uses Km12 gin and green vermouth, a honey vermouth from the Desrochers bee farm. While melon and kaffir lime bring freshness, legume water gives the cocktail its finesse and silky texture. To be enjoyed all summer long!
Ingredients
– 1 serving

2 oz of cantaloupe or honeydew melon purée (see adjacent recipe)
1 oz of honey and kaffir lime syrup (see adjacent recipe)
1.5 oz of Km12 gin
1 oz lime juice
1 oz of Desrochers green vermouth
½ oz of legume water or 1 egg white
Frozen melon cubes
1 sprig of rosemary
Honey and kaffir lime syrup
250 ml honey
125 ml water
2 kaffir lime leaves (or the zest of 2 limes)
Preparation
Melon purée
Peel and seed a cantaloupe or honeydew melon. Cut the melon into cubes and purée in a food processor or with a hand blender. Set aside 2 oz and freeze the rest to make frozen melon cubes.
Honey and kaffir lime syrup
Combine all ingredients in a saucepan and bring to a boil.
Remove from heat and let the kaffir lime leaves infuse until the syrup has completely cooled.
Strain the syrup through a sieve to remove the kaffir lime leaves.
Cocktail
In a shaker, combine melon purée, honey syrup, gin, lime juice, vermouth and legume water and shake vigorously.
Pour the mixture into a tulip glass (or champagne flute or whisky glass) by filtering it through a strainer.
Garnish the cocktail with a sprig of rosemary and frozen melon cubes (or dried orange slices).
YOU MAY ALSO LIKE THESE ARTICLES
About mindful eating
Disconnect from the outside world to reconnect with yourself
Live fully through the principles of acceptance and engagement therapy