Producers renewal
August 14th, 2018 by Strøm Spa Nordique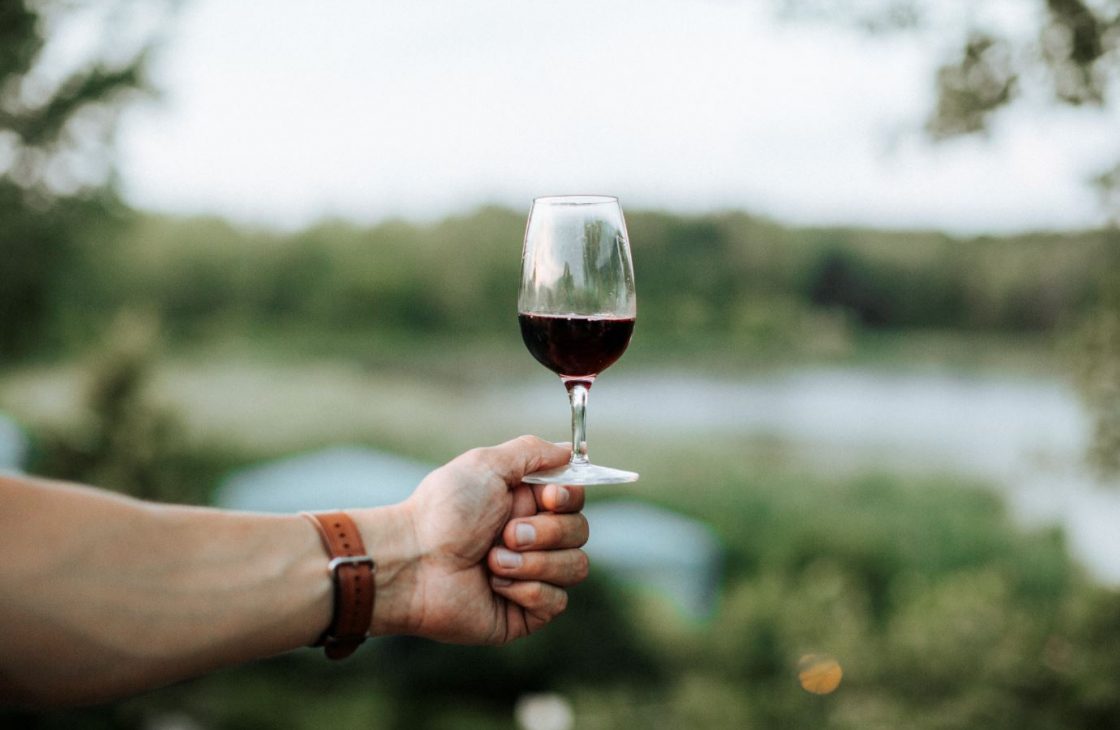 More than a thousand years old, the wine-making world finds its strength in the transmission of knowledge, which does not prevent it from being in constant evolution. The renewal in viniculture often comes from a family estate takeover or the union of two estates, without forgetting the contribution of new vineyards. Here are three inspiring wine suggestions to venture off the beaten track….and traditions!
Rieflé Bonheur Convivial Riesling France, Alsace, white wine, 750 ml, SAQ code: 10915327, $17.45
A few years ago, the Rieflé family took over the famous Seppi-Landmann vineyard, creating the Domaine Rieflé-Landmann. The young and dynamic brothers have since given a second wind to this important estate, certified in organic agriculture since 2014; they offer Alsace wines that are representing the diversity of the local region.
Vignoble du Rêveur Pierres Sauvages 2013 France, Alsace, white wine, 750 ml, SAQ code: 13211843, $19.90
Defined as a new chapter in the history of a great and well known Alsace family, the Vignoble du Rêveur focuses on quality and authenticity. Winegrower Mathieu Deiss, son of Jean-Michel Deiss from the Marcel Deiss estate, creates wines that are strong in character and produced from an organic and biodynamic agriculture.
The Cuvée Pierres Sauvages showcases the varieties of Alsace pinots (auxerrois, gray, white and black) and offers an accessible and fresh wine. Lees ageing for one year adds a superb texture in the mouth.
Adi Badenhorst Secateurs – Red blend 2015 South Africa, Western Cape, red wine, 750 ml, SAQ code: 12132633, $19.65
Adi was introduced to the world of wine at a very young age. After working alongside Alain Graillot, he became a winemaker with Rustenberg, before acquiring his own vines in 2008.
This wine, greatly appreciated from vintage to vintage, is a blend of Shiraz, Mourvèdre, Grenache and Cinsault grapes. Its colour is opaque; blood red with a purple hue, and in the glass, its nose is of medium intensity, but rich in aromas of candied black fruits, spices and vanilla. With its musky and empyreumatic aromas, this wine has a beautiful presence in the mouth, with character but in all simplicity. The palate entry is full-bodied and showcasing tannins, the finish has notes of wood and pepper. A rich wine in all its aspects.
ByVincent Lafortune, Un Monde Exquis