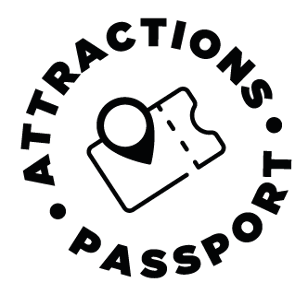 Get 40% off your activities!

The Ministry of Tourism is implementing the Attractions Passport program to stimulate tourism in Quebec by encouraging Quebecers to visit tourist attractions.
We recommend you to read our terms and conditions and cancellation policy. Gift cards are not redeemable for cash and non-refundable. The program is in effect until August 30, 2021, or until the full amount of the program is committed.