Gastronomy
Nourish the body, soul and mind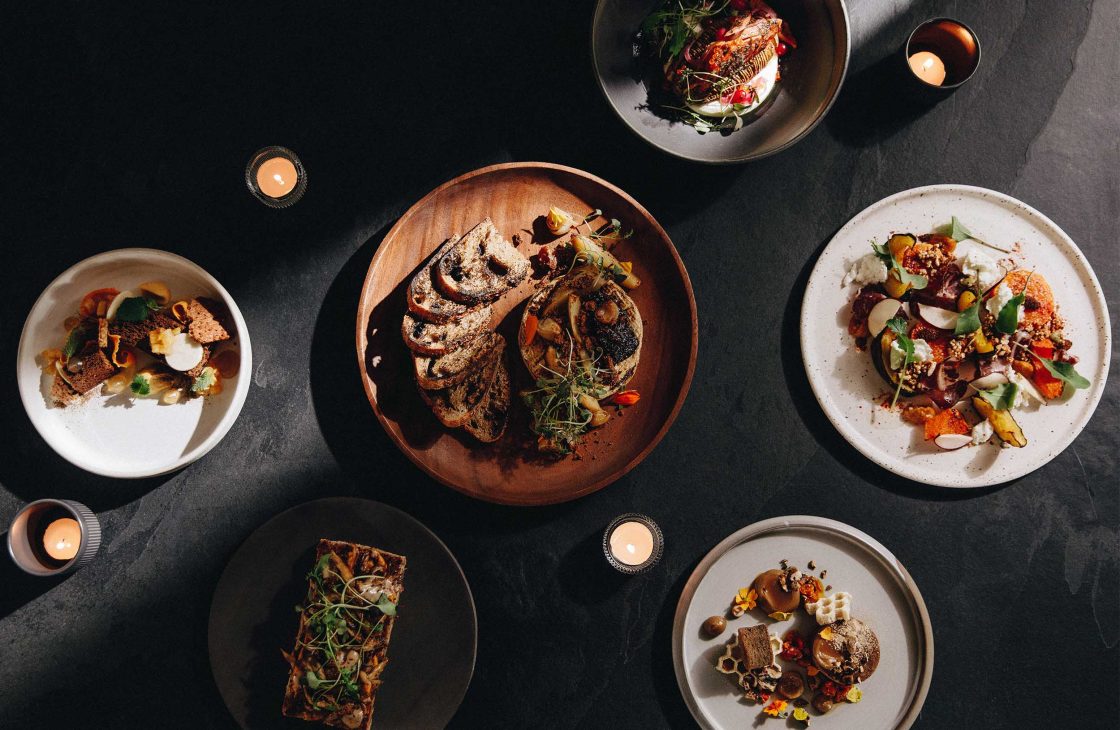 Mother Nature does things well
A gastronomic and creative space, our restaurant offers a boreal-inspired cuisine that emphasizes our nordicity by highlighting local artisans and fresh regional products. Because nature does things so well, we wanted to create a menu of tasty and amazing dishes that will make you discover the best it has to offer, one season at a time …
To discover: an ephemeral and evolving menu that changes with the seasons. An eco-responsible approach to gastronomy that focuses on quality versus quantity. A thoughtful, refined and intelligent gastronomic experience combining hospitality and know-how to offer unique and extraordinary moments.
– Happy discovery –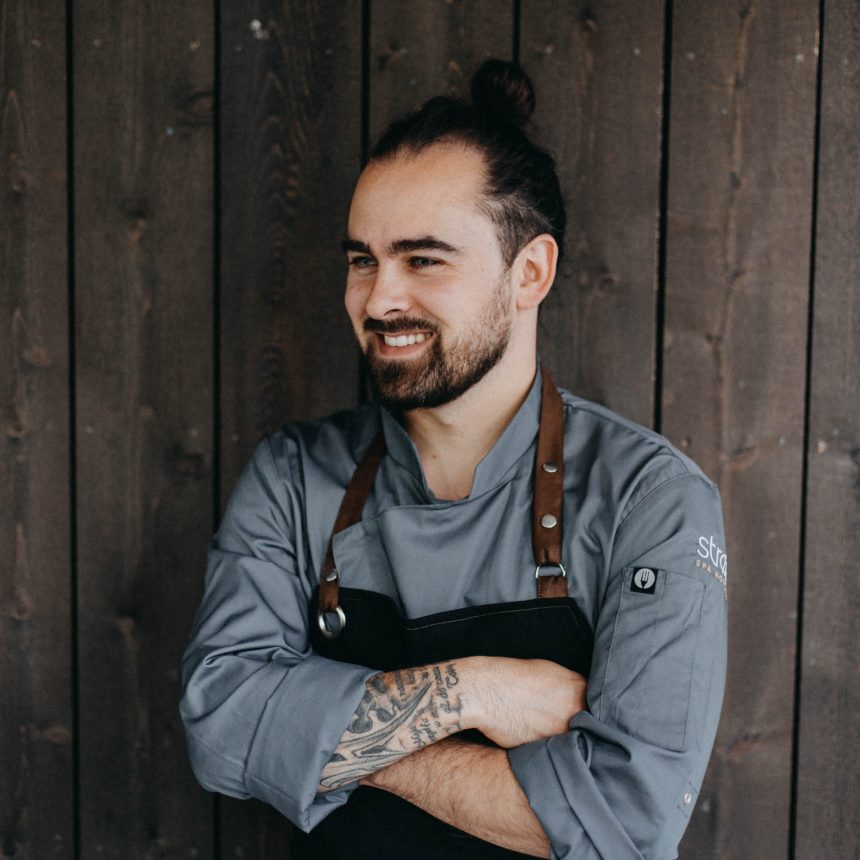 Creativity and boldness inspired by nature
Executive chef of the restaurants at Strøm Nordic spa since 2018, Raphaël Podlasiewicz has been able to breathe new life into our cuisine by creating gourmet menus that are both bold and elegant. His Scandinavian-inspired cuisine emphasizes our nordicity by highlighting local artisans and fresh regional products. Inspired by said nature, Raphaël Podlasiewicz creates dishes and cocktails that are both tasty and stunning.
Read the article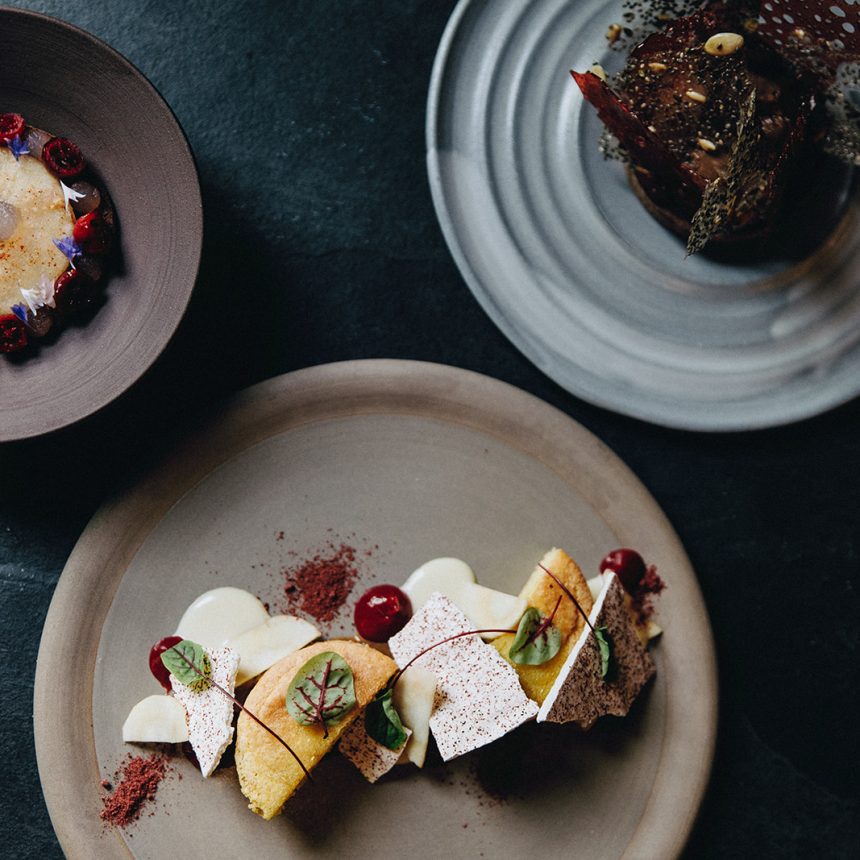 A PLACE FOR GASTRONOMIC CREATION AND DISCOVERY
Nord Culinary Laboratory
Discover Nord Culinary Laboratory, a Nordic-inspired gastronomic space in Chambly. The laboratory is a place of culinary creation open to the public, hosting guests in the dining room or on the terrace for a coffee, aperitif or meal.
Discover
Discover our summer gastronomic spaces
Soak up your summer evenings and treat your taste buds to our new summer facilities.