Nord Laboratoire culinaire
A place for gastronomic creation and discovery Discover Nord Laboratoire culinaire, a Nordic-inspired gastronomic space in Chambly. The laboratory is a place of culinary creation open to the public, hosting guests in the dining room or on the terrace for a coffee, aperitif or meal.
It's in the laboratory kitchen that the recipes are masterfully developed, then tested, retested and finally validated, in a waltz led by chef Raphaël Podlasiewicz and his team. Ideation, conception, trial and error: the laboratory is the source of all innovations; it is here that Nordic inspirations, alchemy of flavours and fresh local ingredients come together in outstanding dishes.
In the dining room, these dishes, skilfully crafted and carefully thought through, are offered for tasting in their prime. The customer is an integral part of the creative process. The future of each dish will be decided by their impressions. Successful dishes will then find their way onto the menus of Strøm's North Spa restaurants, enhancing the immersive experience.
Enjoy your discovery!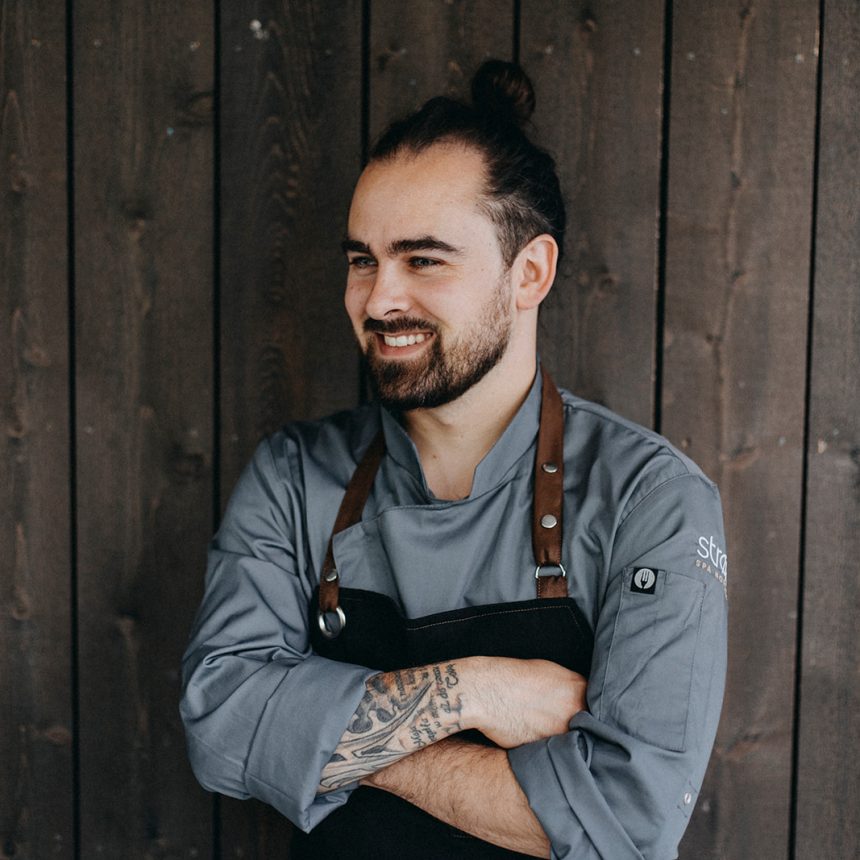 Raphaël Podlasiewicz
The chef behind the philosophy
Raphaël Podlasiewicz is Director and Executive Chef of the Nord restaurants at Strøm. He is responsible for the philosophy behind the name, and makes Nordic, fresh, natural and local ingredients meet. Nord Laboratoire culinaire is his playground.
Methodical and rigorous, he pays particular attention to detail. He works tirelessly with his brigade to offer a diversified seasonal menu. Proud of his vision, he has breathed fresh air into the Strøm's gastronomic spaces since he joined the team in 2017.
Read the article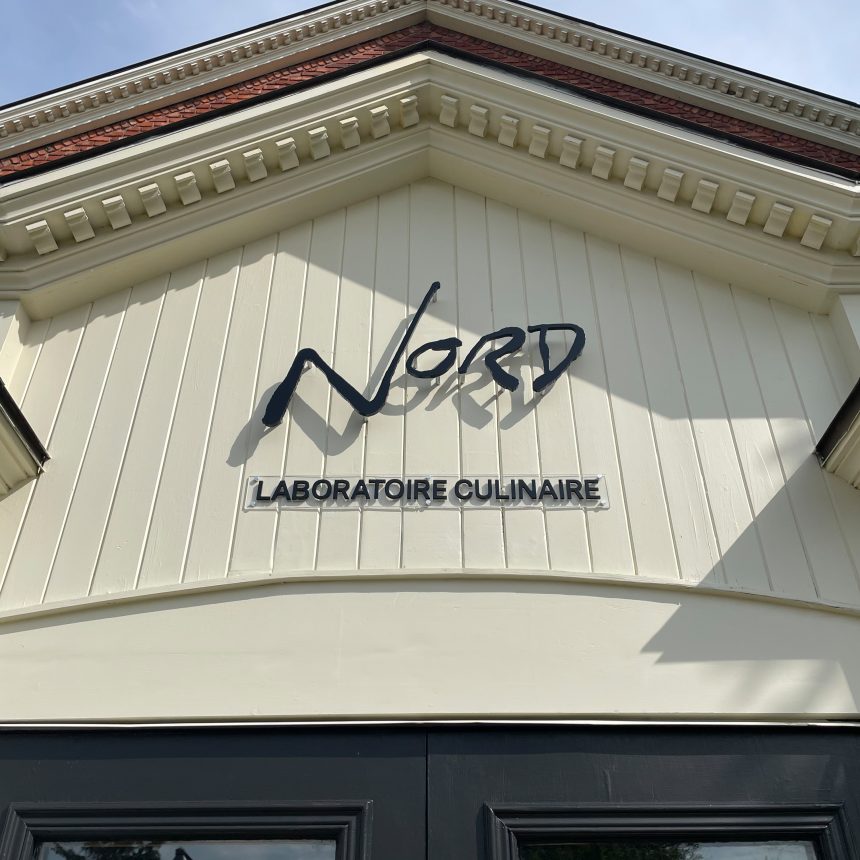 Strøm nordic spa
Nord Laboratoire culinaire
Monday to Wednesday: 8:00 a.m. to 4:00 p.m.

Thursday and Friday: 8:00 a.m. to 10:00 p.m.

Saturday: 5:00 p.m. to 10:00 p.m.

Sunday: closed
Book online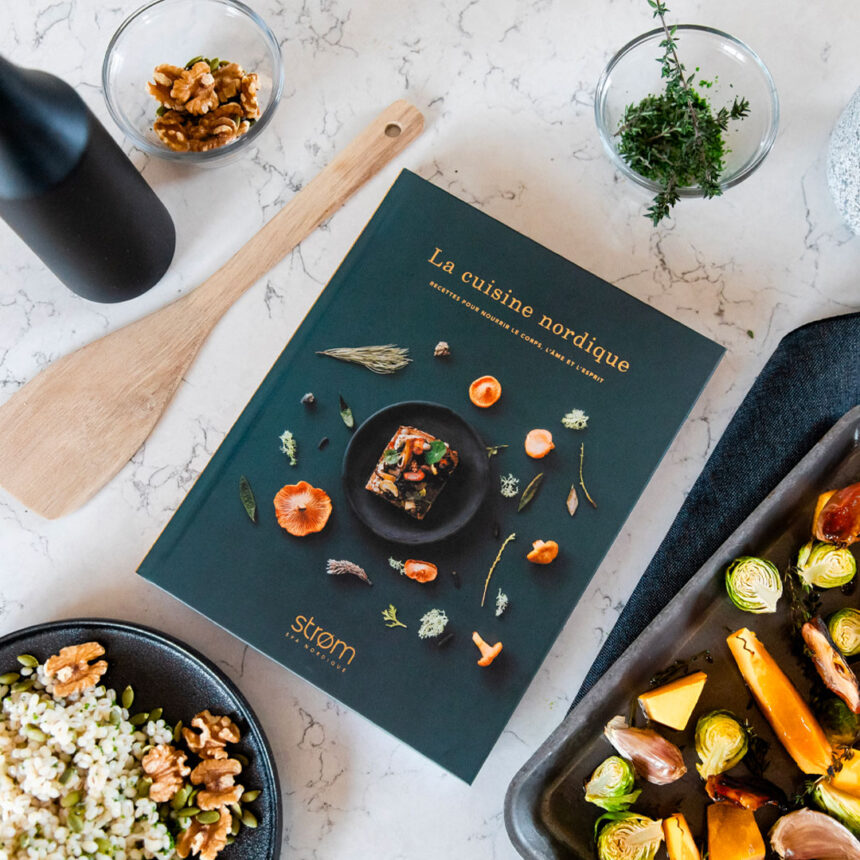 The Strøm gastronomic offer at home
The Strøm offers you a new way to enjoy its gastronomy with "La cuisine nordique", its first cookbook. Showcasing the best recipes served in its restaurants and revolving around the four seasons, this book is full of original and comforting recipes inspired by nature and featuring local flavours and terroir ingredients. Available in French only.