Source of Scandinavia
January 30th, 2017 by Strøm Spa Nordique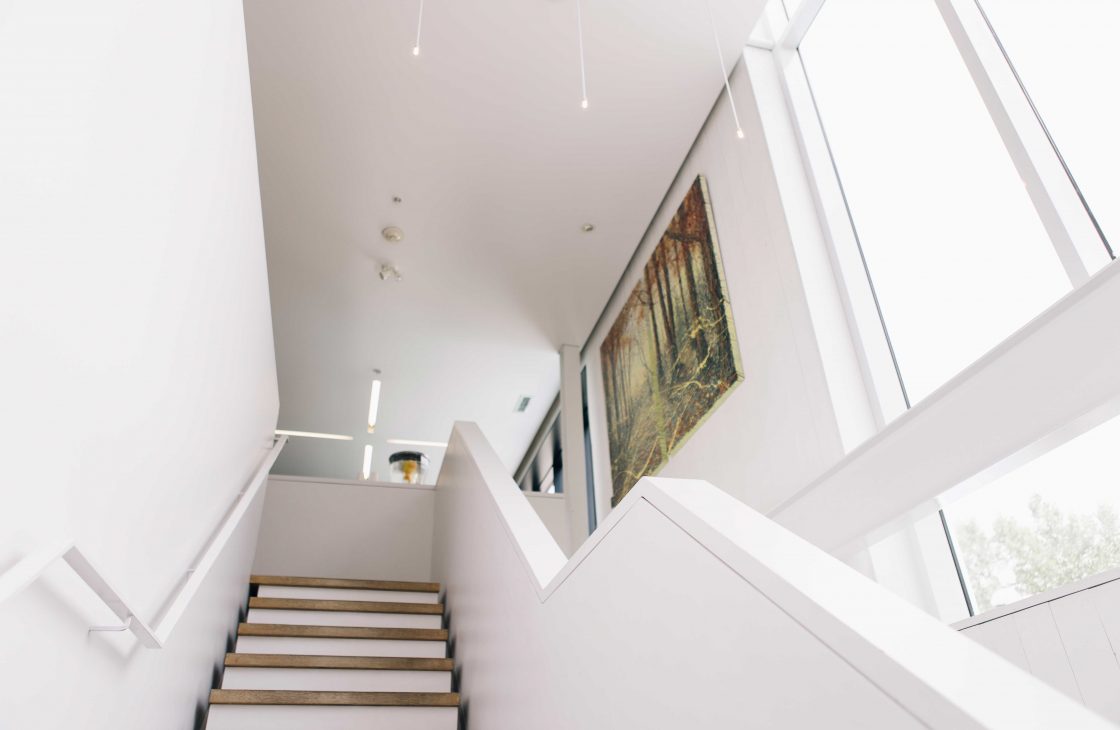 Evoking the power and tranquility of water, Strøm term borrowed from the Scandinavian languages, means a stream, but also means, in a figurative sense, energy related to movement, movement. The term Strøm illustrates the main force, channeled, which carries with it the remains of his source to power and profoundly change the course of things; expresses regeneration, the movement towards a state of balance.
Architecturally, the evocation of the current extends into the building through the use of noble materials and architectural curves inspired by the work of Alvar Aalto.
"Modern architecture Does not mean the use of immature, new material; the main thing is to refine materials in a more human management. "- Alvar Aalto
Interview with Pierre Mierski of LEMAYMICHAUD
What characterizes Scandinavian modernity?
The simplicity is what best defines this architectural movement. The choice of raw materials and noble and purifying forms reflect a search of refinement and cohesion between form and usage.
Why the Scandinavian-inspired architecture is it timeless?
The simplicity of use and attention materials instead in interventions in this type of architecture enable a integration of the building in its environment and thus durability in time.
The Scandinavian architecture does reflect a lifestyle in particular?
Yes, Scandinavian architecture reflects a simple and refined lifestyle, where quality over quantity. The Zen and contemplation translates into respect for the environment and the seasons.
What are the Scandinavian-inspired archetypes Strøm?
The architectural experience Strøm projects mainly involves the symbiosis between buildings and their landscapes. The search for simplicity in implementation, geometric shapes and the choice of materials emphasize the spirit of place and the intrinsic characteristics thereof. Scandinavian inspiration is found in this search for a balance between the environment and the frame.
YOU MAY ALSO LIKE THESE ARTICLES
Scandinavian architecture and critical regionalism: The Strøm Nordic Spa and its inspirations from around the world