Frank and Oak
August 28th, 2017 by Strøm Spa Nordique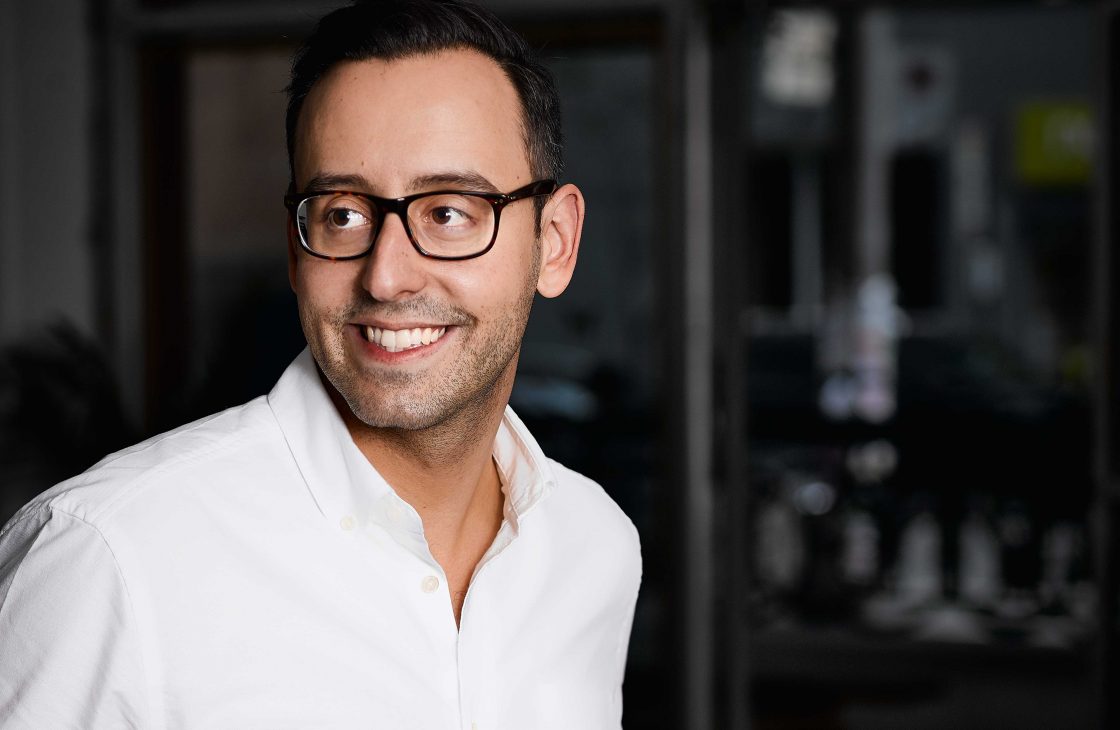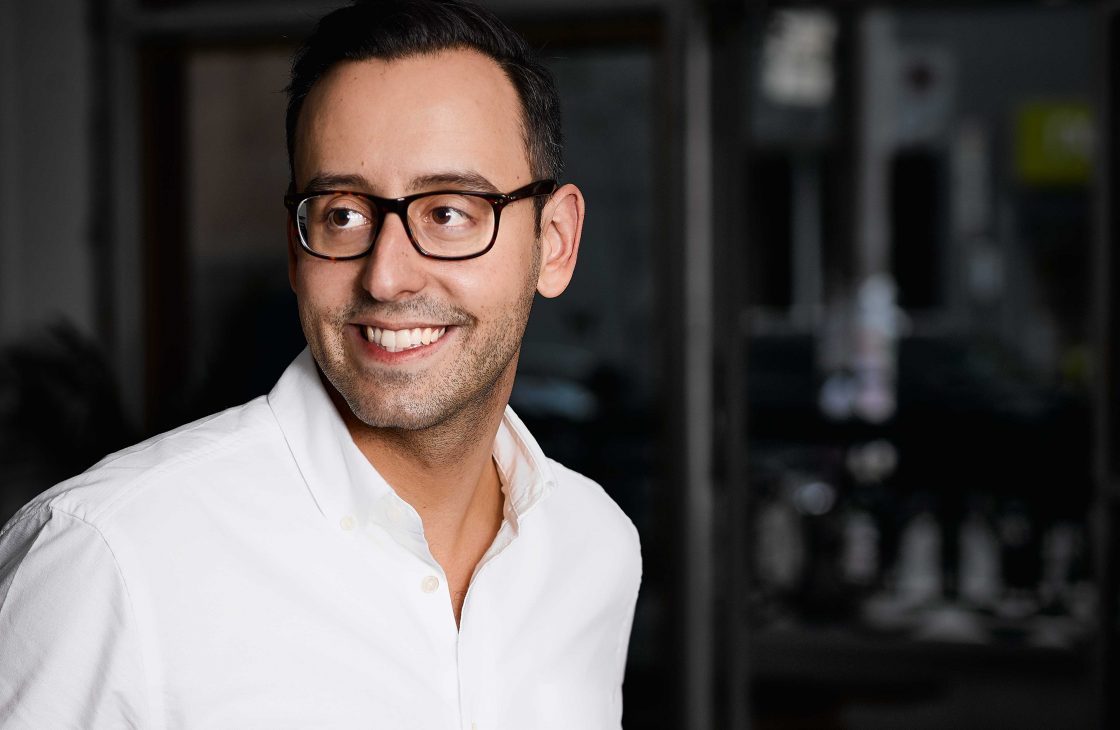 Founded by two young Montrealers and childhood friends, Hicham Ratnani and Ethan Song, the local brand Frank and Oak, a favorite amongst millennials, has the wind in its sails! With more than 2 million online members, ten stores across Canada and the United States, and faithful customers in more than 40 countries, thanks to their online boutique, the brand sells a lot more than just affordable designer clothes. It suggests a whole life style! Strøm met Hicham Ratnani, one of the founders, for a coffee at "The Atelier" store in the Mile-End.
As soon as one enters the store, you can feel the magic happening: it's not just a store, but a real experience! Trendy music, a crowd of eclectic people, the smell of espresso and beautiful books on the coffee table, you know right away that you are going to have a great time. Frank and Oak is a lot more than just clothes, isn't it?
Yes, indeed! For us, our stores, both physical and online, should be meeting points where our clients can exchange and live an experience that exceeds shopping. The community aspect is therefore very important. That is, by the way, why our stores include a barber shop, a lounge area to chat or leaf through a book and a coffee shop that serves the best espresso in town (laughs)!
Whether it is in the style of the clothes or the in-store experience, Frank and Oak has without a doubt a very Montreal flavor to it.
Yes, Montreal is such an inspiring city! It's an exciting and effervescence place filled with creative, eclectic and sophisticated people from all four corners of this world. In this sense, Montreal is truly unique! It's also a city that benefits from a rich history and remarkable know-how in fashion and design. Putting all of the above together, it creates an environment that is truly favorable to creation.
Speaking of creation, with a new collection coming out every month, it's safe to say that you are always in the ideation process. What inspires the people at Frank and Oak?
We have a DNA that is very techno. Our strength lies in the electronic commerce; we use a lot of technologies trying to predict the fashion trends and the tastes of our customers. We are also very attentive to them, especially through regular surveys, which give us a lot of feedback from them. All this then guides us in the choice of the pieces of each collection: from the colors to the fabrics and materials, via the motifs. You can say that our customers really are part of our creative process. By the way, it was our customers who pushed us to launch a collection for women! We also have a team of 12 designers who come from all over the world and are constantly observing the ever evolving trends. We are very interested in what's going on in Scandinavia and in Italy in terms of fashion, but we also look at design trends in general, whether it is in architecture or even restauration. I would say that we combine art and science all at once!
The word is that you are quickly becoming a cult brand for young Quebec men. In any case, your brand seems to resonate very strongly with the millennials and this all over the world.
I think that the millennials, especially young entrepreneurs, have adopted us because we share the same values. They are demanding, efficient and creative and they want quality and originality without paying too much. It is exactly for that reason that we have developed our range of clothing and accessories. Our pieces, from the collection for women and men, are everyday essentials with focus on functionality, but also with a funky touch. We are the perfect brand for men and women who want to make their own path, and I think that is what our customers are looking for and what speaks to them.
YOU MAY ALSO LIKE THESE ARTICLES
Showcasing Montreal fashion… internationally