What's New at the Strøm Mont-Saint-Hilaire?
June 16th, 2016 by Strøm Spa Nordique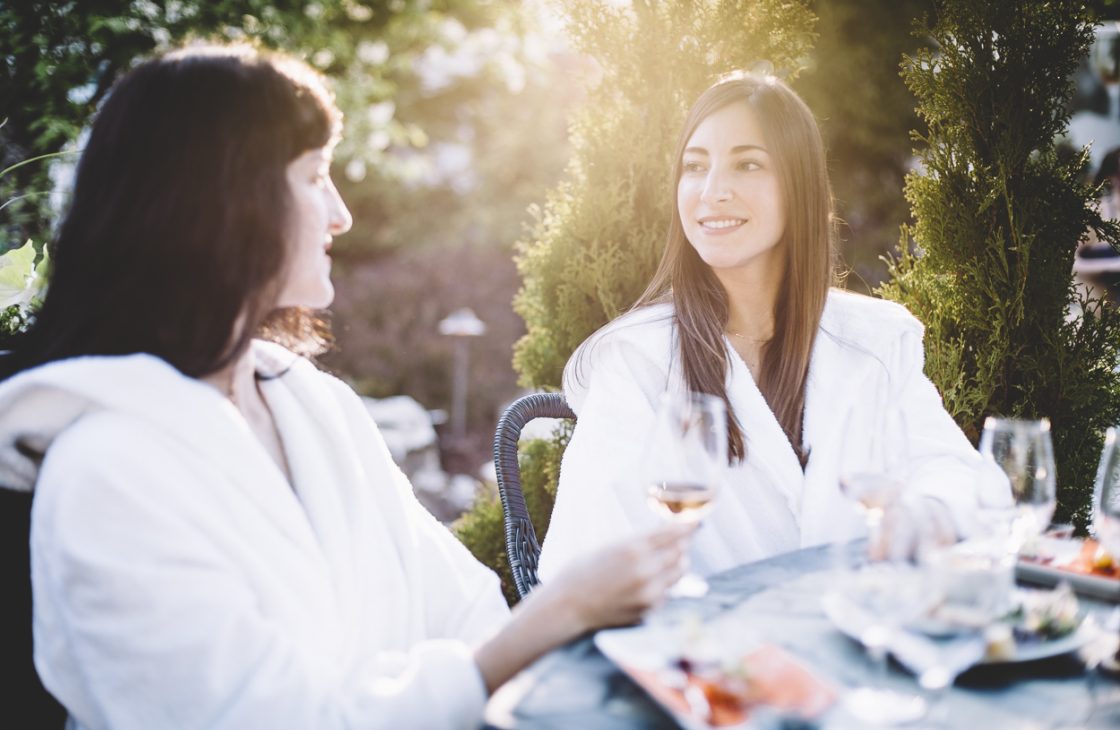 During the time of the expansion work, Strøm Mont-St-Hilaire has set up several relaxation areas in order to improve your experience.
Several new features are waiting for you! The bistro terrace, the pergola area, the illuminated tree and the heated Royal terrace have been set up for an incomparable summer experience.
Come and enjoy the gorgeous weather and the beauty of nature!
The bistro terrace

The pergola area

The Royal terrace

YOU MAY ALSO LIKE THIS ARTICLE