Strøm Nordic Spa's commitment towards the Covid-19 situation
September 30th, 2020 by Guillaume Lemoine, President of Strøm Nordic Spa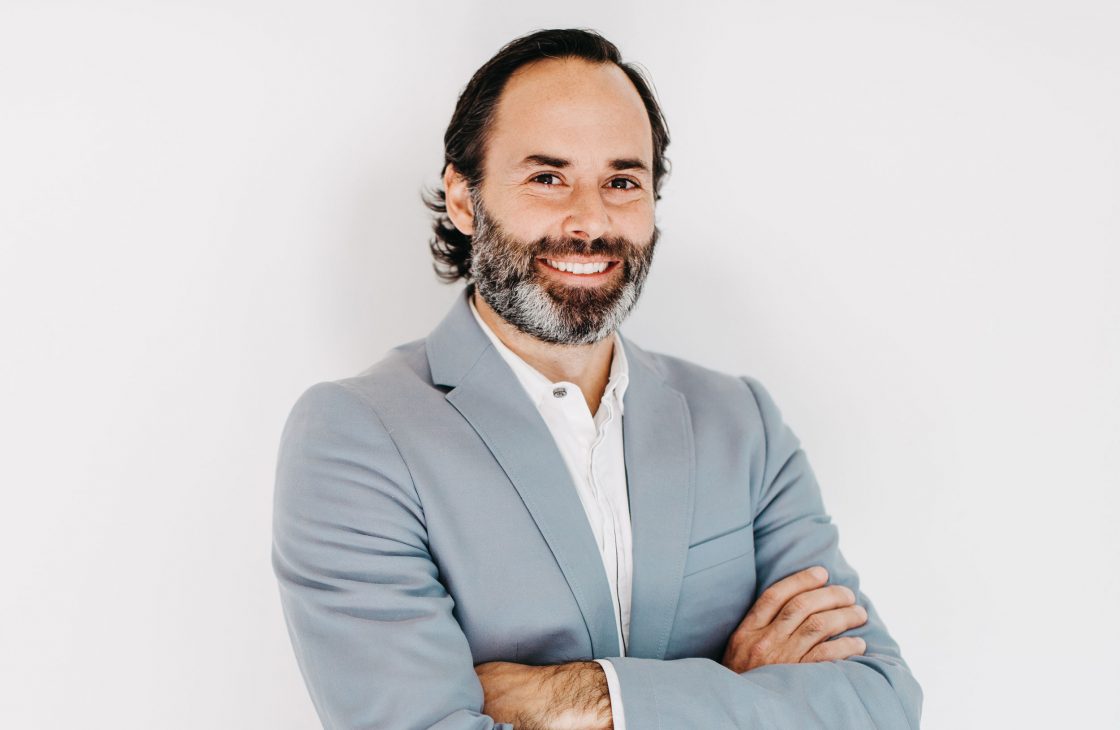 Dear customers,
A moment spent at Strøm feels like an escape, and at the same time gives you this familiar feeling of being in the right place at the right time. It's getting away from home to get in touch with yourself and finding a bubble of comfort in one of our peaceful havens.
We made it through the first wave together, and it is together that we continue to move forward. Offering you a haven that respects the highest level of safety continues to be what guides our choices, today more than ever.
Strøm Nordic Spa is therefore committed to respecting and enforcing all the measures and instructions issued by the Institut national de santé publique du Québec and by the CNESST which are integrated into our response plan for Covid-19.
More specifically, these measures target five key areas:
Site improvement measures;
Adherence to physical distancing measures;
Implementation and application of strict hygiene measures;
Application of respiratory etiquette;
Provision of protective equipment.
To this end, Strøm has established a series of strict protocols to ensure the protection and well-being of all. We are committed to applying them and we ask for your cooperation in joining us in this effort.
Thank you for your trust.

Guillaume Lemoine, President of Strøm Nordic Spa