Strøm Nordic Spa's commitment towards the Covid-19 situation
26 June 2020 by Guillaume Lemoine, President of Strøm Nordic Spa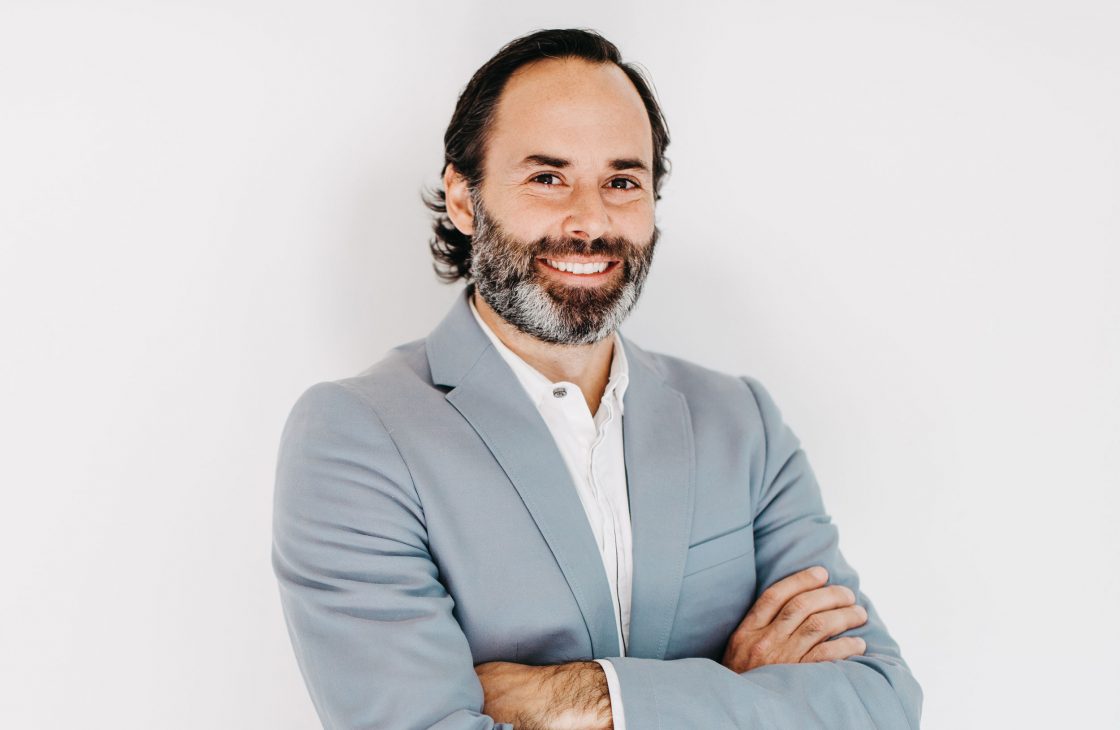 Dear customers,
Following the recent government and public health announcements, we are pleased to announce that Strøm Nordic Spa will be reopening the following services as follows:
– The thermal experience, including indoor and outdoor areas, will be accessible again as of June 27 in all our establishments, as well as our restaurants gradually starting June 27;
– Our massage therapy and aesthetic care services, already available in all our establishments, will continue to be offered.
The health and well-being of our clients and employees have always been at the heart of our mission, and this is especially true in these exceptional times we are going through.
Strøm Nordic Spa is therefore committed to respecting and enforcing all the measures and instructions issued by the Institut national de santé publique du Québec and by the CNESST which are integrated into our response plan for Covid-19.
More specifically, these measures target five key areas:
– Site improvement measures;
– Adherence to physical distancing measures;
– Implementation and application of strict hygiene measures;
– Application of respiratory etiquette;
– Provision of protective equipment.
To this end, Strøm has established a series of strict protocols to ensure the protection and well-being of all. We are committed to applying them and we ask for your cooperation in joining us in this effort.
Thank you for your trust and welcome back!

Guillaume Lemoine, President of Strøm Nordic Spa