[Event] Grands Feux Loto-Québec
July 24th, 2019 by Strøm Spa Nordique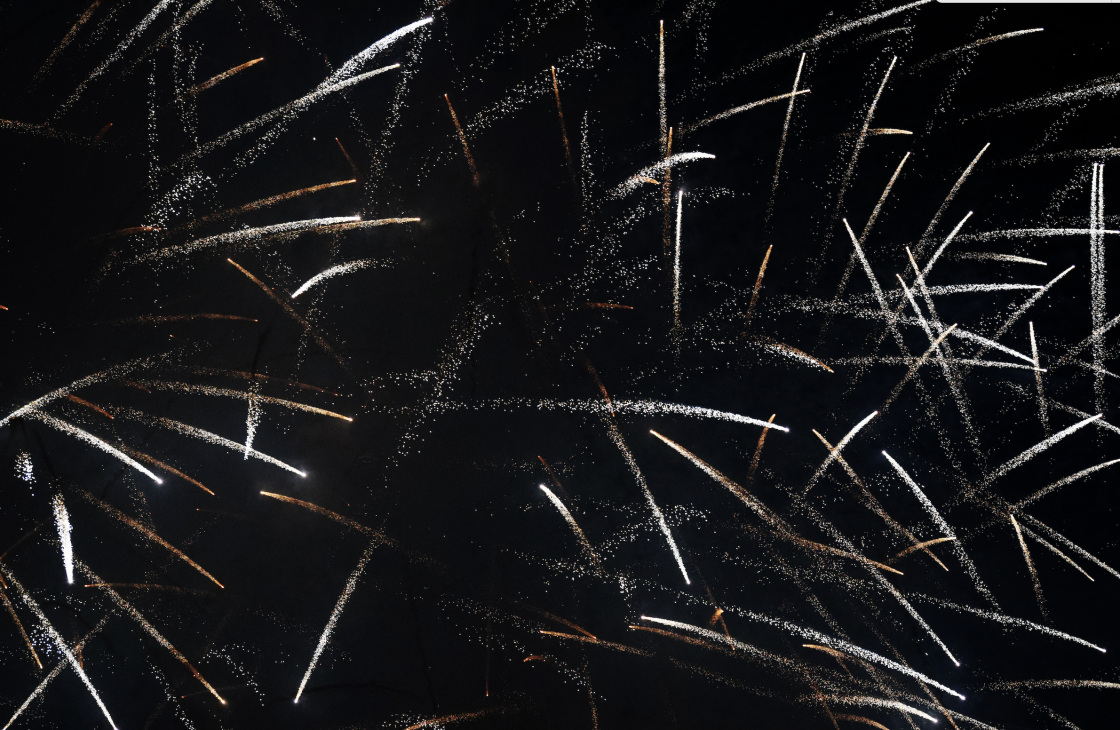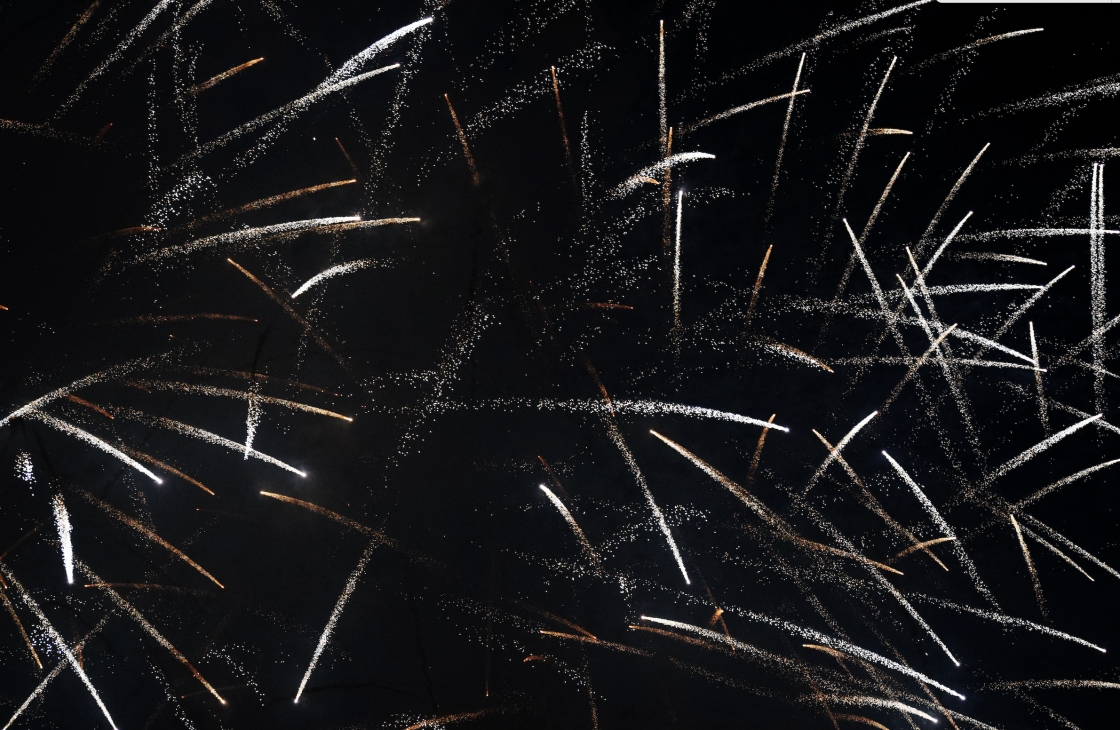 To help you enjoy the Grand Feux Loto-Québec, the Strøm Nordic Spa in Old Quebec will exceptionally extend its closing time to 11pm for six nights, starting July 31st and ending on August 24th 2019.
[Predictables]
The fireworks start at 10pm, but the ticket is valid from 6pm.
Places are limited, it is necessary to reserve your place through our website or by calling (418) 425-2772
It is possible to dine at the Strøm Nordic Spa Bistro to fully enjoy the event (not included). Reservations are booked directly at the bistro upon arrival.
Reservations are also required for treatments and massages.
Please note: the visibility of the fireworks is not guaranteed because it depends on tides, winds and the show presented.
For more information, visit the page of the event  or the Facebook event.