"Oh! How the snow has snowed" | Three remarkable works of art that celebrate our local winter
December 12th, 2017 by Strøm Spa Nordique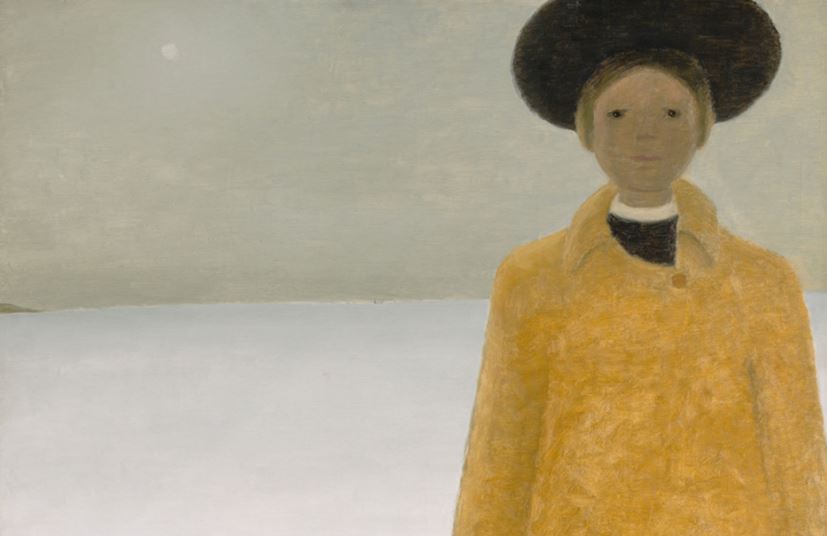 The Quebec winter seems to be part of our cultural heritage. As legendary as it is endless, it has marked the collective and creative mind from here since the beginning of time. Whether it is in poetry, movies or painting, the Quebec winter has been the muse of our greatest artists. Let's take a look, discover and rediscover three remarkable works of art.
By François Fayad, contributor art of living
Movies
Mon oncle Antoine, directed by Claude Jutras (1971)
Considered by many to be one of the greatest Canadian films of all times, this feature film, full of beauty and poetry, takes us to a small village in Quebec in the 1940s on Christmas Eve. Watch it again and again during this holiday season!
The NFB has made the film available for free:
Painting
Jean-Paul Lemieux (1904-1990)
One of the most influential painters of the twentieth century Quebec art scene, Jean-Paul Lemieux is best known for his grim style, bare-bones landscapes and his use of colors from the cool color spectrum. Many of his paintings are characterized by an omnipresent feeling of loneliness and isolation. The Quebec winter is at the heart of several of his paintings. The Canadian Art Institute has recently published a book on the painter's life, in which the majority of his work is showcased.
"Jean-Paul Lemieux: sa vie et son oeuvre" (Jean-Paul Lemieux: his life and his work), by Michèle Grandbois, is available for free here.
Poetry
"Soir d'hiver" (Winter evening), by Émile Nelligan (1898)
Without a doubt the most famous work of Nelligan, one of the forefathers of Quebec poetry. "Soir d'hiver" makes us feel all the melancholy of the cold and dark days of the Quebec winter. This captivating poem is certainly worth reading! Émile Nelligan's complete work is available free of charge on the website of the Bibliothèque et Archives nationales du Québec.
YOU MAY ALSO LIKE THESE ARTICLES
Yukon and Alaska, getting lost in a different way