Fall and Winter Trends 2016
November 28th, 2016 by Strøm Spa Nordique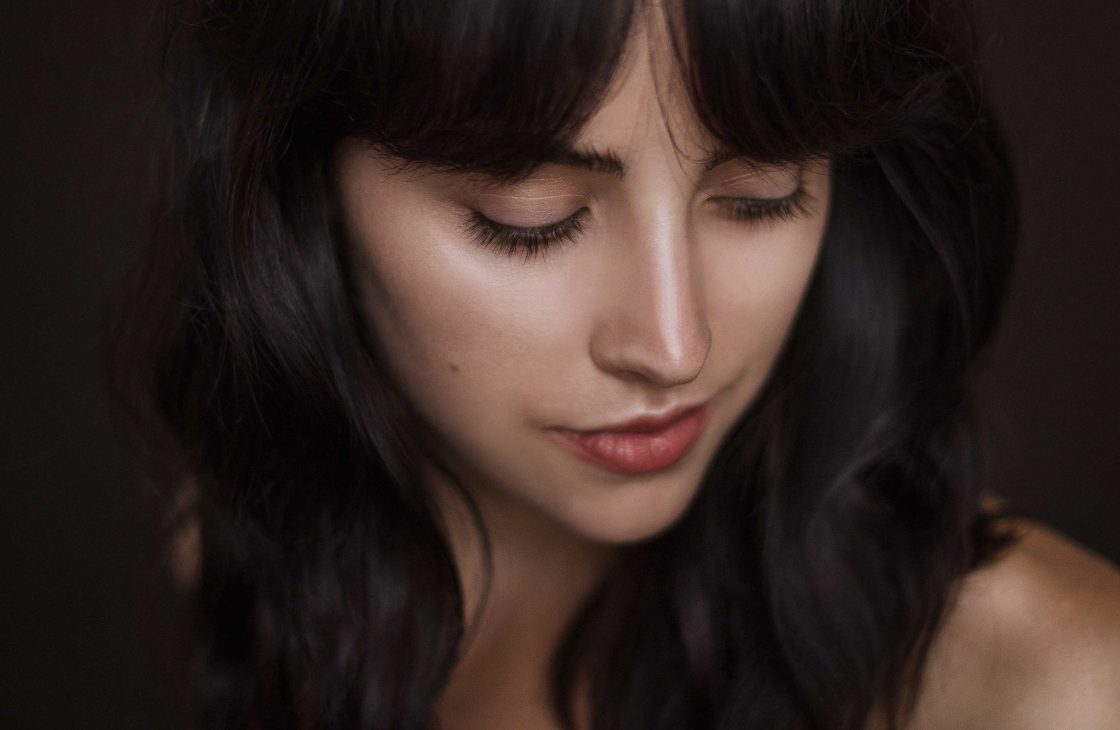 Between ultra-natural and outrageous, the beauty trends of this season revisit the classic looks of past seasons and are favoring texture. Here now a few easy steps to create your favorite holiday looks.
By Marianne Caron, Make-up artist
The first look is the basis of all makeup, luminous skin. Strobing is a simple technique of illuminating the skin at strategic points in order for the skin to look plump and radiant. There are several types of illuminator products; the most effective way would be to use an illuminating base over the entire face before applying your foundation or a tinted moisturizer. To finish try to emphasise the areas that best reflect the light: the temples, the cheek bones and the brow bone.
Our favorite product: Strobe Cream by MAC
The easiest way to let loose with the most beautiful colors of the season is to add dimension to your eyes with colored mascaras and shimmering eye shadows. The second look is similar to the summer trends, blue still draws attention, but in a deeper and warmer hue. Apply the eyeliner in a thick line all around your lash line, then go over it with a pencil brush and some powder of the same color to achieve a smokier look. Colored mascaras are very present since this past summer, try a royal blue mascara which adds fullness to this look and brings out the eyes.
Our favorite product: Aqua XL eye pencil by Make Up For Ever, color S-20
The final look is one of the nicest looks seen on the catwalks. The monochrome smoky eye. The look is easy to achieve; apply the eye makeup before the foundation to prevent smudging. Apply a cool brown eyeshadow on the entire eyelid from the lash line to the brow bone. Add a touch of light in the inner corner of the eyelid and finish with a layer of black voluminous mascara.
Our favorite product: Diorshow Mono by Dior, color 583 Animal
YOU MAY ALSO LIKE THESE ARTICLES
Three different makeup ideas to launch the festivities
Natural beauty tips – Simplified beauty ritual
Spring is synonymous with revival… and spring cleaning!