The Trades of Wine
August 23rd, 2023 by Stéphanie Dupuy, sommelière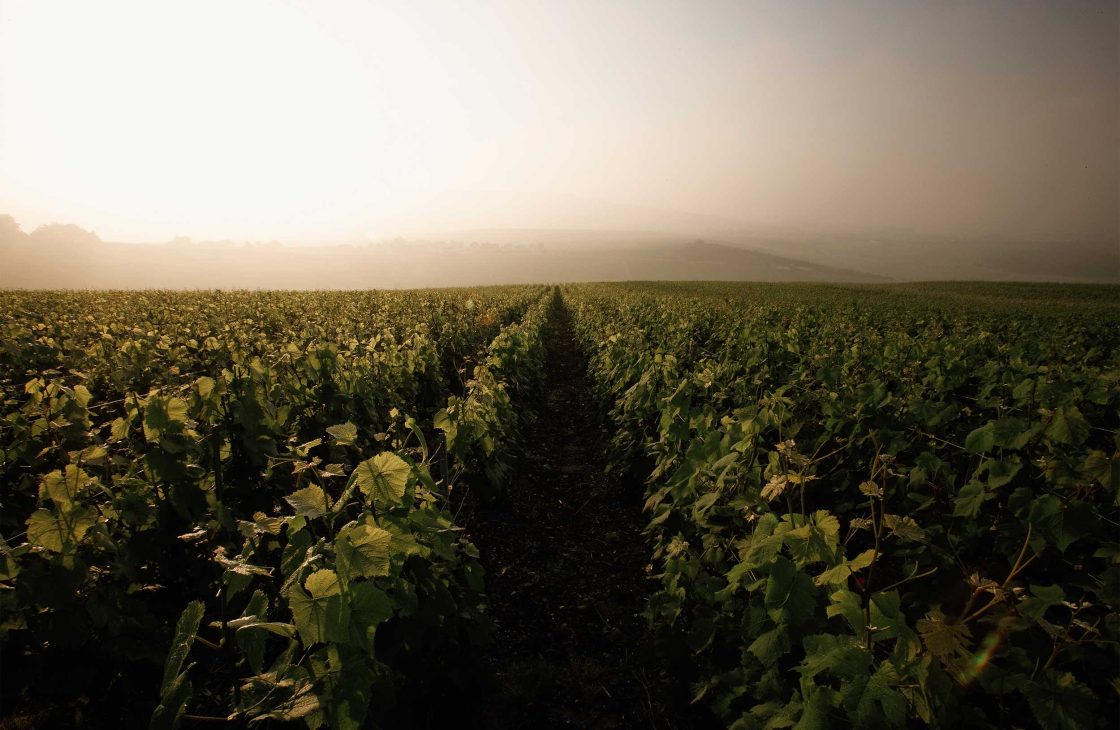 In Quebec, we enjoy fast and easy access to almost any consumer good that we could want. This is true for pretty much everything, including wine. Do we really realize how lucky we are, though? Indeed, we have an extremely diverse offering in terms of wine. This easy access to such a wide selection opens the door to discovery, but it also has the nasty flaw of making us take the product for granted. We per- haps too often forget that wine is a deeply human product that involves a colossal amount of generally manual labour. We immediately think of the winegrower and the other trades directly related to the vine and wine: winemaker, cellar master, oenologist… However, the creation of a wine extends far beyond the vineyard.
Here is an overview of two manual trades related to wine that have not (yet completely) been replaced by machines.
cooper
This highly artisanal trade involves noth- ing more nor less than making barrels. But beware: beneath this object which may seem very simple hides a complex know-how, especially since the method for making barrels has changed very little over the past millennium.
The wood used, generally oak, comes from France, the United States, or eastern Europe. This is cut into logs, then split lengthwise to form boards, which will be dried for 18 to 36 months. These boards will then be cut to form staves, which are boards that are a little narrower at the ends than in the centre.
This is where all the expertise of the cooper comes into play. Each stave is unique, and about thirty of them will be chosen and assembled one by one to form the barrel. The only thing that holds them in place is the pressure that they exert on each other, as well as metal hoops. It is not a matter of using either nails or glue. At this stage, the bottomless barrel sits over a fire for the heating stage. The longer the barrel remains over the fire, the more roasting flavours it will impart to the wine (smoke, vanilla, coco- nut, coffee, toast, etc.). Finally, two bottoms are custom-made for the barrel and added to the ends.
An experienced cooper can make one, maybe two barrels per day, no more. Now, when you read the statement "aged in oak barrels" on a label, you will certainly have a better idea of all the art and know-how that the design of a barrel involves!
cork harvester
The cork that seals our bottles comes, like the wood for the barrels, from oak—more specifically, from cork oak. The bark of this tree has the unique feature of being able to regenerate itself after being removed.
The debarking process is ancestral and highly artisanal, since it is performed with a rudimentary axe whose shape varies according to the country. The steps involved in extracting the cork are simple but require a great deal of dexterity, since one wrong blow from the axe can damage the sap cir- cuits and kill the tree. The cork harvester first chooses a natural crack in the bark, which they use to split it lengthwise. Then, using a twisting motion, they peel the bark away from the trunk. They then make a horizontal cut to mark off the cork that will be removed from that which will remain on the tree. Finally, the tree is marked with white paint indicating the last digit of the year of extraction. Until then used for flooring, insulation, or crafts, the cork harvested at the third debarking finally has the necessary qualities to make stoppers.
A cork oak reaches sufficient maturity to have its bark removed only after about 20 or 25 years, following which the debarking will be performed every nine years at least. An average maintained cork oak can live up to 150 years. It will therefore undergo 12 to 15 extractions over the course of its life and produce 250 to 400% more cork than a wild tree. We can therefore imagine that it will have known six generations of harvesters in its lifetime.
The trades of the wine industry are more numerous than you might think. Nursery worker, winemaker, cellar master, chemist, glass manufacturer, graphic designer, marketer, delivery person, sales representative, retailer… We can therefore easily estimate that behind each bottlehides the work of more than 30 people!
FAmille de conti, bergerac, cuvée des conti 2021, organic
858324 – $17.55
Again and again, this vintage from the De Conti family wins me over. This fine blend of sémillon, sauvignon blanc, and muscadelle is the perfect example of a wine that has both roundness and liveliness. 2021 was a particularly successful year. A white to always have on hand.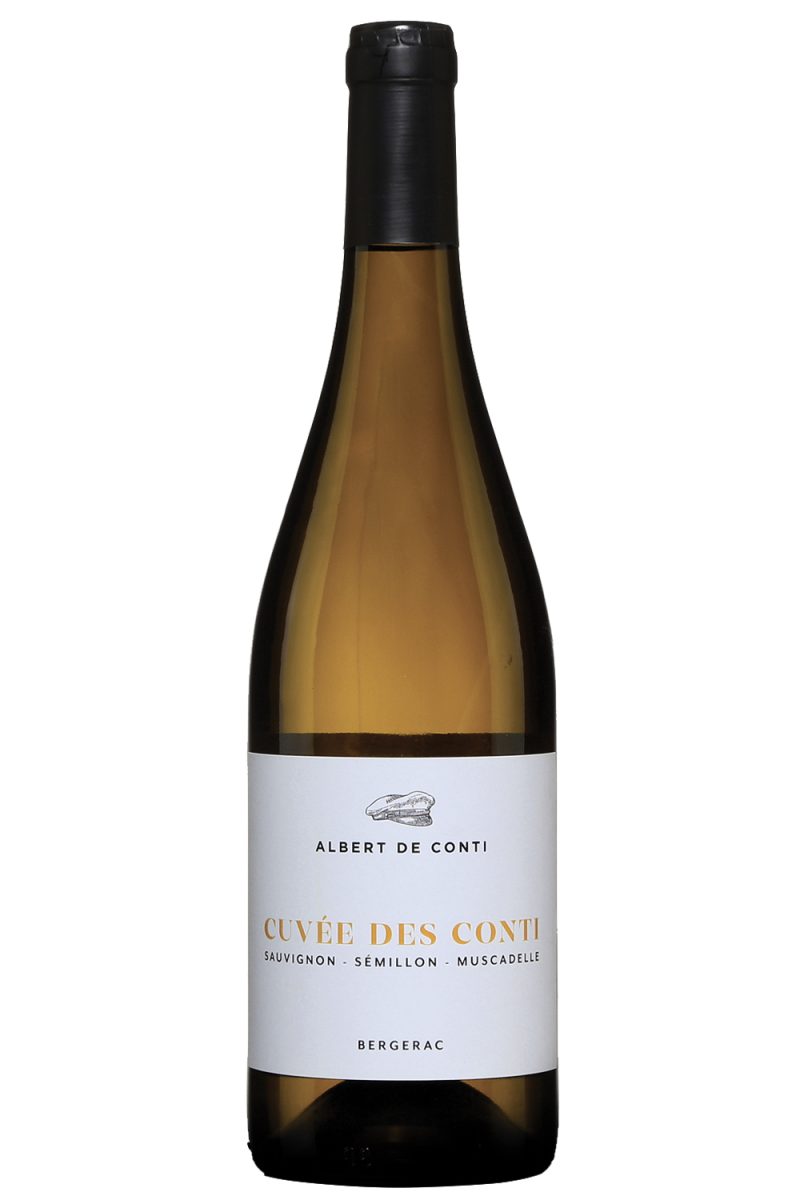 CHâteau lalieue coteaux varois en provence 2021, organic
11687021 – $18.95
As an avid consumer of rosé all year round, I like to rely on safe bets when the shelves at the SAQ aren't collapsing under the weight of seasonal arrivals. Expressive, fresh, and ample, Château La Lieue always lives up to its reputation: beyond reproach.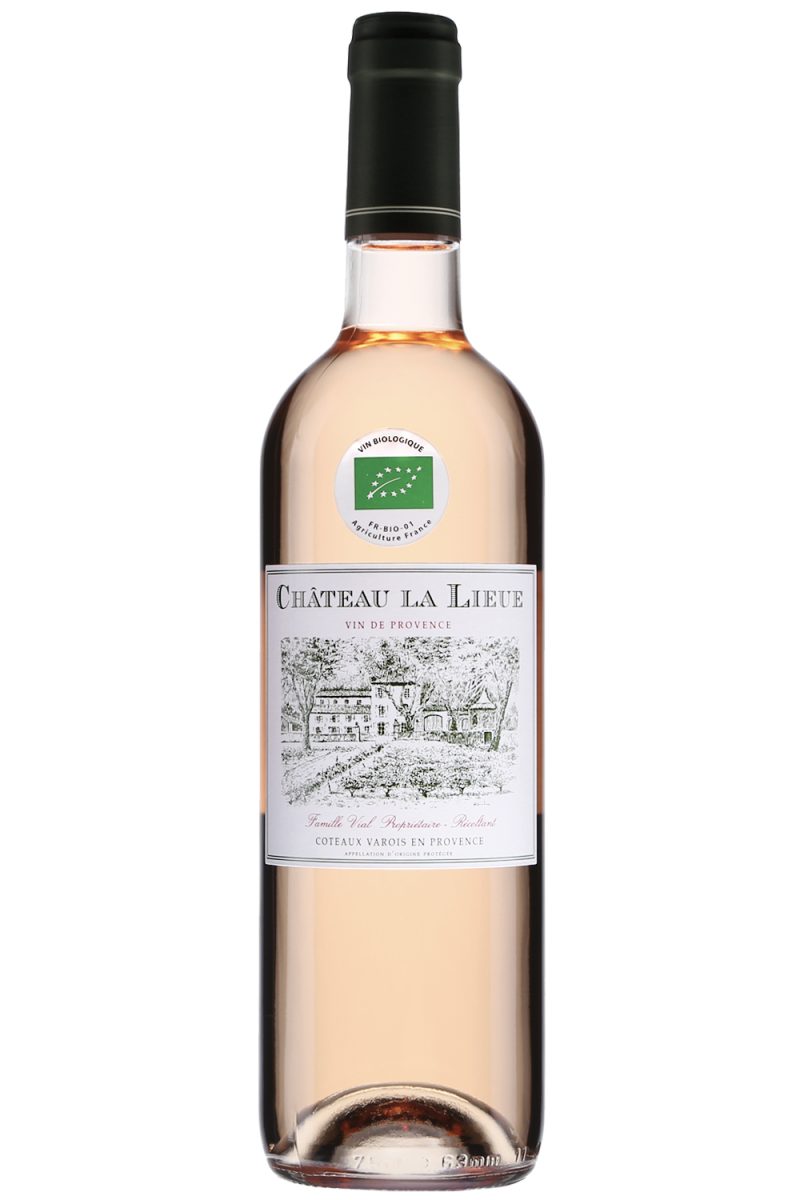 Mazzei fonterutoli chianti classico 2019
856 4 84 – $ 24.95
The Mazzei family has been producing wine since 1435. You read that right. Under the cork of this magnificent Chianti Classico, you will therefore find the know-how of 25 generations! Elegant and full-bodied, we can recognize notes of black cherry and blackberry, as well as a pleasant touch of wood due to aging for 12 months in French oak barrels.