Quartz Strömonade
October 21st, 2016 by Strøm Spa Nordique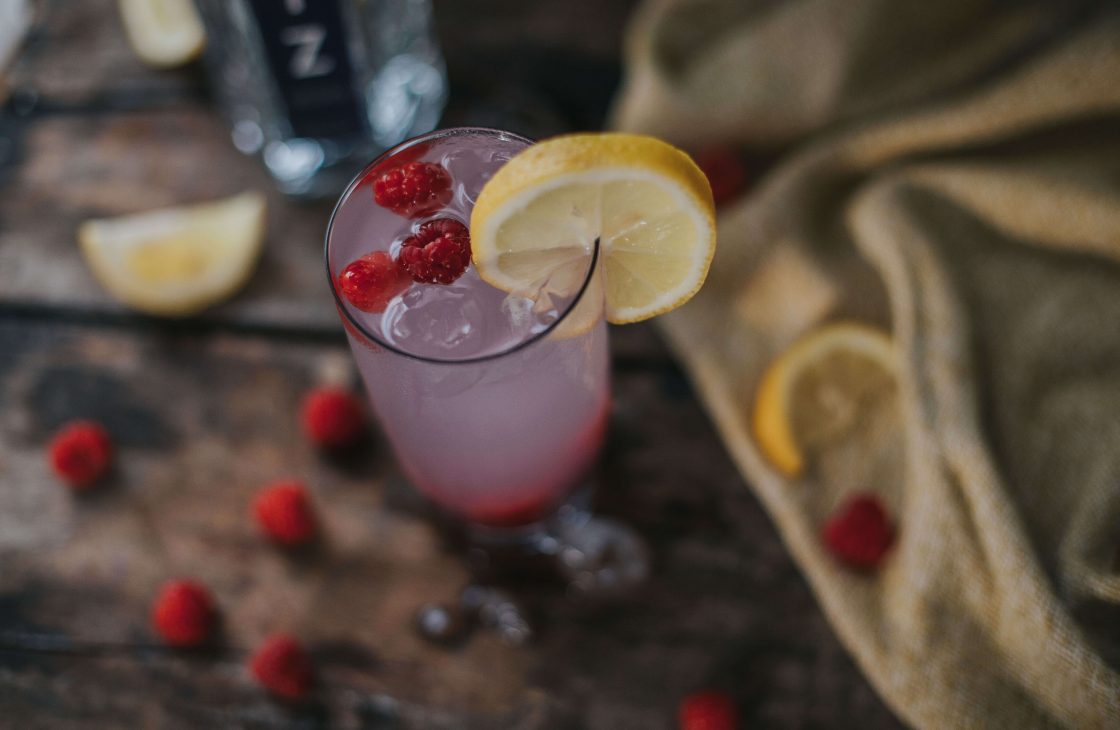 Prepared with Quartz vodka, a premium quality vodka micro-distilled in Quebec, the Quartz Strömonade cocktail perfectly blends the flavors of raspberry and lemon. Elegant and refreshing, this cocktail happily brings back the memories of summer.
Ingredients
45 ml (1.5 oz) Quartz vodka
15 ml (0.5 oz) lemon juice
15 ml (0.5 oz) simple syrup
15 ml (0.5 oz) raspberry puree
150 ml (5 oz) lemon flavored Eska water
A slice of lemon
Three fresh raspberries
Utensils
Type of glass
In a shaker filled with ice, pour vodka, lemon juice, simple syrup and raspberry puree. Shake vigorously for a few minutes. Using a strainer filter the content of the shaker into a highball glass. Add the lemon flavored Eska water. Garnish with the lemon slice and the fresh raspberries on a pick.
YOU MAY ALSO LIKE THESE ARTICLES
Our suggestions for refreshing cocktails: Boreal gin tonic and orchard kir