Elixir of Love
February 7th, 2018 by Strøm Spa Nordique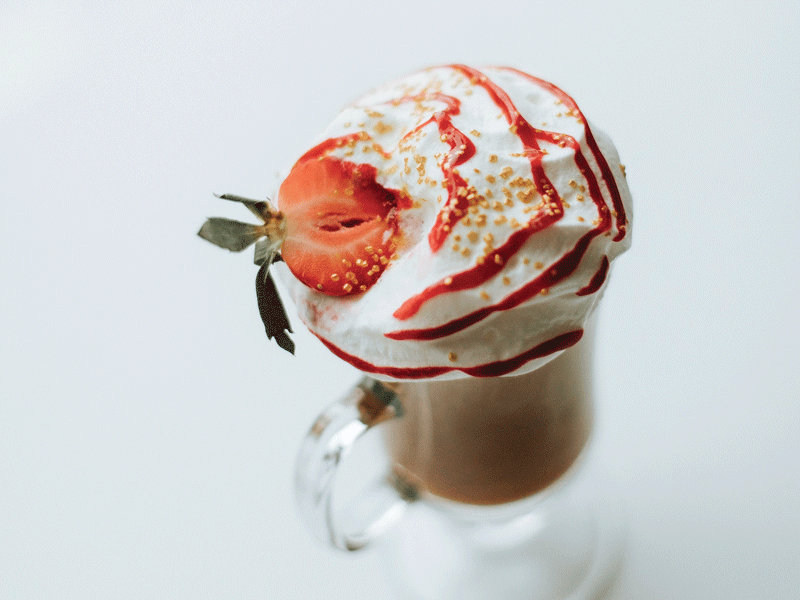 Strøm offers you a simple recipe to enhance your Valentine's Day evening. Discover our Elixir of love, based on vintage alcohols.
Ingredients (for 1 person):
¾ oz of Tia Maria (or coffee liquor)
¾ oz of cognac (or brandy)
1 oz of Amaretto
2 teaspoons of heavy cream
1 fresh strawberry (for decoration)
Ice cubes
Directions:
– Combine all ingredients in a cocktail shaker filled with ice.
– Shake well.
– Rub a slice of lemon around the edge of a cocktail glass and dip the glass in sugar.
– Pour the cocktail into the glass and decorate it with a strawberry.
YOU MAY ALSO LIKE THESE ARTICLES
Our 5 favourite picks for a successful Valentine's Day!