Top 5 | Paper gifts
December 18th, 2015 by Strøm Spa Nordique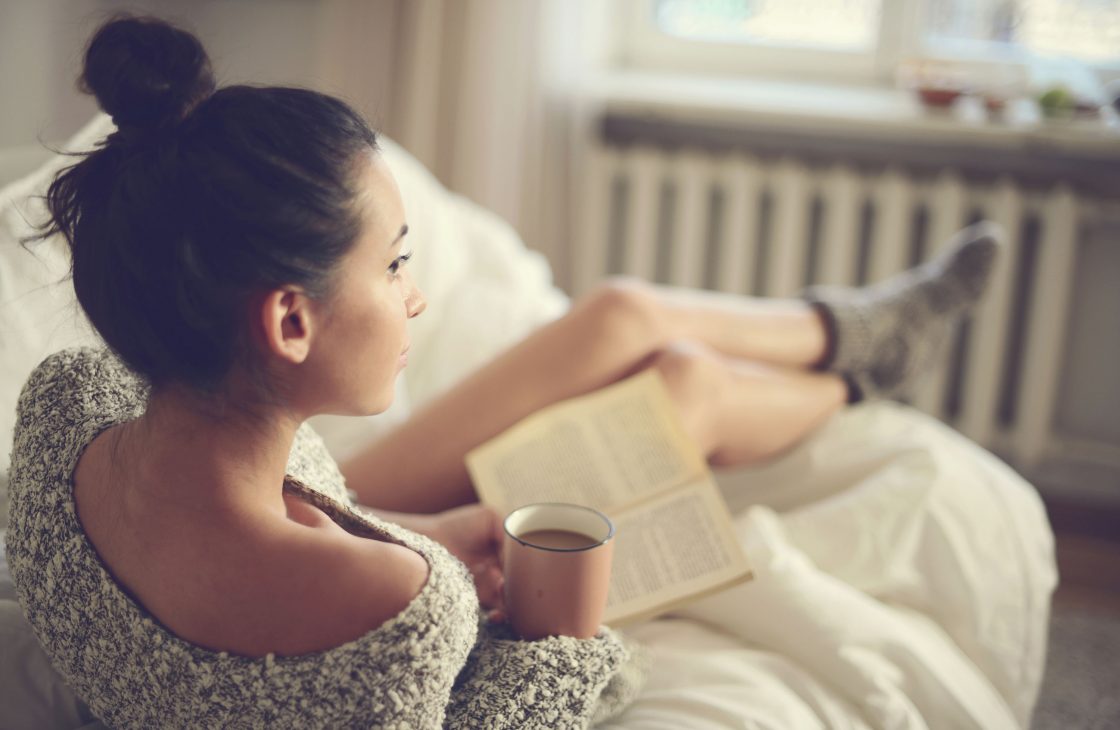 Whether you are a fan of Star Wars, fond of Ricardo or on the lookout for the latest novel by Chrystine Brouillet, a book is often the ideal present for those who like to customize a gift so it is perfect for the person who receives it! Biography, essay, humor, crime fiction or war drama, here are five suggestions that come in handy as stocking stuffers.
By Nicolas Gendron, journalist and film critic
Sonnez, merveilles!, by Kent Nagano and Inge Kloepfer (Boréal, 2015)
At the head of the Montreal Symphony Orchestra since 2006, after working in Lyon, Manchester and Berlin, conductor Kent Nagano – it has been said over and over again – has rejuvenated the institution considerably, among other things by inviting pop music to meet classical music, and that without ever sacrificing the sacred spirit of the concert. In this written testimony he tells us about himself with the admitted purpose to infect us with his passion. Beyond its elitist reputation, isn't classical music a powerful instrument for dialogue in our "busy and fast world, our technological environment filled with visual stimulation"? Memories from a modest childhood mixed with flashbacks of Bach and Frank Zappa.
Second début, by Francine Pelletier (Atelier 10, 2015)
Caution: this book is very engaging, recommended by a feminist man … Journalist and respected columnist, Francine Pelletier co-founded the magazine "La Vie en rose", very important to the feminist movement of the 1980s, before appearing in 1989 on the list of women "to get rid of" by a certain Marc Lépine. 25 years after the Montreal massacre at the "École polytechnique", which has just been recognized as a misogynist act, this essay illuminates the pushing aside – oh how it is threatening, the emancipation of women! – and rebirth of a cause that should be a natural part of society. And yet between dreams, anger and decolletes, the game is far from over. One certainty remains: feminism is the most legitimate of phoenixes.
Fiston – Le testament de conseils, by Jonathan Roberge (VLB Éditeur, 2015)
Humorist and columnist Jonathan Roberge ("Contrat d'gars","Papa"), known as a gruff person, is badly hiding a sharp social outlook and endless tenderness. He found recognition thanks to his web series "Fiston". In Quebec alone, it collected more than 13 million clicks and won two "Olivier". In good old "rooster dad" fashion, he hands out many tips and existential lessons to his offspring before it is too late, since he has a "238% likelihood to die during [his] life"! In order and especially disorder, he analyzes masculinity without embarrassment, heartbreaks, the stepfather, drugs, bars, marriage and the first car. VLB Editor published a revised and corrected written version, but never politically correct. To get rid of fatherhood inhibitions!
Le jeu de l'Ogre, by Maureen Martineau (La courte échelle, 2012)
The author Maureen Martineau has just published the third volume in her series "Les Enquêtes de Judith Allison". Not only has she created a three-dimensional female character, but the story takes place in her home region, the "Centre-du-Québec". Tingwick, Victoriaville, Saint-Martyrs-Canadiens: the landscapes have as many different faces as the ordinary crime … with extraordinary roots. Working for the (fictional) Regional Police of Arthabaska, her heroine is faced with moral dilemmas and ethical issues that are more or less taboo (abuse, Indigo Children, the Asbestos industry). "Le jeu de l'Ogre" brilliantly sets the stage for the series: crime fiction with multiple twists where vengeance is a vicious circle.
The Orange Grove, by Larry Tremblay (Alto, 2013)
A man of the theater and recognized playwright (The ventriloquist, The Dragonfly of Chicoutimi), Larry Tremblay also writes novels, including "The Obese Christ", a hallucinatory suspense based on Christianity. But his most celebrated novel, hailed by the "Prix des libraires" and the "Prix littéraire des collégiens", is unquestionably "The Orange Grove". Inseparable twins, Amed and Aziz, watch a bomb kill their grandparents, but the family's orange trees are unharmed, as if to reassure or maybe taunt them. Facing war, is it possible to protect childhood? From an unidentified country in the Middle East to snowy Montreal, humanity is turned upside down. An indispensable novel in this time of year where it feels got to reach out and open our arms.
YOU MAY ALSO LIKE THIS ARTICLE