Books | Top 5 – The human senses
August 1st, 2016 by Strøm Spa Nordique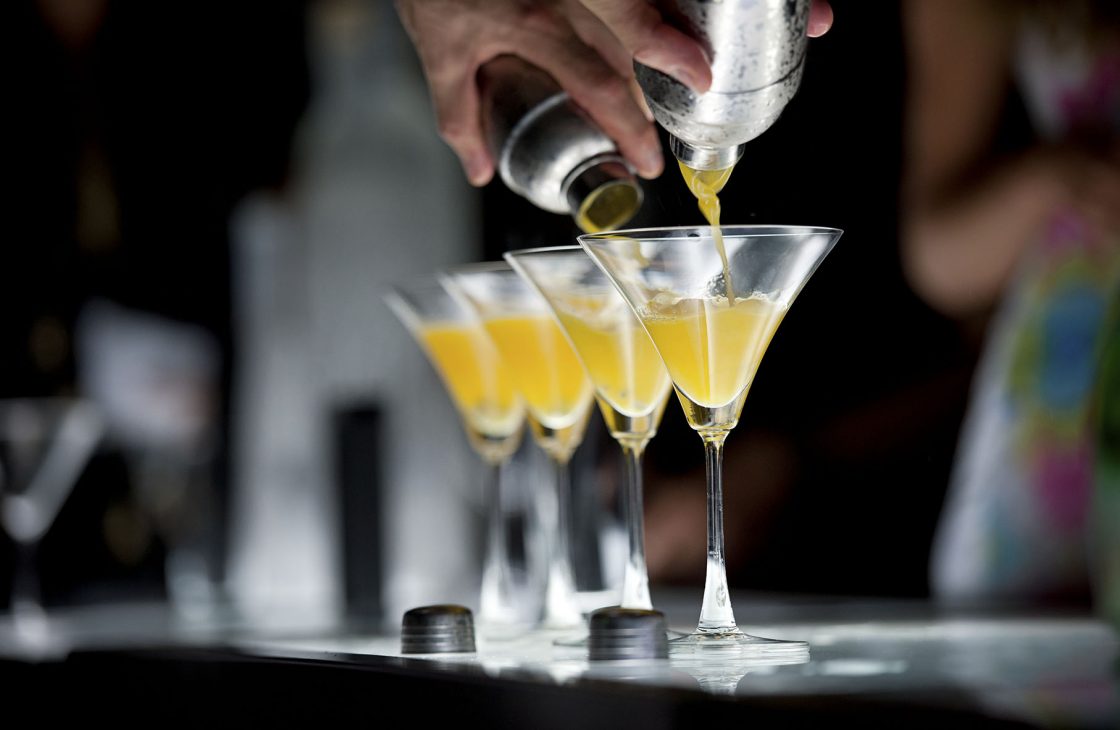 Anywhere and with every sense, writers have the precious gift to involve all of our being in the discovery of their universe. Head, body and heart are all invited to the party. Beyond reason and emotions, here are five books that stir up our senses.
by Nicolas Gendron
SIGHT
"On est tous quelque part", by Jean-René Dufort (Les Éditions La Presse, 2015)
Information superhero, defrocked biochemist, Jean-René Dufort abandoned his microphone and his "Infoman" cape for a little bit to share his passion for photography with us. From Tiananmen Square to Scandinavia, from Serena Williams to Carey Price, the animator has fun with his sense of observation and his legendary humor to reveal the hidden sides of our lifestyles or the grain of sand in the gear. Of course, he accompanies each of his photos with an enlightening comment, from a field analysis of journalism to a metaphysical reflection on the sounds of farts! He reminds us that "getting closer to something, doesn't always allow us to see it better". This book is a joyful step backwards to a vision of the world that too often got stopped in its tracks.
SMELL
The Lake, by Perrine Leblanc, translated by Lazer Lederhandler (Arachnide Editions, 2015)
Brought to light by an exceptional first novel "L'homme blanc" (Le Quartanier, 2010), Perrine Leblanc asserts herself again strongly with this refined story, carried at first by a gruesome breath. Three girls have disappeared in Malabourg, in a fictional Gaspésie where roses fade fast. Blame the salty air without a doubt, or a lurking predator … An unlikely couple, Mina and Alexis, are supposed to leave the village to free themselves from its constraints. The latter goes from being a florist to being a perfumer, working tirelessly to create a unique and eternal fragrance. While the nose aligns with the heart, the spectrum of spring 2012 also recalls our memories. A disturbing novel, that doesn't bother with sentimentality, but prefers to embrace the powerful fragility of his characters.
TASTE
"Un verger dans le ventre", by Simon Boulerice and Gérard DuBois (La courte échelle, 2013)
For this book the very versatile artist and writer (he is responsible for many theater plays, poetry and novels) Simon Boulerice joins the illustrator Gérard DuBois, whose ageless style quickly calls to mind the world of storytelling. The result is a children's book that delights both the heart and the eyes. Little Raphael loves to devour apples to the core, even swallowing the seeds. Watch out, a friend warns him: once these seeds are in your stomach, they might grow roots and an apple orchard might flourish! The vivid imagination of a child kicks in and causes Raphael a couple of well felt scares, told in a compelling narrative that will fascinate young and old at the same time. Will an apple a day keep the bad dreams away forever?
HEARING
Lennon, by Foenkinos, Corbeyran and Horne (Marabulles, 2015)
In 2010, 30 years after the assassination of John Lennon, several books tried to uncover the life and career of the leader of the Beatles. In the aftermath, the novelist David Foenkinos (Delicacy) sat the character down with a shrink, imagining eighteen liberating and confidential sessions, from an abandoned childhood to the inspiration of his songs. That is when the scriptwriter Corbeyran and the cartoonist Horne took on this new kind of biography and turned it into a graphic novel, gratifying us with a wonderful black and white illustration and an evident attention to detail. Naturally, while reading this book the songs of the Fab Four are playing in our minds and Yoko Ono swoops in to heal the wounds of an imperfect man but a complete artist.
TOUCH
"Faire l'amour", by Anne-Marie Olivier (Atelier 10, 2014)
Created in 2014 at the Periscope Theatre in Quebec, this documentary theater play, full of sensuality and laces, is based on true stories collected from different sources. The author Anne-Marie Olivier ("Gros et detail", "Annette", "Scalpée") is rewriting pieces of desire or sexual arousal, magnifying failed sex stories or summoning Eros and Thanatos. The first time adultery, masturbation, fantasies or orgasms are discussed in an anthology of living pictures, like reflections of our parched conditions. Love is more important than a one night stand in the perpetual tango of curled up bodies! Let's be frank, despite all our disappointments and our straying, "the attraction between two people remains an electrifying phenomenon."
YOU MAY ALSO LIKE THESE ARTICLES
Top 5 – Cultural activities not to be missed this summer!