My top 5 books of the moment
September 30th, 2015 by Strøm Spa Nordique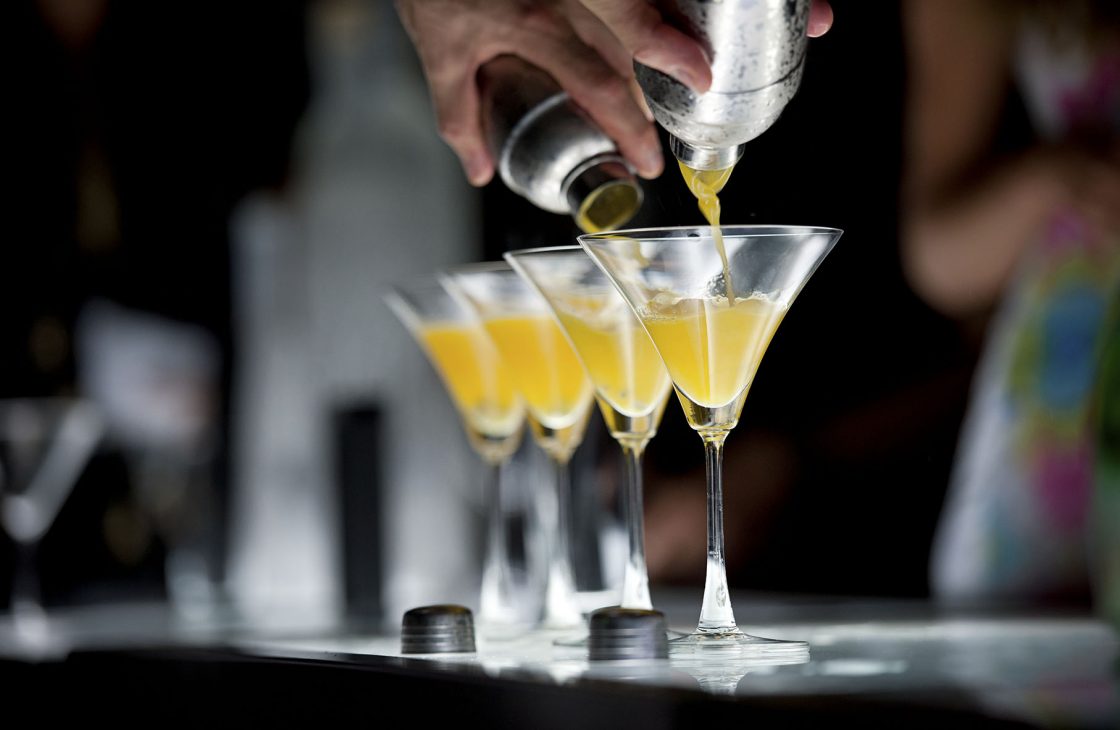 Literature is not only a haven of peace, but it can lead us there, if we embrace its freedoms. For those of us that immerse ourselves in literature, it can do a world of good; meddle with our insides, better illuminate the road ahead, happily mocking our fears and helps us accept the imperfect moments of our lives. Here are my suggestions of the moment, I hope there is one amongst these books that will appease you and gently lift you up.
By Nicolas Gendron, journalist and film critic
« Paul à la campagne », by Michel Rabagliati (Les Éditions de la Pastèque, 2013) Now that the comic "Paul à Québec" successfully passed the transposition from book to the big screen, and before the arrival of "Paul dans le Nord" (the eighth book in the series) in bookstores, why not go back to the basics? Born on Michel Rabagliati's drawing board in 1998, Paul is a unifying comic book hero that has since made his way to Italian and Croatian comic book lovers! In 2013 "La Pastèque" published a 15th anniversary edition of the original adventure, "Paul à la campagne", in a large format and in color. It contains the essence of the character, who constantly reflects, with a tender look, on the child that he was, while humorously meditating on the man he is becoming.
« La femme qui fuit », by Anaïs Barbeau-Lavalette (Éditions Marchand de feuilles, 2015) This novel goes back in time and begins with the sealing of a pact of reconciliation, rather than a declaration of war: "You had to die first, for me to start being interested in you. Because by being a ghost, you become a woman. I do not love you yet. But wait for me. I'll get there." Filmmaker Anaïs Barbeau-Lavalette (Le Ring, Inch'Allah) is also a writer in her spare time (Je voudrais qu'on m'efface, Embrasser Yasser Arafat). In this painful family story of her grandmother, who abandoned her two children and her husband – the painter Marcel Barbeau, artisan of "le Refus global" – the artist tells a tale of light and freedom, the freedom that we give ourselves or the one we steal in the nick of time. Stirring!
« Tu te souviendras de moi », by François Archambault (Leméac, 2013) We rarely read about theater, even though our playwrights produce moving stories. Renowned for his sharp observation of our morals and our shortcomings, François Archambault's theater is one that challenges you, but he never takes the perspective of the moral high ground (La société des loisirs, Adieu beauté, 15 secondes). With the immense success of "Tu te souviendras de moi" at the Théâtre La Licorne in 2014, followed by a big tour all around Quebec and even Canada in 2015-2016, the author reveals another side of his talent. If the overwhelming performance by Guy Nadon in the role of a retired historian suffering from Alzheimer's created unanimity, it was thanks to the fineness of Archambault's writing. The memory of a man so tangled up with the ones of his family and even with civilization.
The film club, by David Gilmour (Leméac, 2010) Attention, some parents will gasp in disbelieve … Novelist and former film critic, Ontario's David Gilmour did not hesitate to let his son Jesse, who was in the middle of adolescence, stay home from school! Under two conditions however, and they were non-negotiable: no drugs, otherwise the deal would be over, and more importantly, they had to watch three movies a week together, that were all selected by Dad, of course. It lasted three years! From "The 400 blows" by François Truffault, a dropout like Jesse, to Hitchcock's "The Birds", Gilmour carefully selects the movies he wants to watch with his son, in order to alternate pleasure and lessons to be learned. Like this one, delightfully clarifying his love: "You cannot be with a woman if you cannot go to the movies with her". A summary of cinephilia, where fiction is never as tender as real life.
Avant/Après, by Anne-Margot Ramstein and Matthias Aregui (Albin Michel Jeunesse, 2013) "Avant/Après" is a little gem, that should be in everybody's hands, small and big. Not only does this illustrated book allow teaching children concepts of all kinds with a touching simplicity – from purpose to obsolescence, from the smallest thing that in itself is big, from the imaginary everyday to the poetry of nothing – but it is also of such graphic beauty that there is no age limit to plunge head first into this book. On two pages, sometimes more, it reveals the before and after of many characters and sceneries of a thousand secrets, all in the absence of words for the less eloquent. There is the pumpkin that turns into a carriage, the wooden horse that becomes a rocking chair, the beehive that makes honey… And so time flies between routine and geniality.
Besides being a journalist and film critic, among others for the newspaper "Voir" and the magazine "Ciné-Bulles", Nicolas Gendron is primarily an actor and artistic director of the theater company ExLibris. Since being a big reader, Nicolas has also co-adapted the short story collection "Les perruches sont cuites", by Charles Bolduc (Leméac, 2006) for the theatre stage, and he signed the adaptation and is the director of the play "Et au pire, on se mariera", after the novel by Sophie Bienvenu (Éditions La Mèche, 2011).