Five Books from the First Peoples
June 3rd, 2022 by Nicolas Gendron, cultural journalist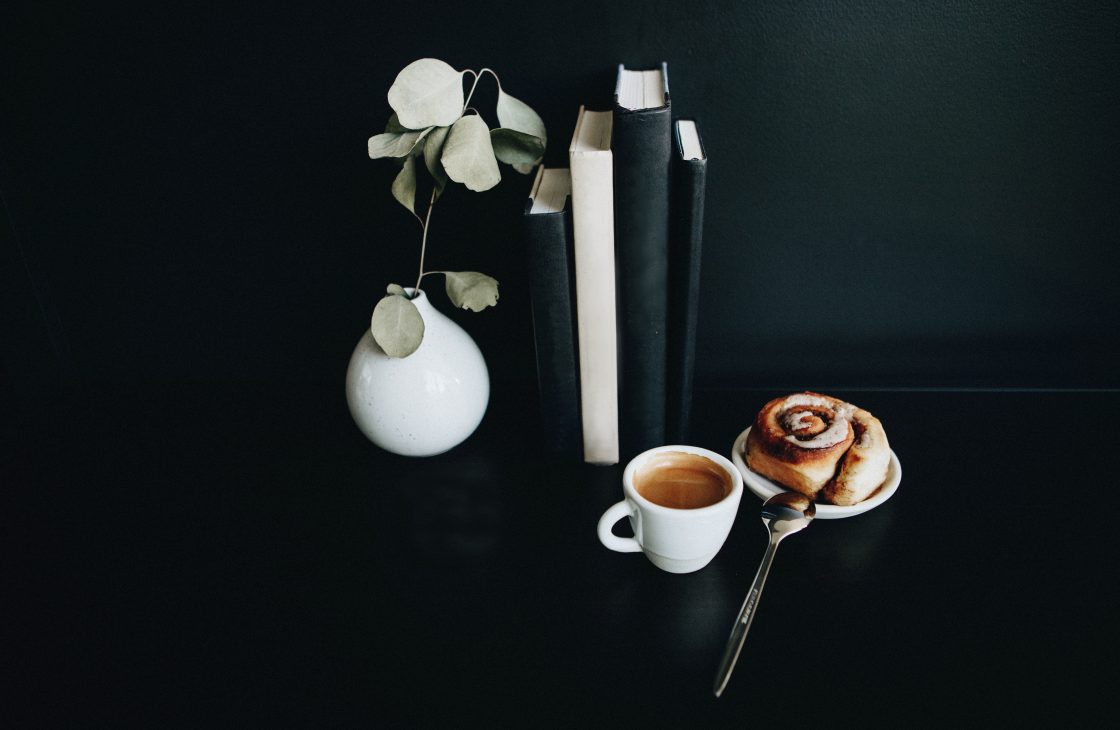 NECESSARY – Naomi Fontaine, Marie-Andrée Gill, and Michel Jean are now well-established in fiction or poetry. Since the month of June is devoted to Indigenous literature, the opportunity was too good not to drink it up, regardless of the label. Because this isn't a genre, strictly speaking, and even less so a uniform production, but rather a field of possibilities that has been kept away for too long. Reading the First Peoples is a vibrant duty, and a powerful joy.

mononk jules 
by Jocelyn Sioui (Hannenorak, 2020)
With its DNA as an "archaeological site," author and puppeteer Jocelyn Sioui walks in the footsteps of her great uncle Jules Sioui, a Wendat activist recognized in his time as "the thorn in the side of the federal government." In late 2016, the artist discovers, while reading La femme qui fuit by Anaïs Barbeau-Lavalette, that the Automatistes supported Jules during his hunger strike in 1949 as he refuted the sedition charge that was brought against him. Didn't her great uncle deserve more than these two Polaroid pages? Hence this astonishing archival enterprise, which tackles both the absurdities of the Indian Act and the roots of past and present Indigenous struggles. Thanks to muddled trial excerpts and fiery correspondence, and through their obvious connection as orators and storytellers, the two Siouis meet across the ages, without sparing the blind spots. A worthy and troubling personal and social essay.

oKI NUM
by Émilie Monnet (Les Herbes rouges, 2020)
"Dreams are like invisible gifts; they are the language that allows the ancestors to communicate with us and that sharpens our intuition." Right from the outset, Franco- Algonquin multidisciplinary artist Émilie Monnet opens up about her creative process, which is highly spiritual. The symbol of the beaver, whose dam gives its title to this play, and a warrior's journey through the hospital setting weave a sensory web where anger gives breath. Anishinaabemowin is learned before our eyes and quickly rebounds in persistent echoes. What if vulnerability were a luxury? What if healing stories were lurking in the hollows of our nights? What if the beaver were a large-scale cleanup agent, even imposing itself when seen from space? A solo in profound dialogue with its audience—or its readers—and a Governor General's Literary Awards finalist, showing that the institution doesn't always turn a deaf ear.

THE CHANSONS DU VENT DU NORD TRILOGY
by Tomson Highway (Prise de parole, 2020)
Cody and Joe are best buds, and with their dog Ootsie, they like to provoke the Caribou Song, spy on a Fox on the Ice, or dance with the Dragonfly Kites. The two brothers make nature a real playground in every respect, welcoming its share of wonders as well as its breathless reversals. In these three children's books that the venerable Tomson Highway created to celebrate the habits and customs of the North of his native Manitoba, initially appearing in the early 2000s and reproduced here in French and Cree, we feel the beauty of the elements and the grandeur of everyday life marvellously. The style is lively and refined, while the sacred, enveloping, or soothing illustrations of John Rombough, Brian Deines, and Julie Flett, respectively, brilliantly bring to life this universe of childhood and the sharing of meaning. A delightful and essential trilogy.

NIN AUASS – MOI L'ENFANT – POÈMES DE LA JEUNESSE INNUE
sown and reaped by Joséphine Bacon and Laure Morali (Mémoire d'encrier, 2021)
From the lower river to the sandbanks (Pajut-Shipu), passing through the village of Marie (Mani-utenam), writers Joséphine Bacon and Laure Morali, old friends, touched down in the ten Innu communities of the territory to entrust a few poetic tools to primary and secondary school students: their names are Tamara, Collavan, Manikanet, Jack, and Mitesh. From these meetings emerged poems of their vintage, and they flow naturally from the source with dazzling clarity. Mostly written in Innu- aimun, they appear side by side in their original version and in French translation, extended by the soothing illustrations of Lydia Mestokosho-Paradis, tinged with red, a colour of protection and healing for the Innu. Their voices are inked from the essence: listening to the stones and sounding the wind, speaking to the ancestors as to the living, "walking in the words/and falling from the clouds," and as the young Knutiss reminds us: "Light/is an abundant/richness."

LA VALLÉE DES FLEURS
by Niviaq Korneliussen (La Peuplade, 2022)
After being discovered thanks to Homo sapienne, a first queer novel that enjoyed unprecedented success in Greenland, then around the world—and which has been adapted for film by none other than Natasha Kanapé Fontaine—Inuit author Niviaq Korneliussen has pulled off another brilliant feat. Just like herself, her heroine lives in Nuuk, the capital of Greenland. She soon leaves to attend university in Denmark, leaving her sweetheart behind. Each chapter is pulsing with a life that is extinguished, encapsulated forever. We could use all the euphemisms in the world, but the waves of suicides that are striking Greenland are not killed off by Korneliussen. The author instead gives substance to inner voices and indelible mourning, with an unstoppable lucidity and a grain of full-bodied humour in the works. Eluding the seriousness of the subject matter to better illuminate our flaws, borne by the excellent translation of Inès Jorgensen, this is a work of light and dark, reminding us that "we speak the same language when we don't speak."