Emotional Fatigue in Caregivers
November 5th, 2023 by Statements gathered from Michelle Lefebvre, social worker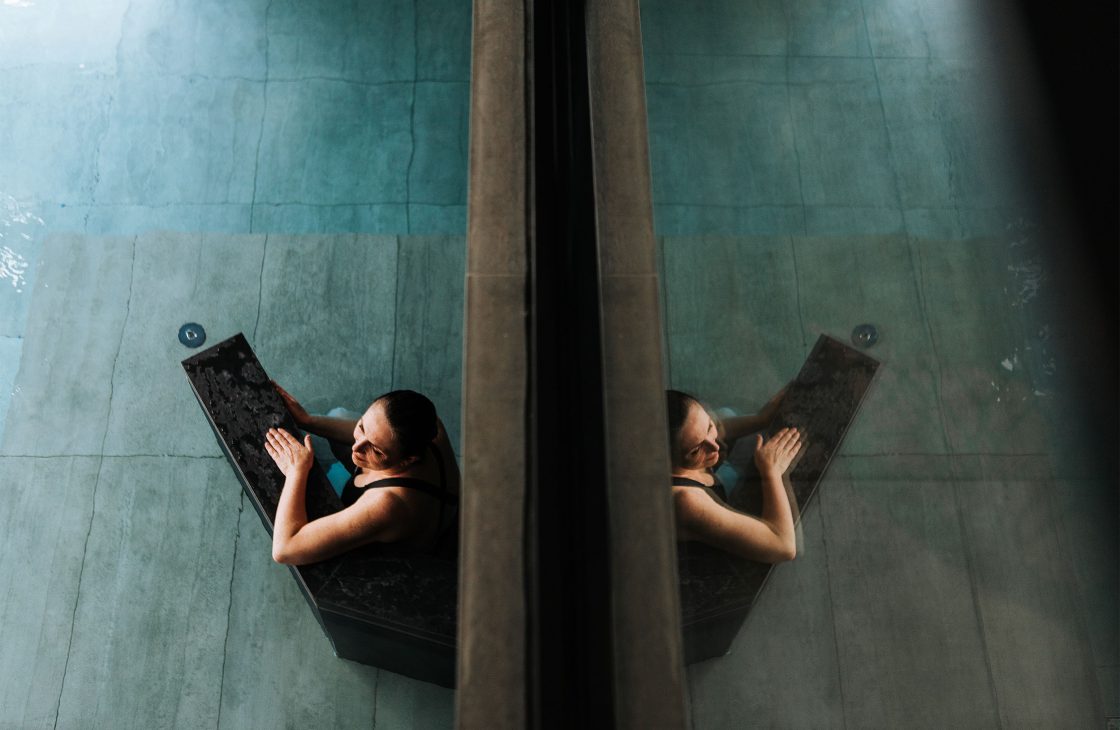 Although crucial and rewarding, the role of a caregiver is also very demanding. Because it often involves an immense self-sacrifice, in the long term, it can be a heavy weight to bear, resulting in burnout that is sometimes difficult to reverse. To learn more about emotional fatigue in caregivers, we spoke with Michelle Lefebvre, a social worker, host of the Traverser un deuil (Navigating Grief) group, and co-host of a community of sharing between caregivers at the Monastère des Augustines.
WHAT iS EMOTIONAL FATIGUE IN CAREGIVER
Emotional fatigue, also known as compassion fatigue, is defined by a deep physical and emotional erosion that prevents the individual from recharging their batteries and regaining their energy1. It is a deep and complex form of exhaustion that deserves attention because it usually doesn't go away on its own. Although it helps, this exhaustion doesn't just disappear after a good night's sleep.
HOW DOES THIS FATIGUE OCCUR
It happens little by little in the life of the caregiver. Since they are thinking for two, acting for two, they will tend to forget themselves in favour of the well-being of their loved one. All their energy and compassion are invested in the other. The balance between their own needs and those of the other is broken, which leads to exhaustion. Their resources of energy, empathy, love, and kindness are overused for long periods, which can compromise their emotional balance.
WHAT ARE THE SIGNS ?
The signs of emotional fatigue can be numerous. Among other signs, we may notice a lack of enthusiasm and drive in the person, a certain impatience, and a change in sensitivity. For example, the caregiver may become hypersensitive, which causes disproportionate reactions in situations to which they are not used to reacting so strongly. Conversely, they may become impassive, almost apathetic. In both cases, the caregiver may end up no longer recognizing themselves, as their way of grasping their daily life has changed.
What can be done to support a care giver suffering from emotional fatigue ?
To support a caregiver, the people around them can: Start by recognizing that the situation they are in is demanding, and highlight their involvement to show them that they are seen, heard, and understood.
Encourage and help them to take care of themselves. Often, after spending several years putting someone other than them- selves first, the caregiver will have forgotten what to do to be well. The people around them can therefore try to guide them by asking them what the smallest thing they could do would be to get them closer to their needs or to what they like.
Offer your time, either by taking over with the assisted person or by doing an activity with the caregiver. If they no longer know what they like to do or what would make them feel good, the best way to find out is to try things. Normally, we think of what we like, then we do it, but when we are less connected to ourselves, sometimes we have to act before we feel. The action will let the caregiver know what helps and what doesn't.
How can we prevent this exhaustion from happening?
This is a daily job. To prevent emotional exhaustion, you have to be vigilant regard- ing your own balance and keep some energy for yourself. If you are properly surrounded, you can also fill your reserves of love, kind- ness, and attention by agreeing to receive them from your loved ones. It is important to remind the caregiver that they are also entitled to receive, and that it is quite desirable that they name their needs, when they know them, and that they dare to ask for help, even if they don't know where to start.
As a family member, spouse, or friend, we can anticipate the other person's needs and propose something to them. It is sometimes easier to accept help or to take action for our- selves when a clear proposal is made to us.
In addition to being reluctant to prioritize their needs, the caregiver often feels guilty about their own health, even as that of their loved one deteriorates. They tell themselves that, by comparison, they have no reason to complain. It is therefore necessary to remind them that they can and must take actions to preserve this health, both physical and emotional, so that they can continue helping their loved one.
Often, we think that the solution to a problem lies in a major change, while most of the time, it is made up of a collection of small things. It is the sum of several small actions, repeated frequently and constantly. In the same way that the exhaustion appears, the return to balance can only happen gradually, by acting with intention for your own well-being. The accumulation of these actions over time will allow you to replenish your energy stores. After all, this is also the way you take care of the loved one you support.
The Monastère des Augustines is a haven of culture and well-being steeped in his- tory and located in the heart of Old Que- bec. This non-profit organization offers its guests an unparalleled space for rest, sharing, reflection, and inspiration thanks to its hospitality, dining, massage therapy, museum experience, and other services. The monastery is socially committed to caregivers by offering them respite stays at solidarity prices and activities dedicated to them. A place that has cultivated the values of hospitality, compassion, and kindness for nearly four centuries.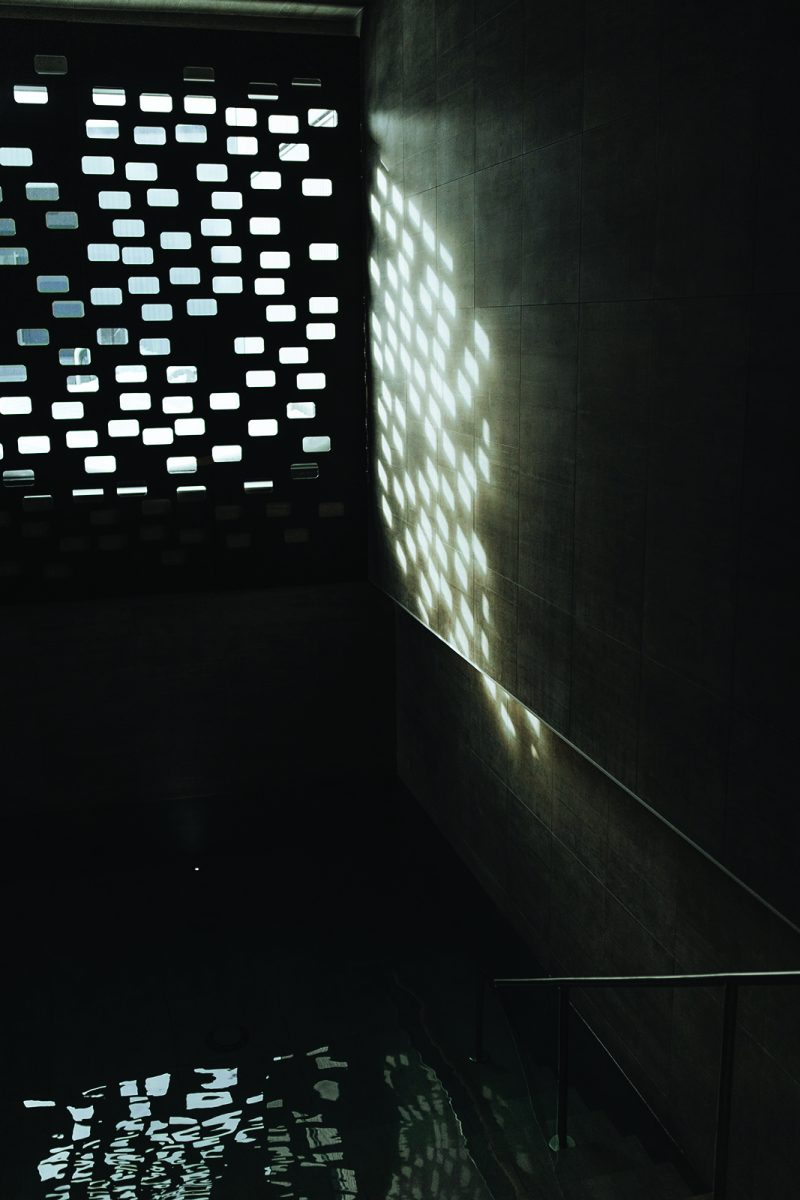 Information and resources: RANQ
Regroupement des aidants naturels du Québec ranq.qc.ca
Advice and listening:
L'Appui national and Caregiver Support Helpline
1-855-852-7784
Source
1 Unknown author. (October 2, 2020). "Compassion fatigue: how to recognize and prevent it?" L'Appui pour les proches aidants. https://www.lappui.org/en/actuality/compassion-fa- tigue-how-to-recognize-and-prevent-it-/