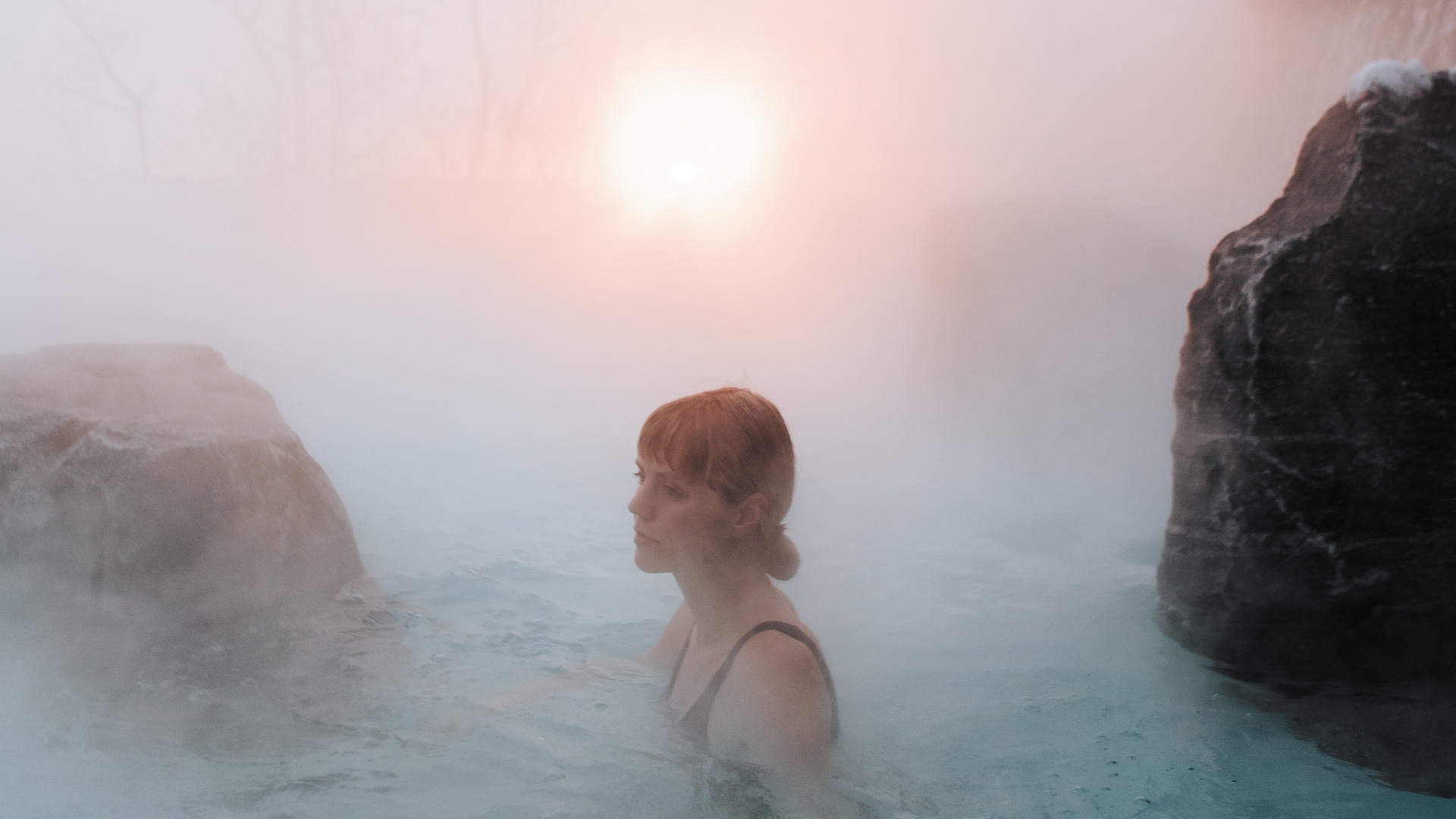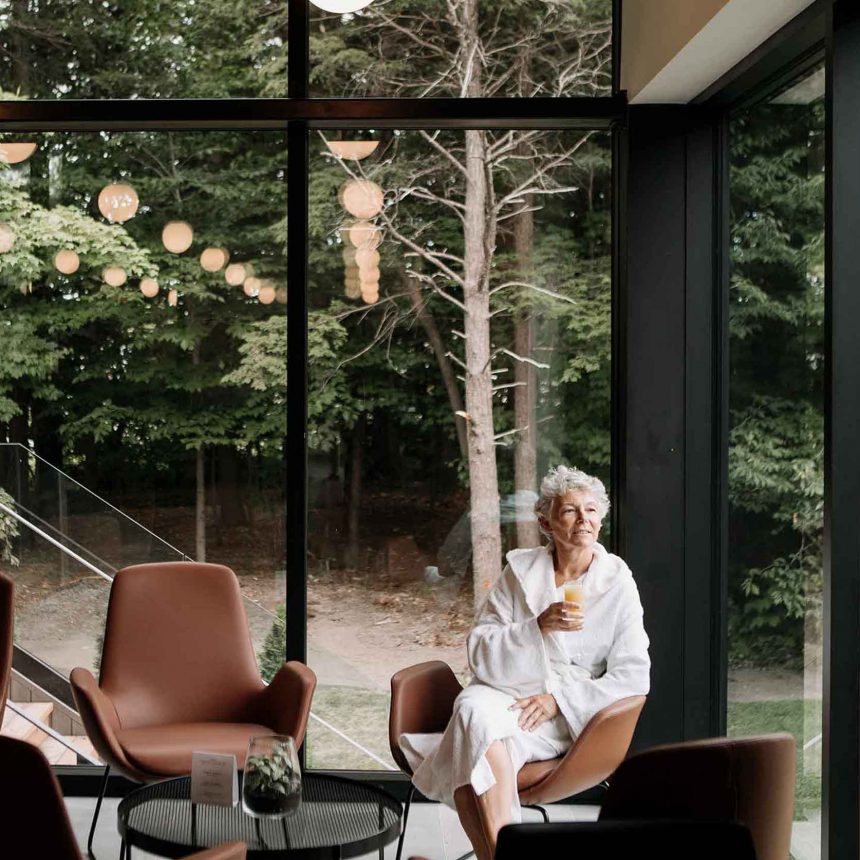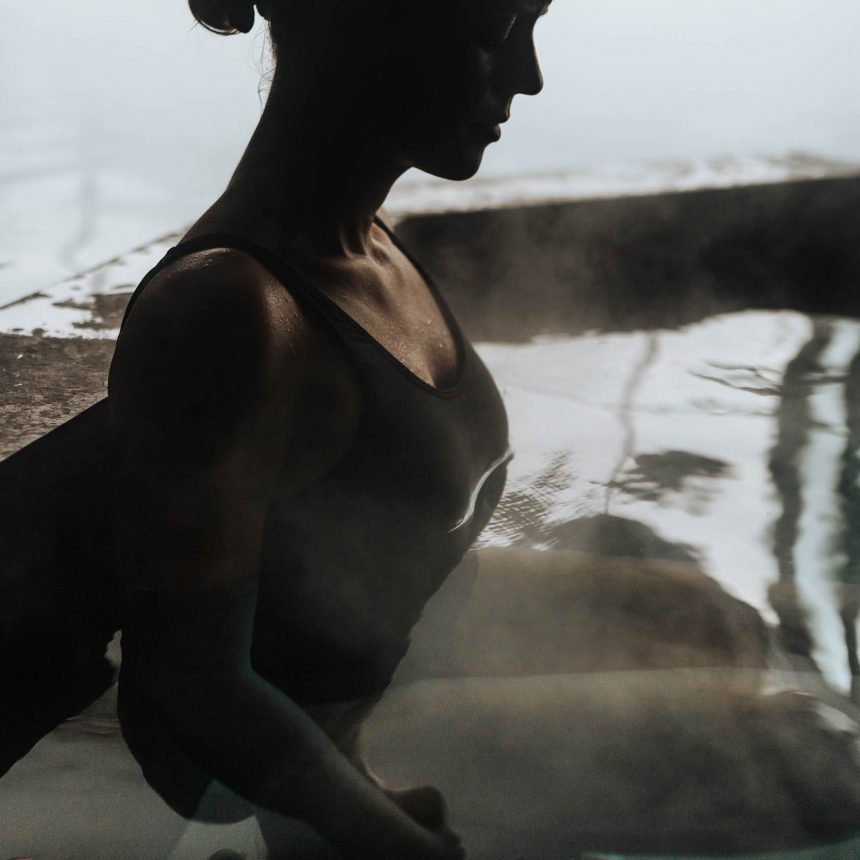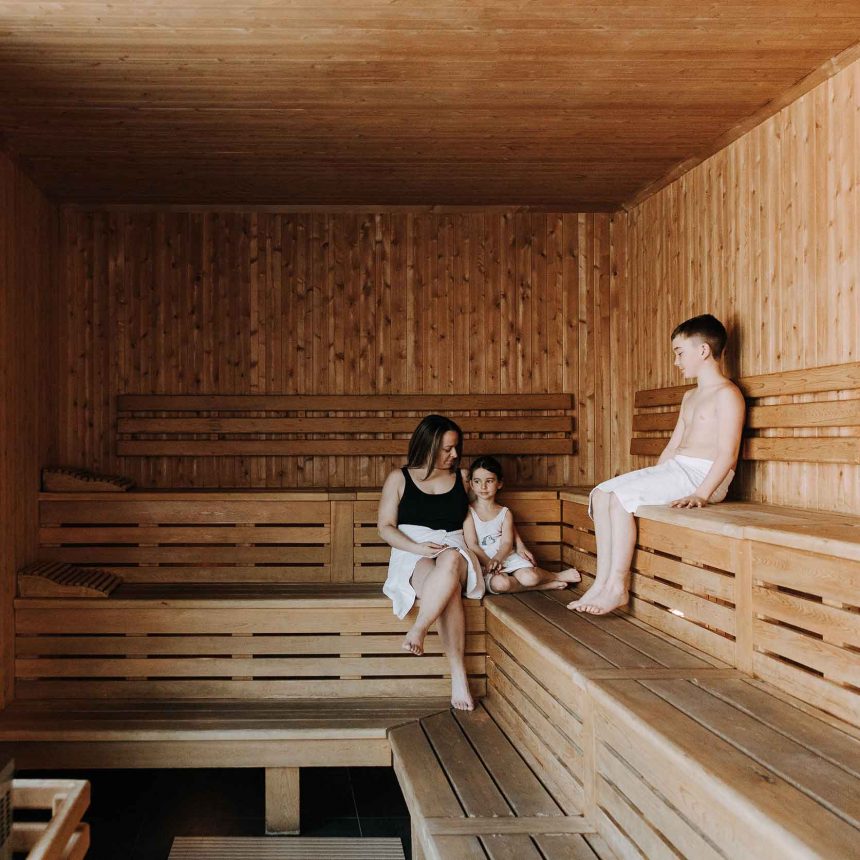 Hälsa
[Wellness retreats]
An invitation to focus on balance and to take care of yourself during a one-day retreat. A full day of activities for an in-depth exploration of well-being. An all-inclusive formula including meals, sports workshop, well-being workshop, thermal circuit and more.
One Monday per season from 9 a.m. to 4 p.m.
Månen
[Lunar nights]
An immersive and sensory experience that invites you to stop time and synchronize with the universe around you. Guided thermal circuit, holistic workshops, effervescent menu and more. A unique evening inspired by the mysterious influence of the lunar cycle. Low-voice conversation permitted and astral music played in our facilities.
Every first Friday of the month from 5 p.m. to midnight
Børn
[Family Mornings]
An opportunity for young and old to take care of themselves and discover together all the benefits of relaxation.
Every Saturday morning from 7:30 a.m. to 10 a.m.
Måltid
[Nordic brunches]
Discover the Nordic breakfast with our new gastronomic brunch menu. To combine with the thermal circuit and a herbal sauna for a purely Scandinavian experience.
Every Sunday morning from 9 a.m.
Please select a spa to view
its events calendar