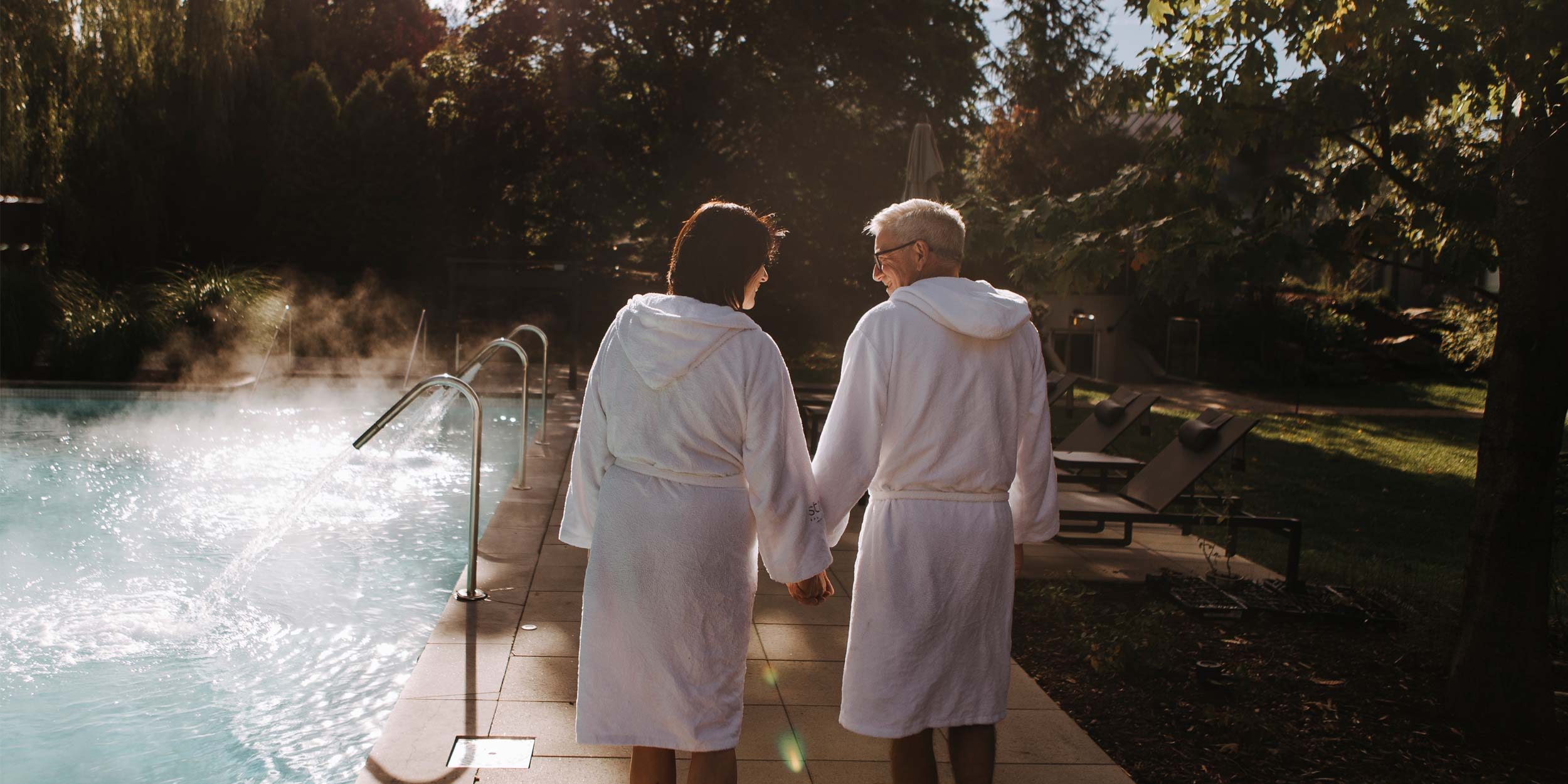 As the Strøm Foundation's mission is to reach out to caregivers, we wanted to give you some resources to take care of yourself through activities and readings to do at home.
To seek help as a caregiver, do not hesitate to contact L'Appui on their website or through their CAREGIVER SUPPORT hot line at 1-855-852-7784. The Regroupement des aidants naturels du Québec (RANQ) also provides information and resources on their website.
Soothing and relaxing
content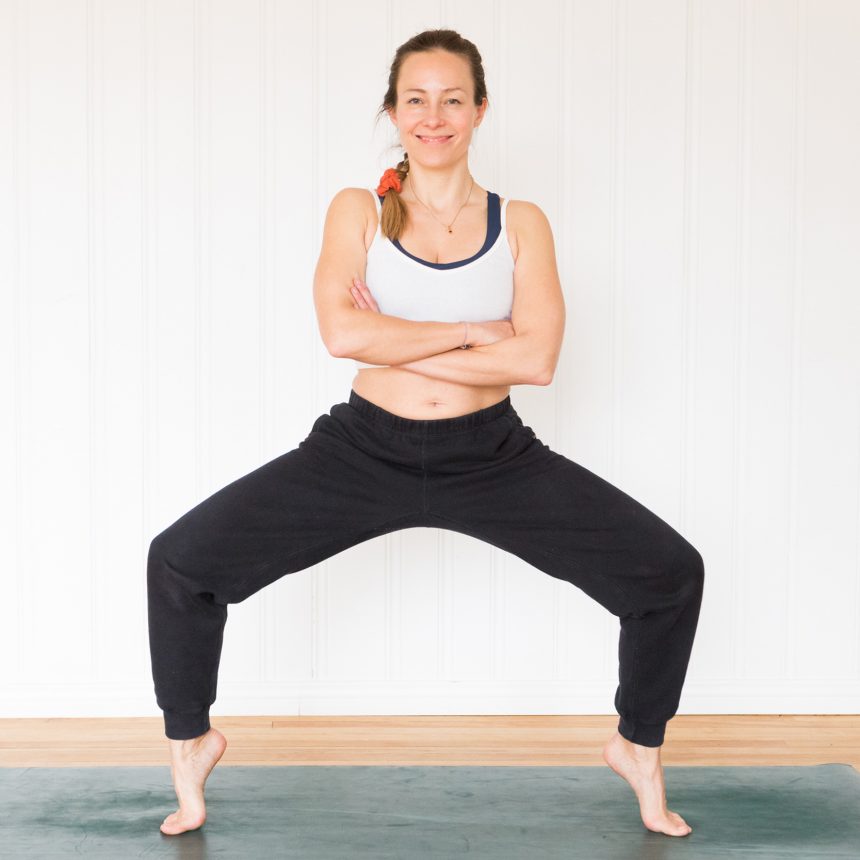 Moving to
Relieve the mind
| An active yoga session | Yoga session at home |
Animated by Marie-Ève Trudel, yoga teacher and Strøm collaborator
Suitable for all levels, these medium-length workouts offer a rhythmic sequence of postures focusing on leg muscles and exploring your body's limits. Have a great workout!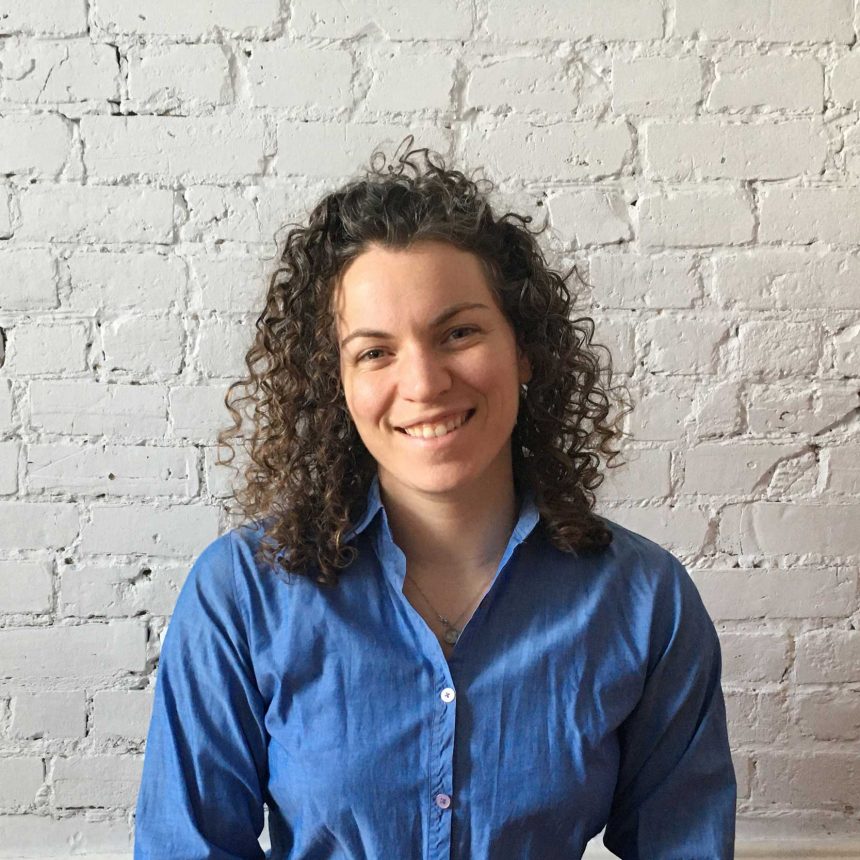 Focusing on the
Here and now
Valérie Courchesne PhD, psychologist and Strøm collaborator
Initiate yourself to this popular meditation practice through an introductory workshop where you will be invited to observe your hand in full consciousness! This is not a meditation, but rather an exercise to better understand what mindfulness is and to start practicing it. Make yourself comfortable and… observe!
Watch the video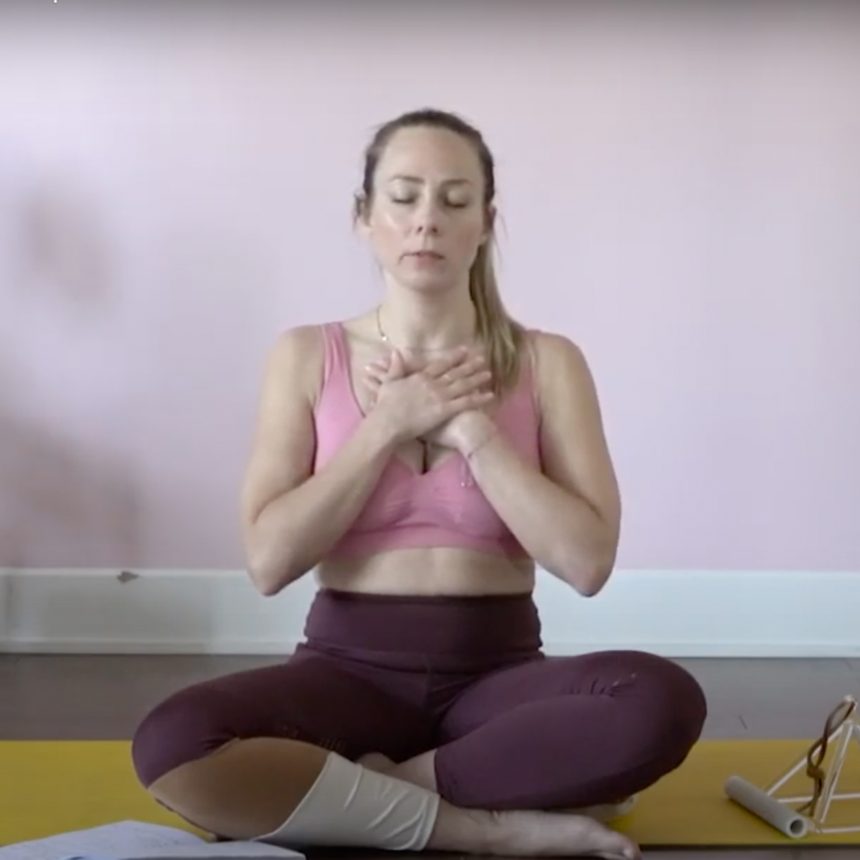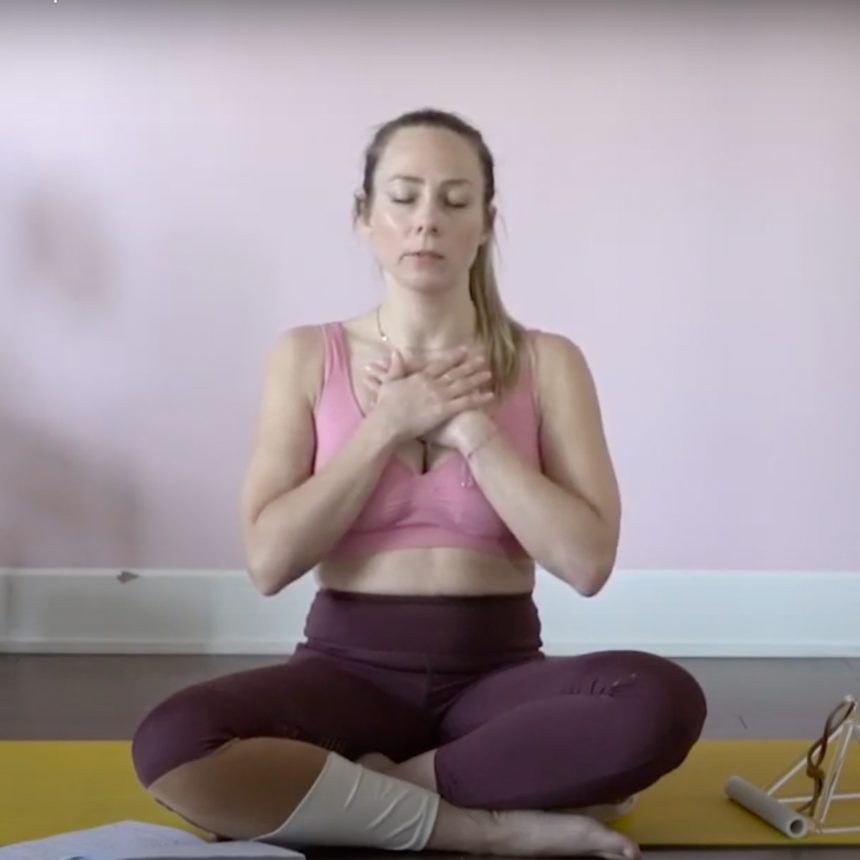 Meditating to
Slow down
Animated by Marie-Ève Trudel, Strøm collaborator
Give yourself a moment of calm and wholeness to focus on balance through a 15-minute mindfulness meditation. Focused on the anchoring of the body in the present moment and emotional letting go, this meditation is for everyone, regardless of your personal practice level.
Watch the video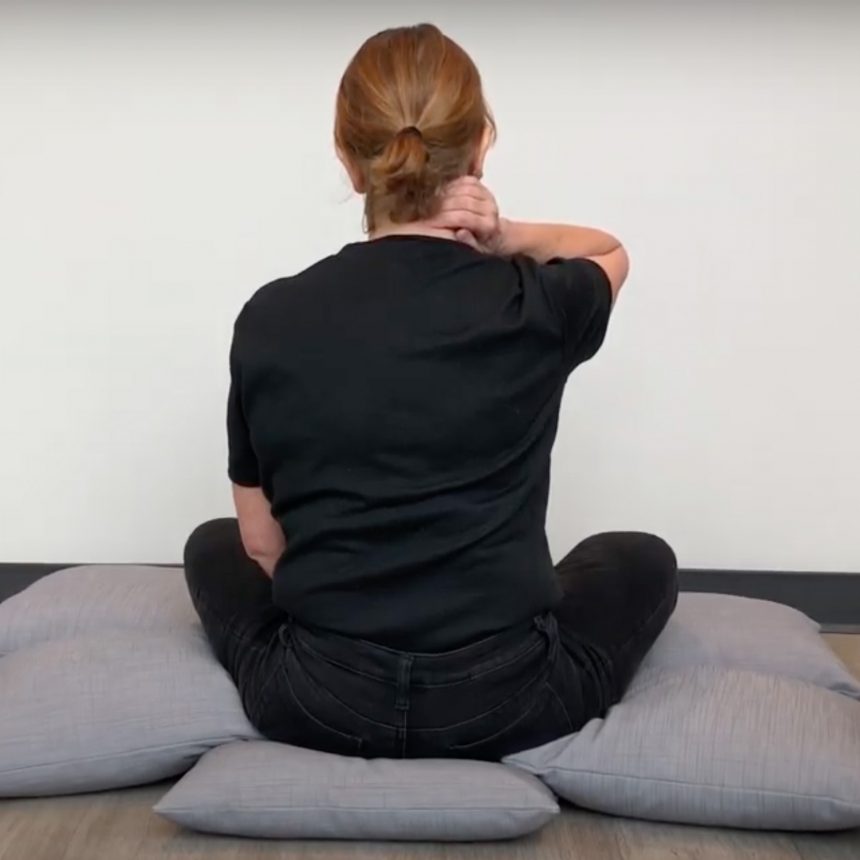 Enjoying the benefits of
Self-massage
Animated by Linda Mongeau, chief massage therapist at Strøm Nordic Spa Mont-Saint-Hilaire
Self-massage is a simple relaxation technique that can be performed anywhere, anytime, and requires no equipment. Easy to integrate into your daily wellness routine, these self-massage techniques combined with acupressure allow you to anchor yourself in the present moment, to reconnect with your body and your feelings. The experience can also be enhanced with deep breathing exercises, listening to relaxing music or visualization.
Watch the video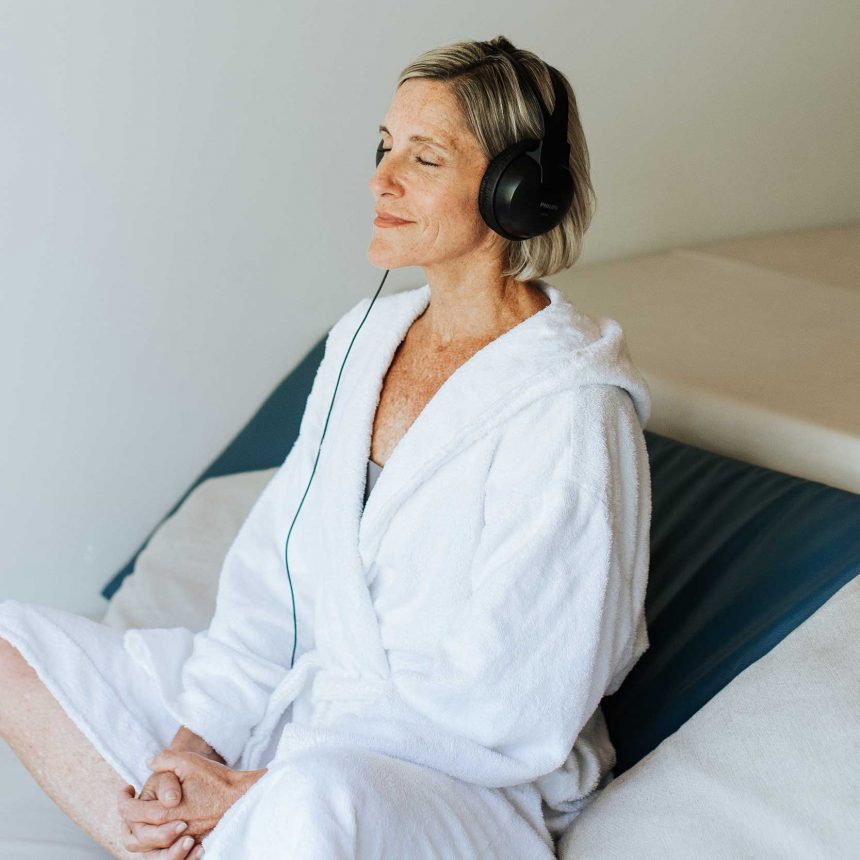 Listening to
Relaxation
Music has the power to take us out of our thoughts and back into the moment. That's why we've put together Spotify playlists specifically designed to bring a little peace and quiet into your home.
Listen to the playlist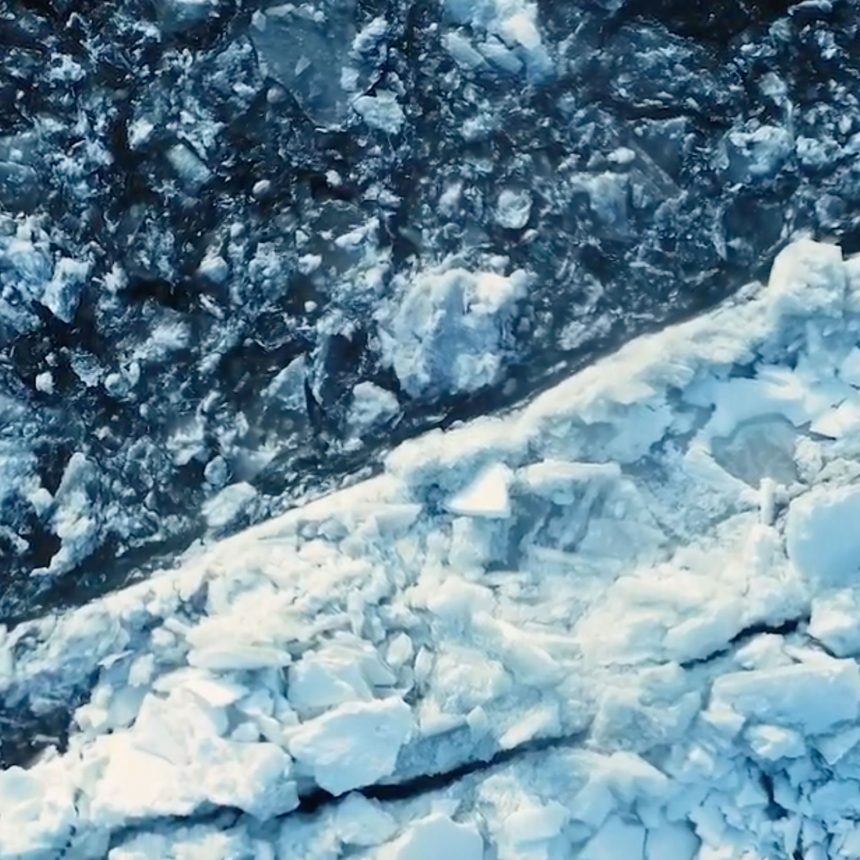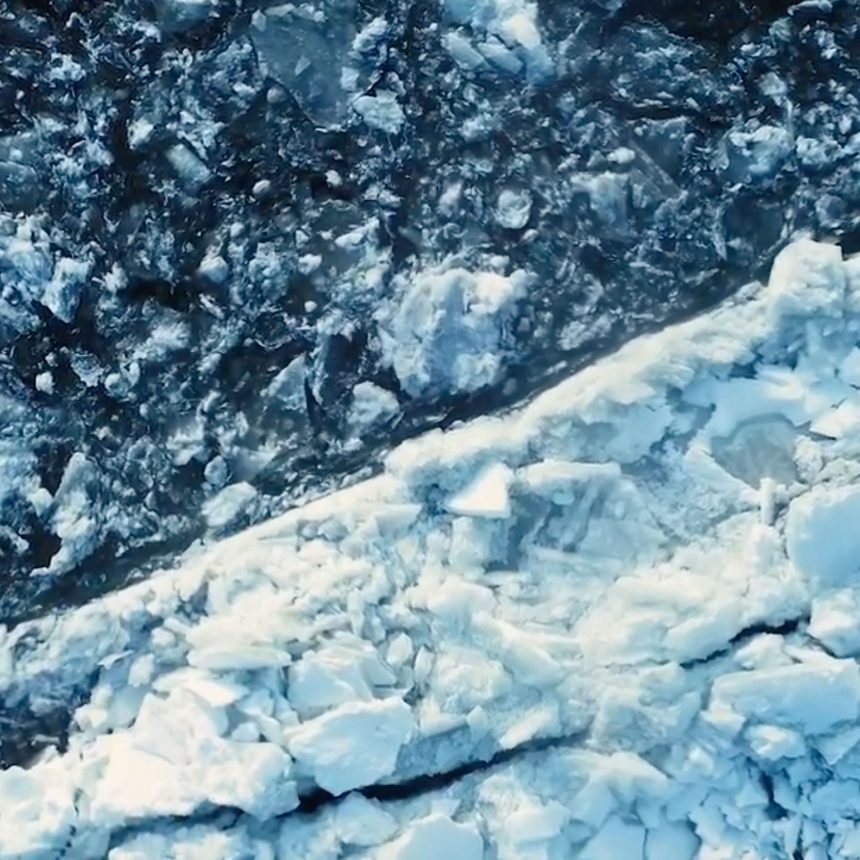 Contemplating time
We invite you to reconnect with your body, your mind and the present moment by taking the time to watch and listen to these short clips that will immediately bring you well-being and comfort.
Watch the videos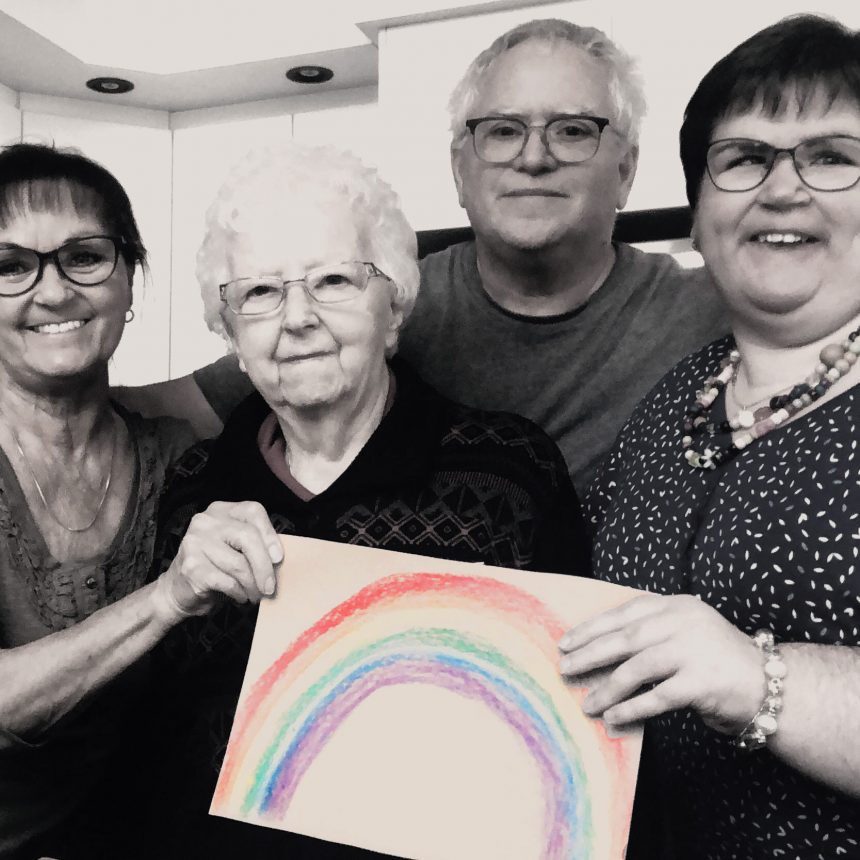 The testimony of a caregiver
in confinement with her daughter and mother
Jacqueline is a caregiver for her daughter Véronique, 30, who has Angelman syndrome, and for her mother, Madeleine, 95. All three women and Jacqueline's husband currently live under the same roof. As Strøm supports the cause of caregivers, we wanted to discuss her new reality with her. What does being a caregiver looks like in the era of COVID-19?
Read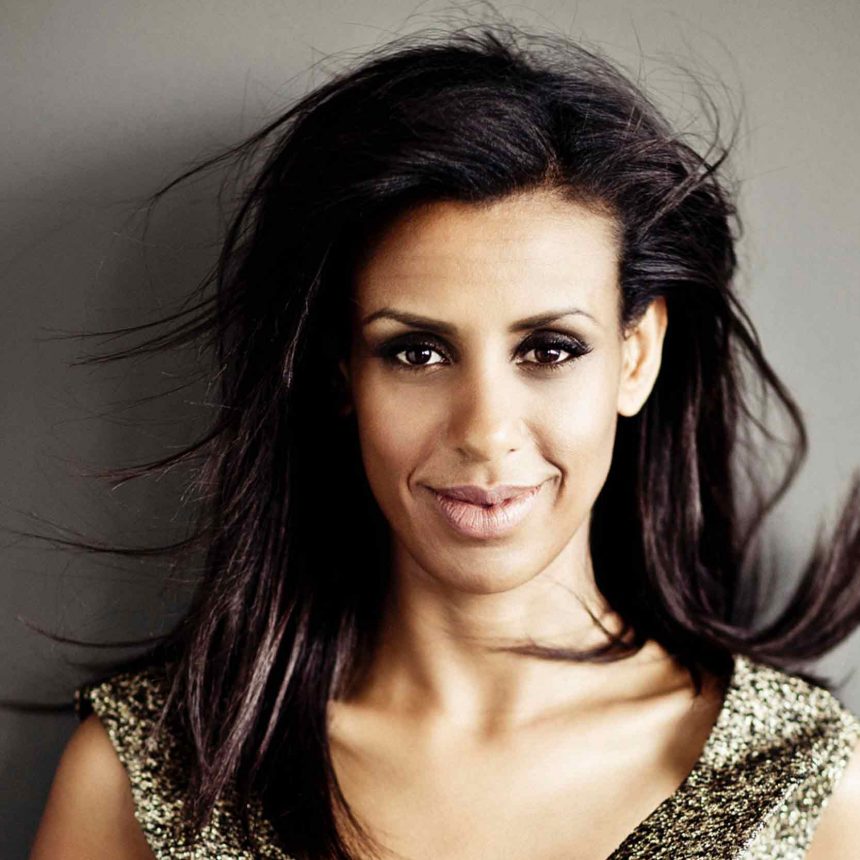 Rebecca Makonnen's story
Rebecca Makonnen, a Canadian radio and television host, has been a caregiver to her mother with Alzheimer's disease for many years. She has been the spokesperson for L'Appui's national campaign in 2018. Find out more about her story and how she experienced caregiving.
Read
Mobile applications
to unwind
Your phone, that handy object that you always keep in reach, that plays so many roles in your life, but sometimes can also invade you… However, you can also use it to achieve your health and balance goals. Would you like to improve your meditation skills or start meditating? Here are four tools and applications that will help you in your goal, regardless of your device technology.
Read
Learn more about the
Strøm Foundation | Caregiver