The effects of massotherapy transcend the body, and mind, providing energy, and balance. Strøm offers a rich list of comprehensive and diversified massotherapy treatments adapted to specific needs, all provided by certified massage therapists.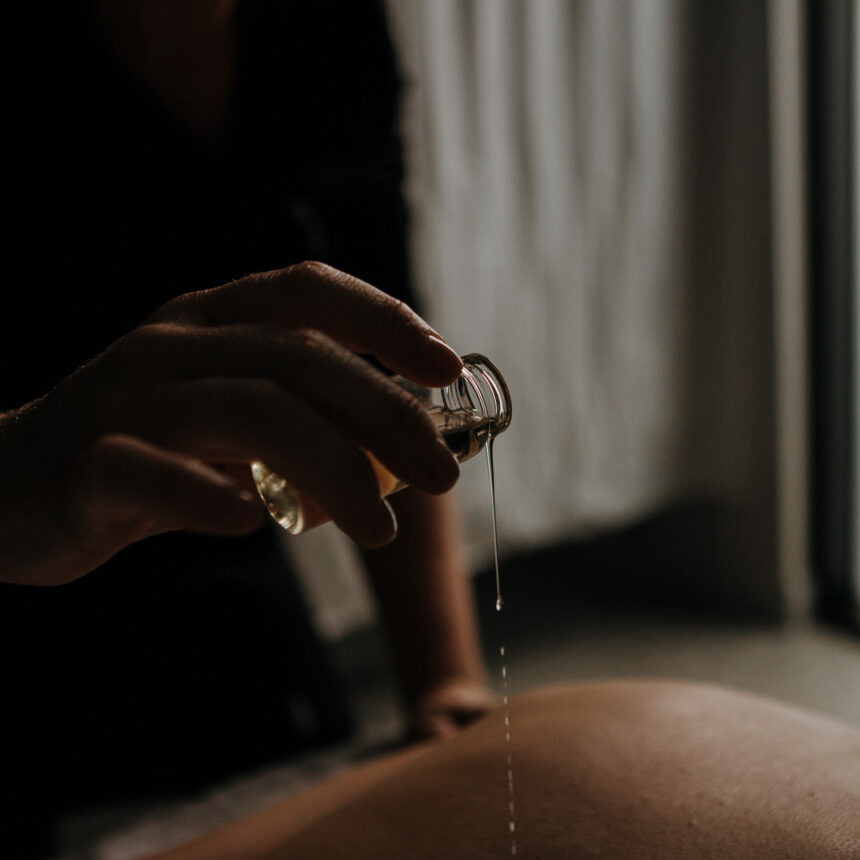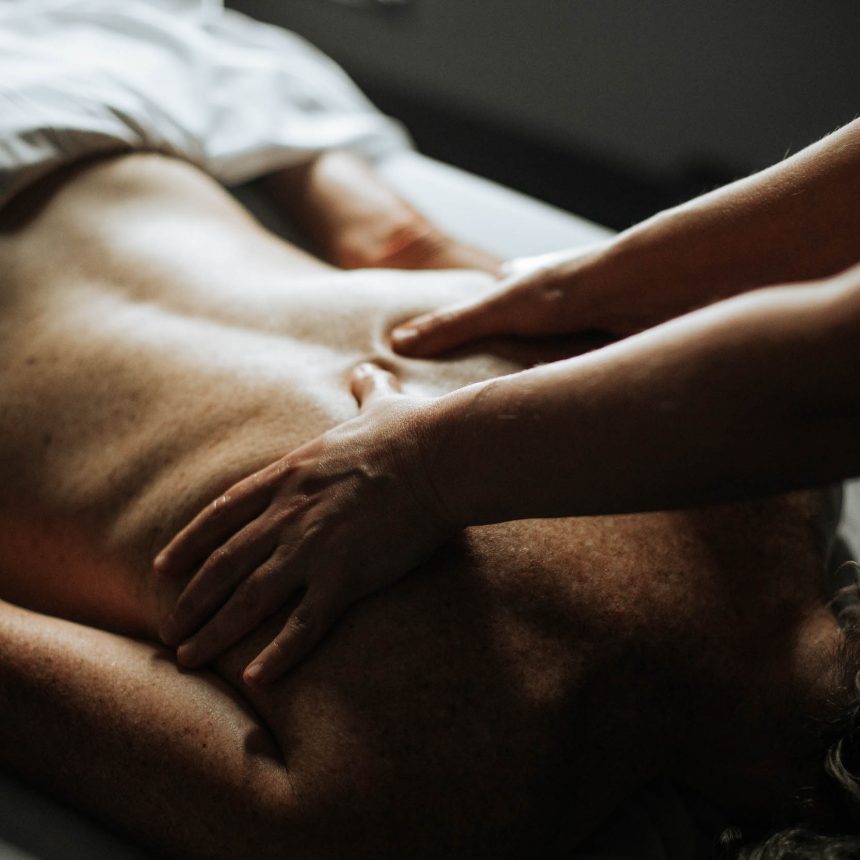 Swedish absolute
with warm essential oils
This enhanced Swedish massage induces a state of deep relaxation. In addition to the benefits of aromatherapy, the use of the essential oil of your choice maximizes the well-being provided by the massage, and the warm massage oil creates an unparalleled sense of comfort and calm. A deep hand massage, in which the Strøm hand balm with shea butter is used, completes the treatment by promoting hand hydration and improving the appearance of the skin.
Swedish Relaxing
Swedish, the classic massage method, dissolves muscle tension while increasing blood circulation and inducing a profound state of relaxation.
Swedish Therapeutic
Therapeutic treatment can be used to treat a specific problem. This complete, invigorating massage, focused on areas of articulation, promotes an increased sense of well-being, better posture and heightened energy.
The Strøm
A multi-sensory massage for your well-being with fluid massage maneuvers, blending the benefits of the hot-cold contrast of the thermal experience. It is based on a combination of traditional techniques and the use of hot massage stones. The STRØM massage is a unique experience that will help your mind escape to Scandinavian countries through its music and aromas.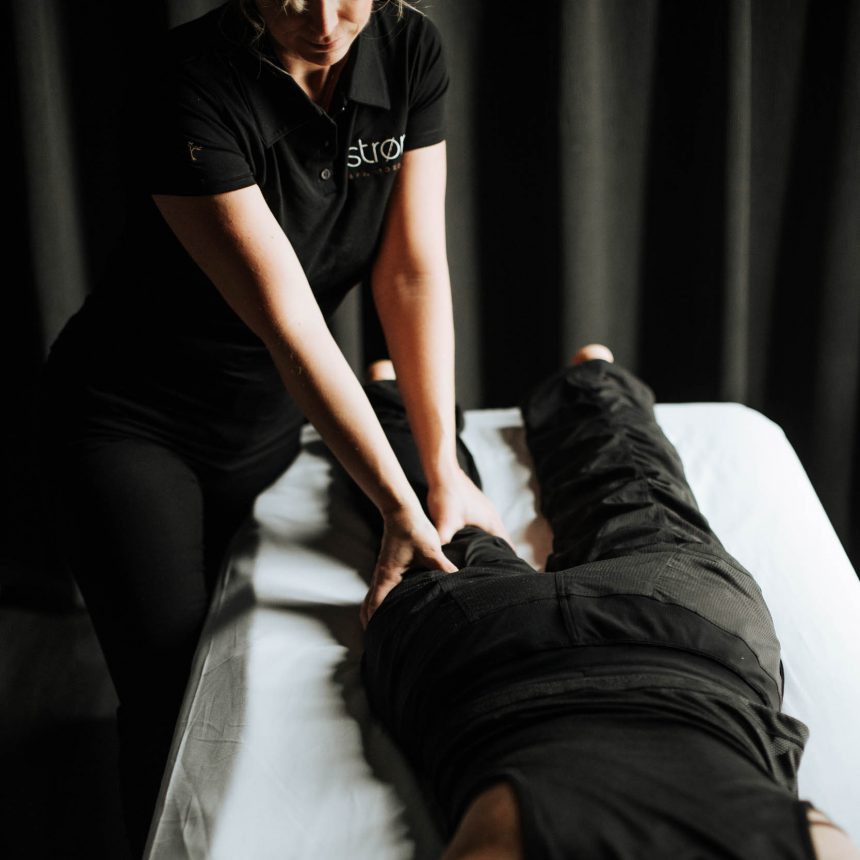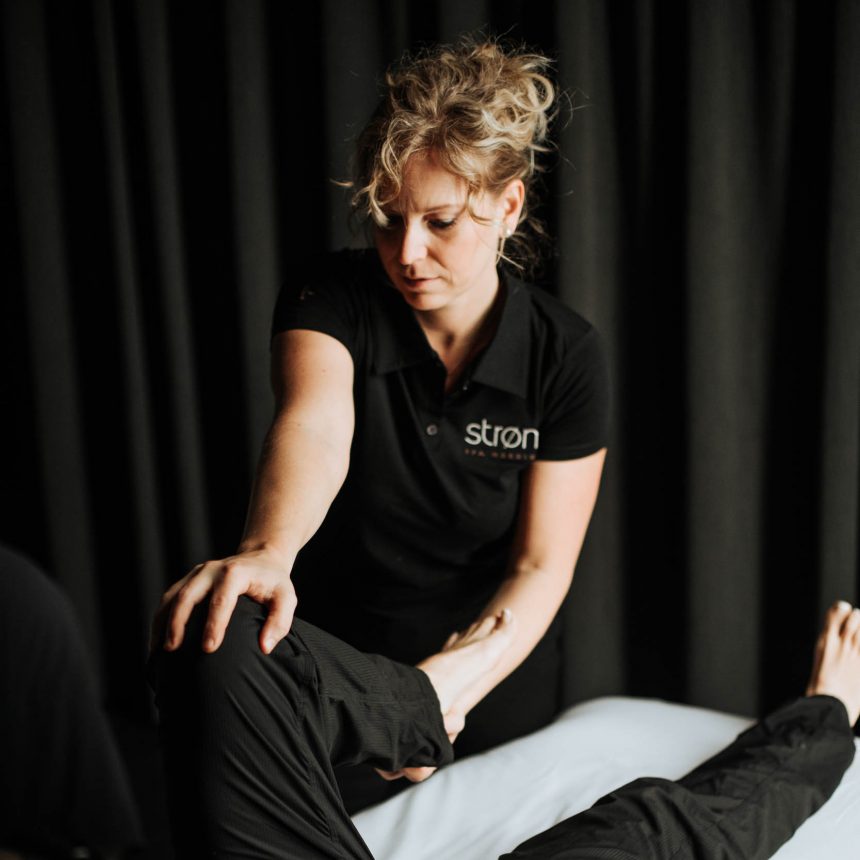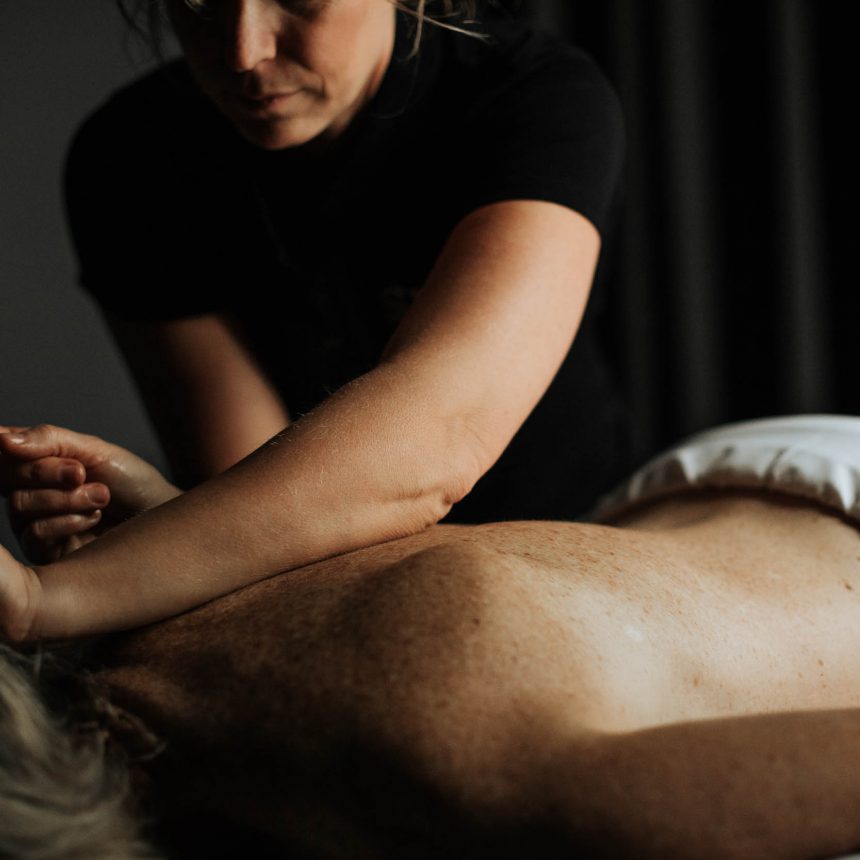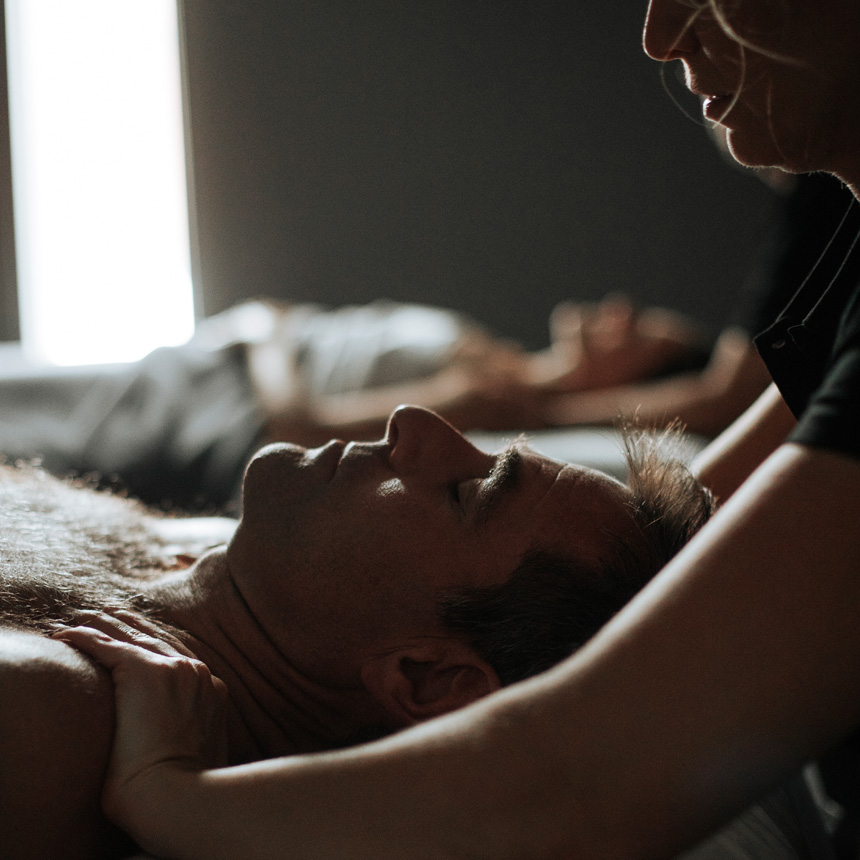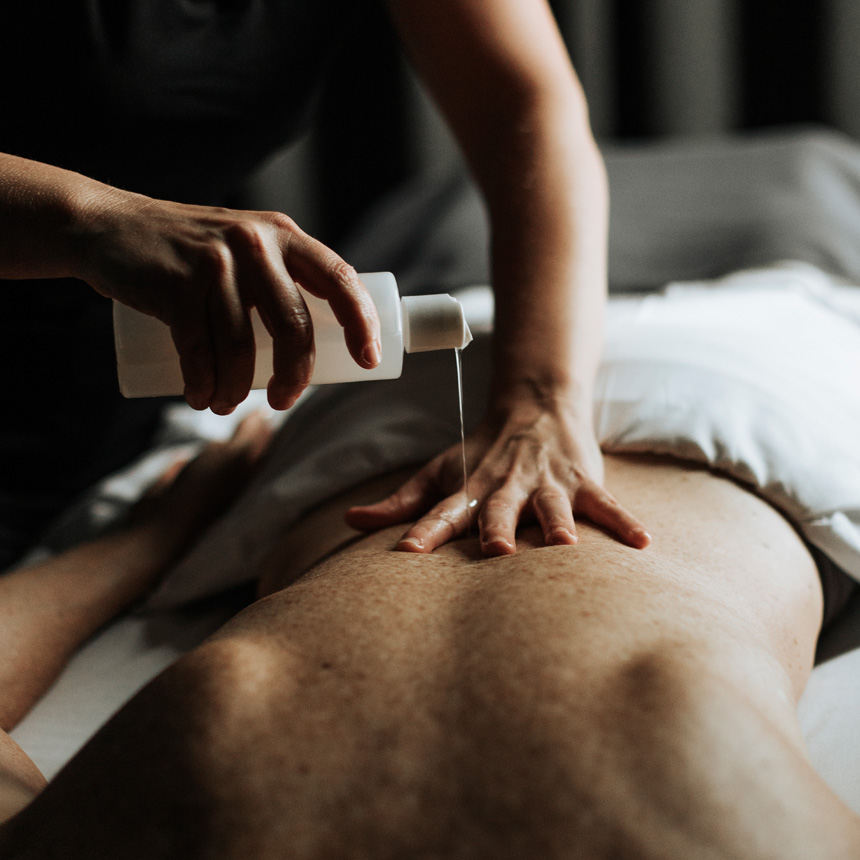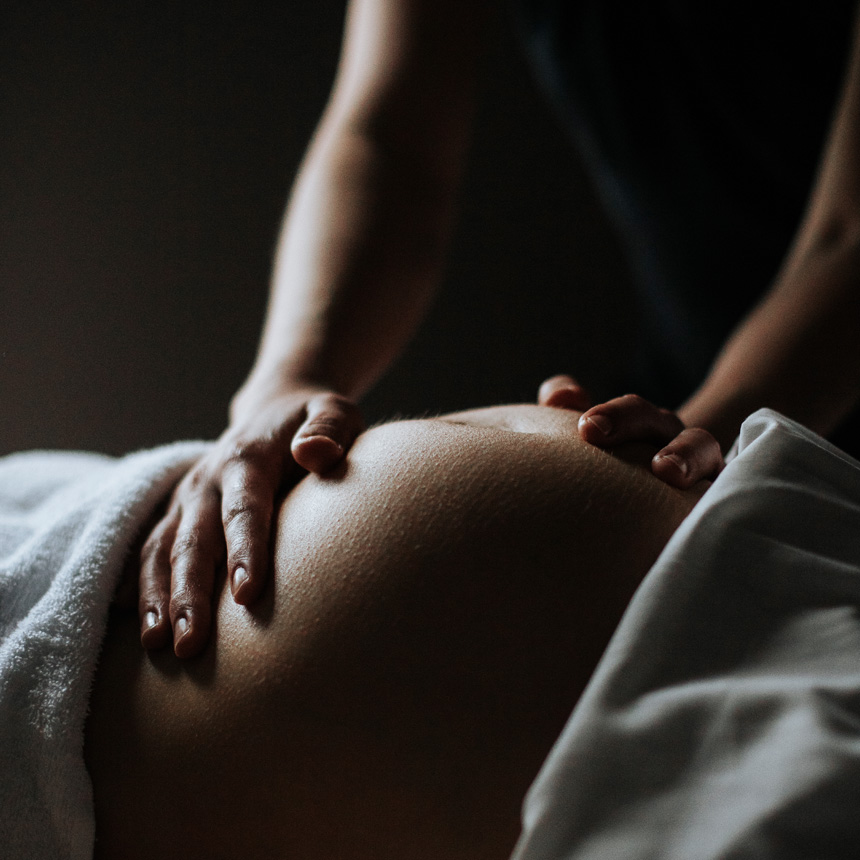 Reflexology
This relaxing foot massage will soothe your tensions and improve blood circulation thanks to reflexology-inspired manipulations. Reflexology is a technique based on the idea that in every extremity are trigger areas, each corresponding to a specific body part. This massage provides a feeling of lightness.
Shiatsu
Performed on table with the receiver wearing loose-fitting clothing, Shiatsu massage therapy is an ancient method of inducing relaxation and promoting healing. Pressure is applied to strategic points on the body to ensure the flow of vital energy, heal aches and pains and stimulate the natural healing process.
Thai
Inspired by yoga and meditation, Thai massage is performed on table with the receiver wearing loose-fitting clothing. It consists of stretching and muscle manipulation exercises that enhance muscular flexibility and harmonious energy flow.
Lomi-lomi
Inspired by the serenity of the Pacific Ocean, this Hawaiian massage is a reminder of the movement of the waves. By applying pressure and sliding the forearms over the entire body, this massage is evoking the sea and the comings and goings of water. An energizing, balancing and truly exotic experience.
Californian
This massage focuses on physical and psychological relaxation. Its characteristics are long fluid movements, enveloping and harmonious, carried out gently and slowly. It leads to physical well-being and the reduction of stress related tensions.
Lymphatic Drainage
Manual lymphatic drainage is a gentle massage technique using fingers and palms to stimulate lymphatic circulation and to detoxify the body while strengthening the immune system. A lymphatic drainage massage primarily focuses on specific lymph nodes and points of the body, as well as the natural flow of the lymphatic system.
Prenatal
(12 WEEKS MIN.)
Focused on alleviating muscle tension and pregnancy-related symptoms, prenatal massage provides mothers-to-be with a sense of serenity and restfulness as they go through a period of major physical changes. The massage is performed with an adjustable body cushion  throughout the entire pregnancy, allowing the pregnant woman to lie on her stomach without putting pressure on her rounded belly.