What Remains of My Travels?
April 27th, 2023 by Franck Laboue, Voyageurs du Monde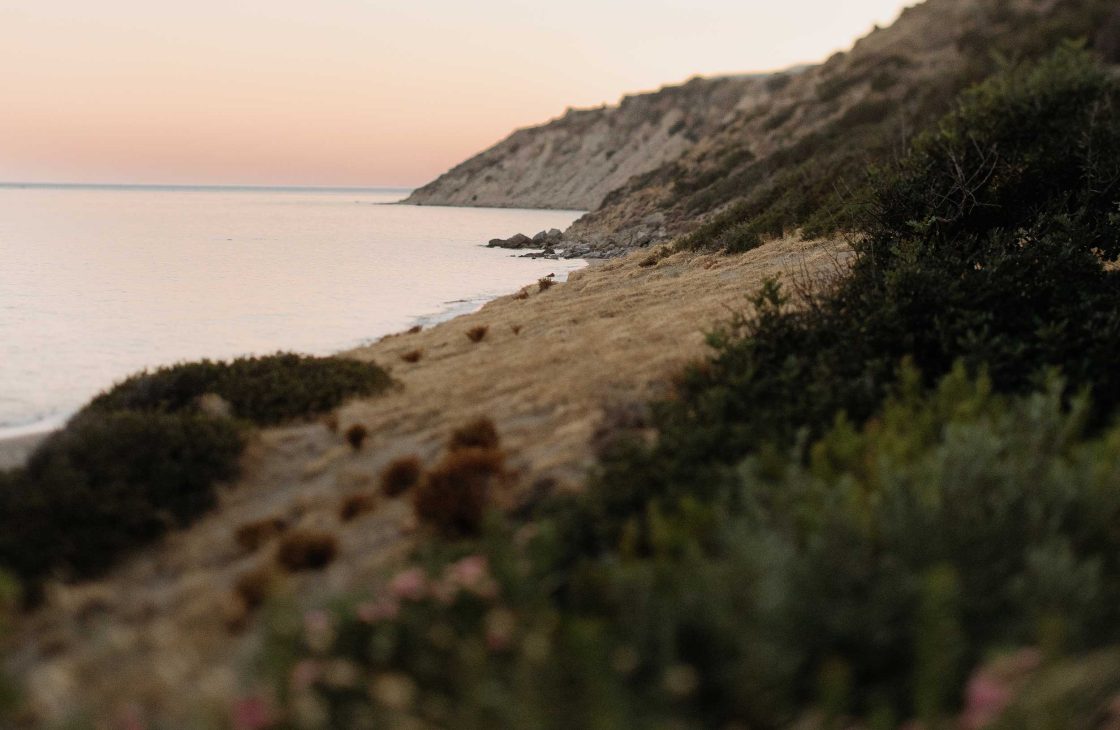 Nailed to the ground by the pandemic, I often asked myself this question. It was time of introspection, the perfect moment to find answers to the wanderlust that had been gnawing at me for so long. I drew on my memories to travel through time and space, in search of meaning. Hungry for novelty, thirsty for other places, I left to fill my head with new images, guided by the search for whims of my own that had accumulated over the course of my readings. It was with a spirit intoxicated by conquests and fantasies that I forged my perception of the world. Travel was an escape then, a false therapy. What remains of all this frenzy?
In 2022, intergenerational travel had never been so successful. Even more than "before, on the Gaspé coast or the banks of the Nile we all need to come together. Grandpa grandma, kids, grandkids…everyone will share the euphoria of culture shock and be nourished by a new place. Creating memories and spending quality time together… suddenly, tomorrow's trip is just a nod to a fading past. What if all this was just an extension of our family reunions? What if Sunday meals around grandma's roast chicken turned into a barbecue on a Centra American beach? A villa in the Dominica Republic, chartering a boat in Egypt, miles and miles driven on a highway in Arizona… the future of travel is being built together.
just for your family: book a dahabe ah on the nile with voyageurs du monde
On request, you can charter the "Flâneuse du Nil," which can accommodate up to 14 people. This elegant boat is flanked at the bow and stern by two lateen sails. Only seven cabins (including a large suite at the rear with a private terrace) in pastel tones enhanced with flecked objects, an intimate lounge where you can share a hibiscus decoction, a games deck lulled by the call of the muezzins—the ideal floating cocoon. This type of boat, combining com- fort and intimacy, was already used by the pharaohs nearly five millennia ago. Your floating home glides slowly on the water to the languorous rhythm of the winds, which allows you to take full advantage of the spectacle of the banks, to bask smoothly on the deck, to travel where large boats cannot go.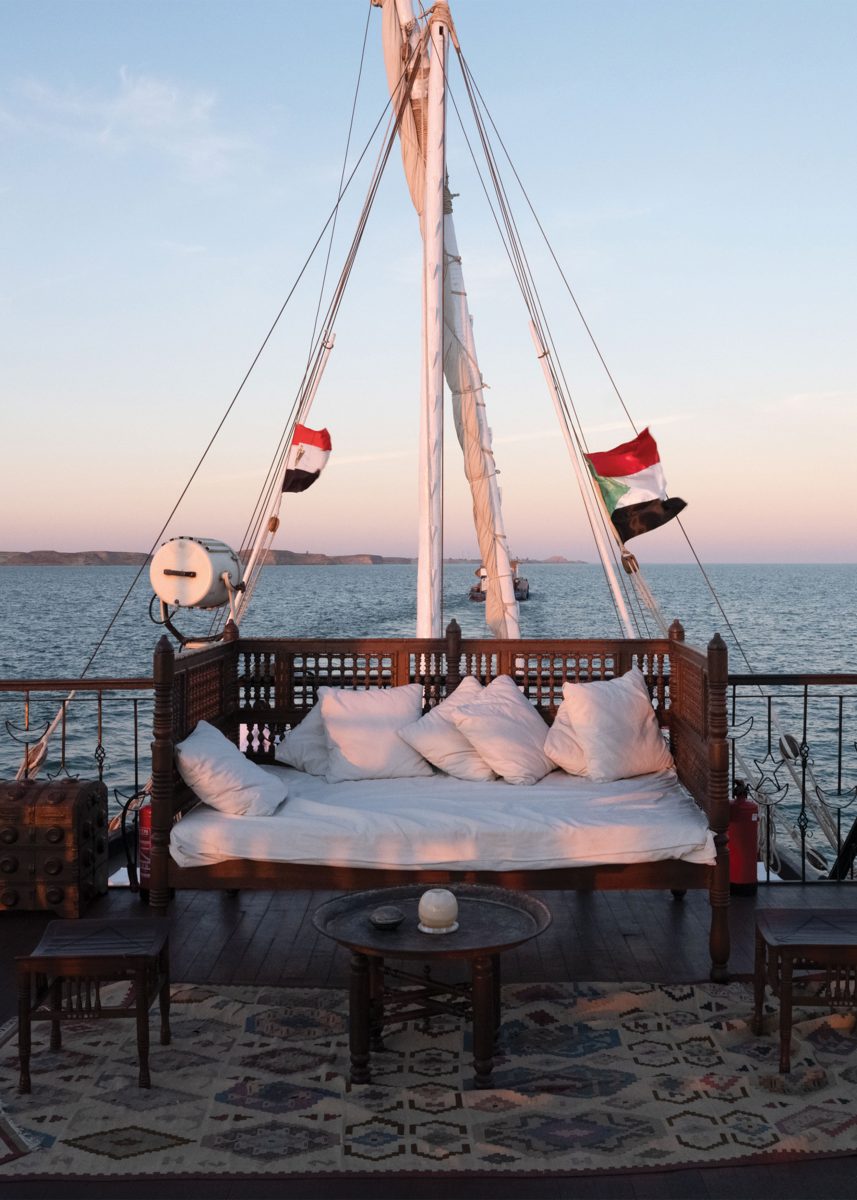 Rediscovering the need for connection with others
But the very essence of travel, beyond the traveller, is it not humanity? There is a natural link between travel and the need to meet people. Humanity is at the heart of everything; humans and their cultures, their artistic and culinary expressions, their languages, their customs. Without this inexhaustible sum of expressions of beauty, the world would be nothing but boredom. We travel, then, to get to know others better in order to find ourselves. After all these years, what is there to remember from a life filled with wanderings from one end of the globe to the other? A few days, weeks, several years after a trip, whether it's an improvised getaway in New England or discovering Malaysia: what memories do we retain?
The cement that binds all these journeys is always the same: an unexpected encounter. I will always think back, with a smile on my face, to that heated discussion about flying saucers with a farmer in Nevada, his Budweiser in hand. I see my father again with that Ethiopian priest opening the doors of his chapel to us after sharing a coffee together a few minutes earlier. There is also that young Filipino, with his heart on his sleeve, who opened his home to me one evening during a tropical storm. I remember talking about the joy of being a parent with a family in Tel Aviv, and that Brazilian metal lover who left for Argentina by my side with a mischievous look in his eye. Remaking the world with a stranger, falling in love on the other side of the planet, opening yourself up to an infinite number of possibilities thanks to others…this may be the foundation of life.
The Buddhist monk Matthieu Ricard once said that "satisfaction with life can be measured at the scale of a family, by the quality of each passing moment, of our relationships with others." Cultivating altruism and kindness is therefore the key. As my children grow up, as memories fade while others grow, I ask myself: what ultimately remains of these travels? There are still those photos unearthed from an old shoe box, the memories that forge a friendship, strangers with faces we will never forget. The wondering about what ever became of that lonely woman in the Thar Desert or those Filipino children on their "paradise" island.
The journey is all about those you keep close to your heart, and who take you far. Happiness is others.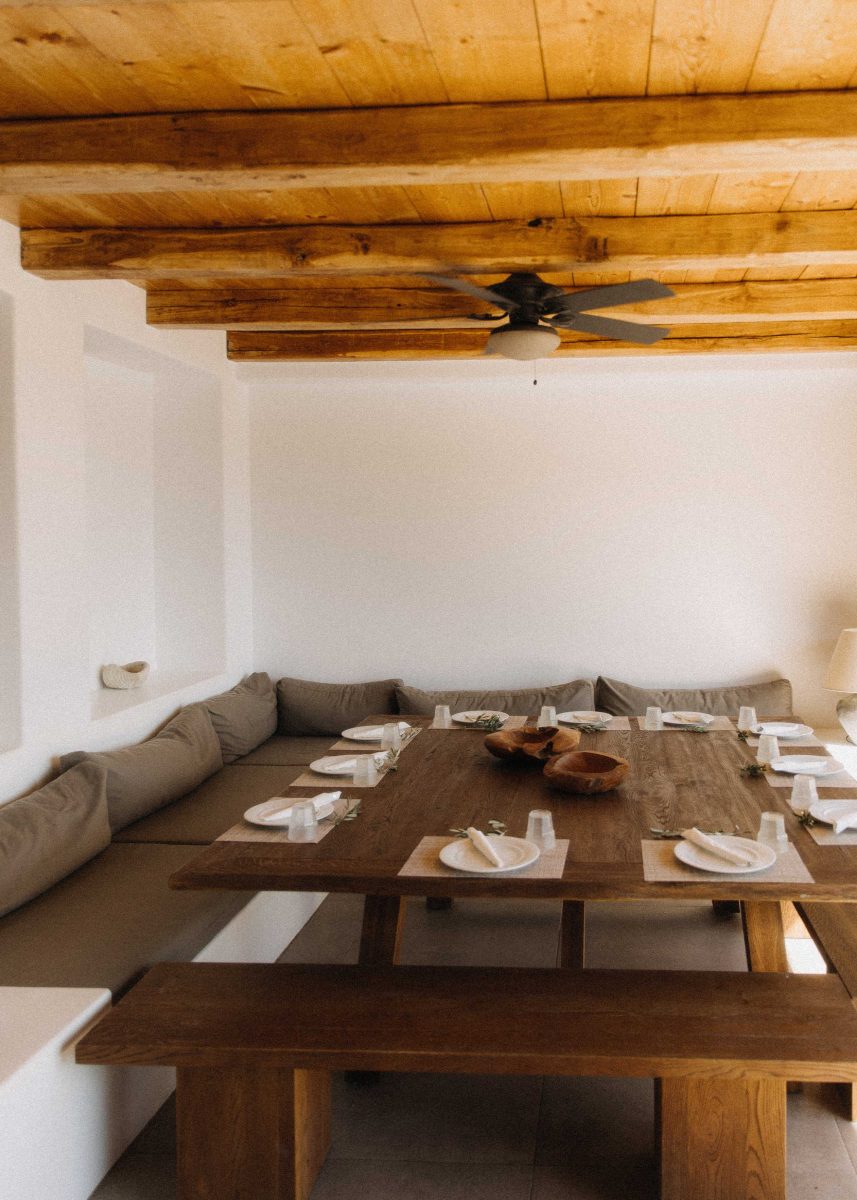 how to experience this for yourself
Finding yourself as a family in the heart of a private villa is a great way to discover a destination together in an exotic and hassle-free environment. With the option to retain the services of a chef, renting a villa in the Caribbean, particularly in Guadeloupe, is a formula that is increasingly popular with travellers. Greece is another destination that facilitates this type of accommodation for young and old, whether in Crete or on the island of Santorini, complementing your stay by hiking through the trails or simply relaxing by the pool.