Nord restaurant takes part in Sherbrooke met la table
September 29th, 2023 by Strøm Spa Nordique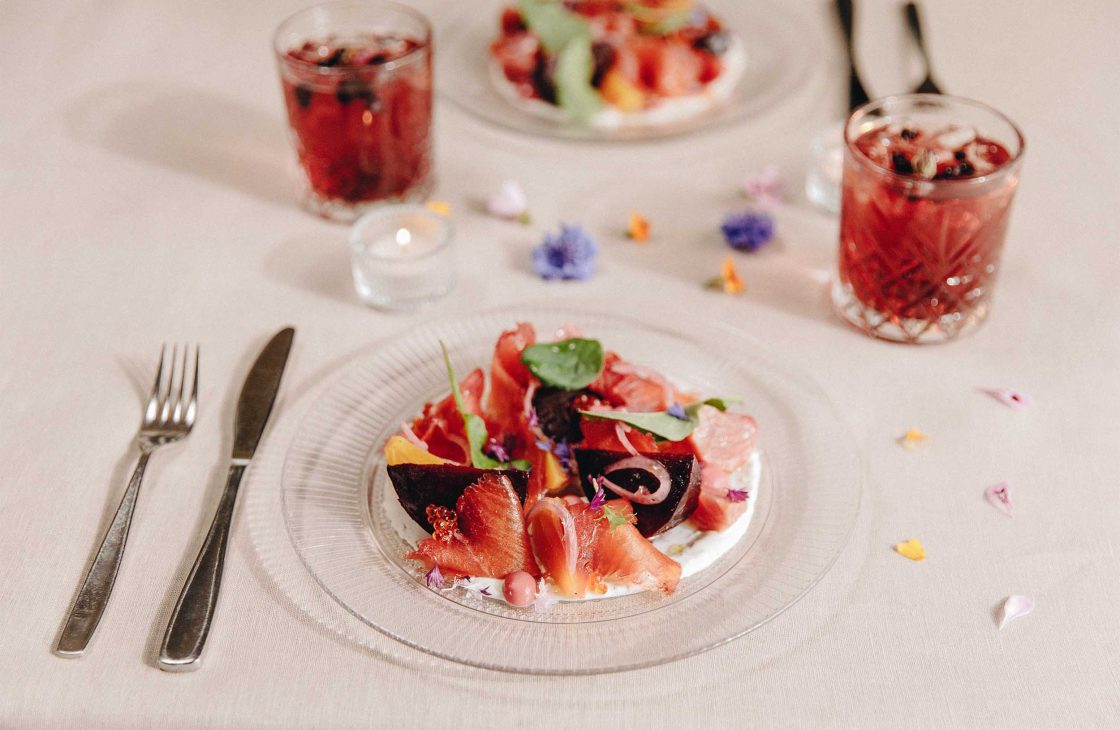 A GASTRONOMIC EXPERIENCE NOT TO BE MISSED THIS FALL
The Nord restaurant at Strøm Nordic Spa Sherbrooke is once again taking part in this fall's not-to-be-missed culinary event Sherbrooke met la table. From October 13 to 29, 2023, it's a chance to (re)discover the region's finest restaurants and the restaurateurs who are making the Eastern Townships famous!
THE 10TH EDITION OF SHERBROOKE MET LA TABLE
For the past 10 years, Sherbrooke met la table has been a gourmet tradition highlighting the talent of Sherbrooke restaurateurs, making fine dining accessible to all. This is the perfect opportunity to discover or rediscover Nord restaurant and its table d'hôte, specially prepared by our chef Raphaël Podlasiewicz for the occasion.
NORD RESTAURANT: NORDICITY ON THE PLATE
Creative, refined and comforting, the cuisine at Nord restaurant is inspired by Scandinavian gastronomy and reinterprets classics from here and abroad, drawing its flavours and textures from the riches of our terroir. Sourcing fresh local ingredients and highlighting the expertise of local artisans are at the heart of Raphaël and his brigade's cuisine.
A thoughtful, refined and intelligent gastronomic experience that combines hospitality and savoir-faire to create a truly unique experience.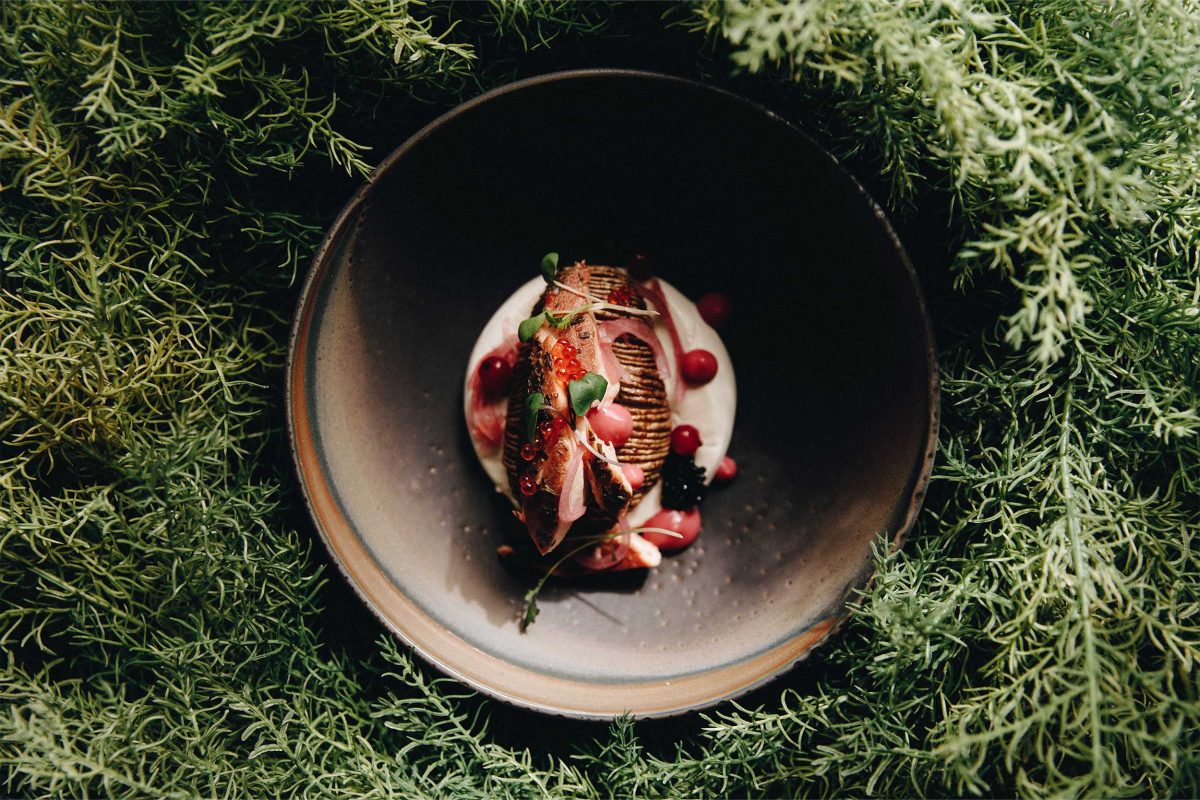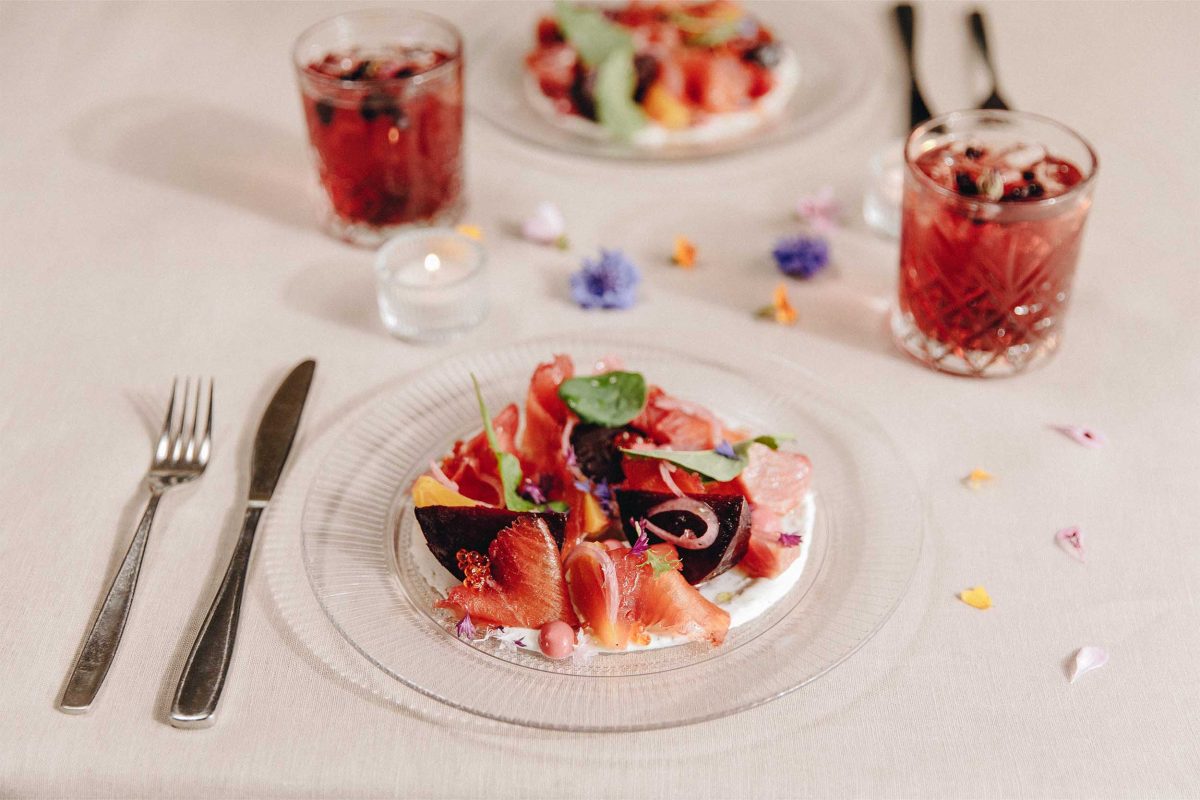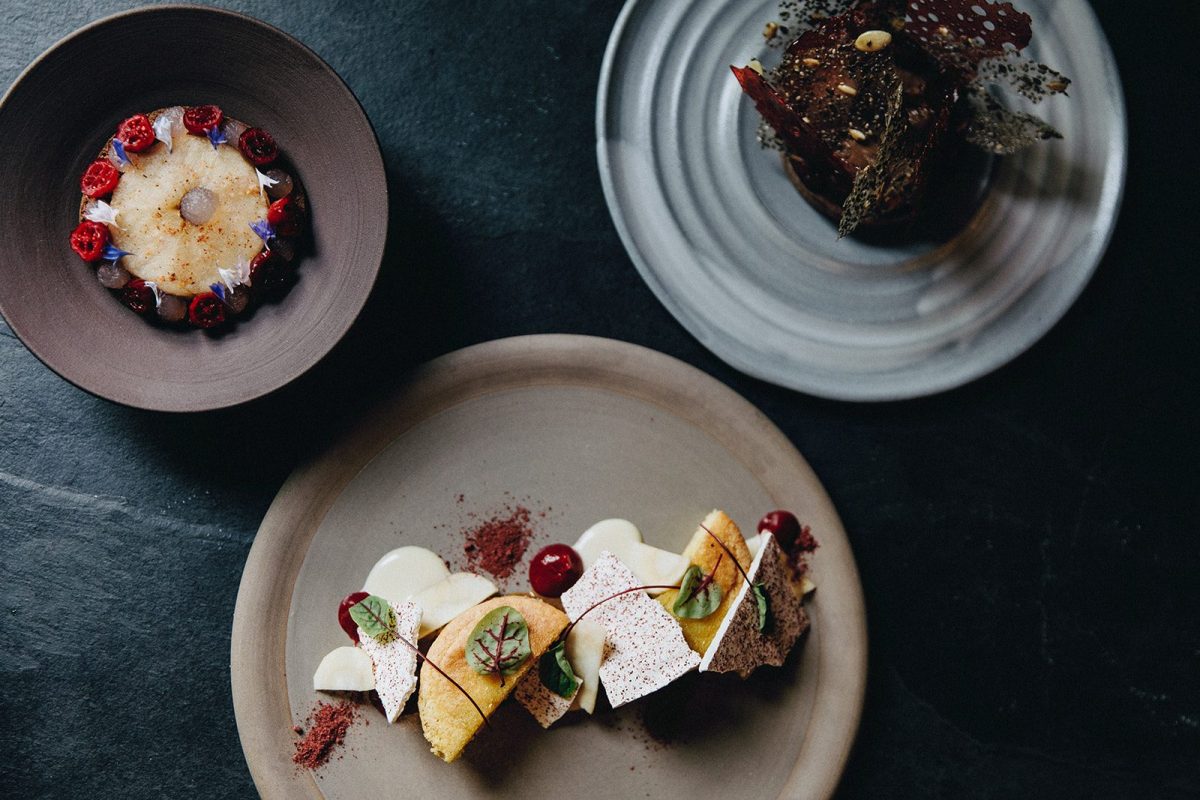 Book your table at Nord restaurant now
From October 13 to 29, 2023, the Nord restaurant at Strøm Nordic Spa Sherbrooke will offer a three-course table d'hôte evening menu for $40. A unique culinary experience offered Sunday to Wednesday from 4:30 p.m. to 7 p.m., and Thursday to Saturday from 4:30 p.m. to 8 p.m.
Please note that reservations must be made 24 hours in advance using Libro. Please indicate any food allergies or intolerances when booking.