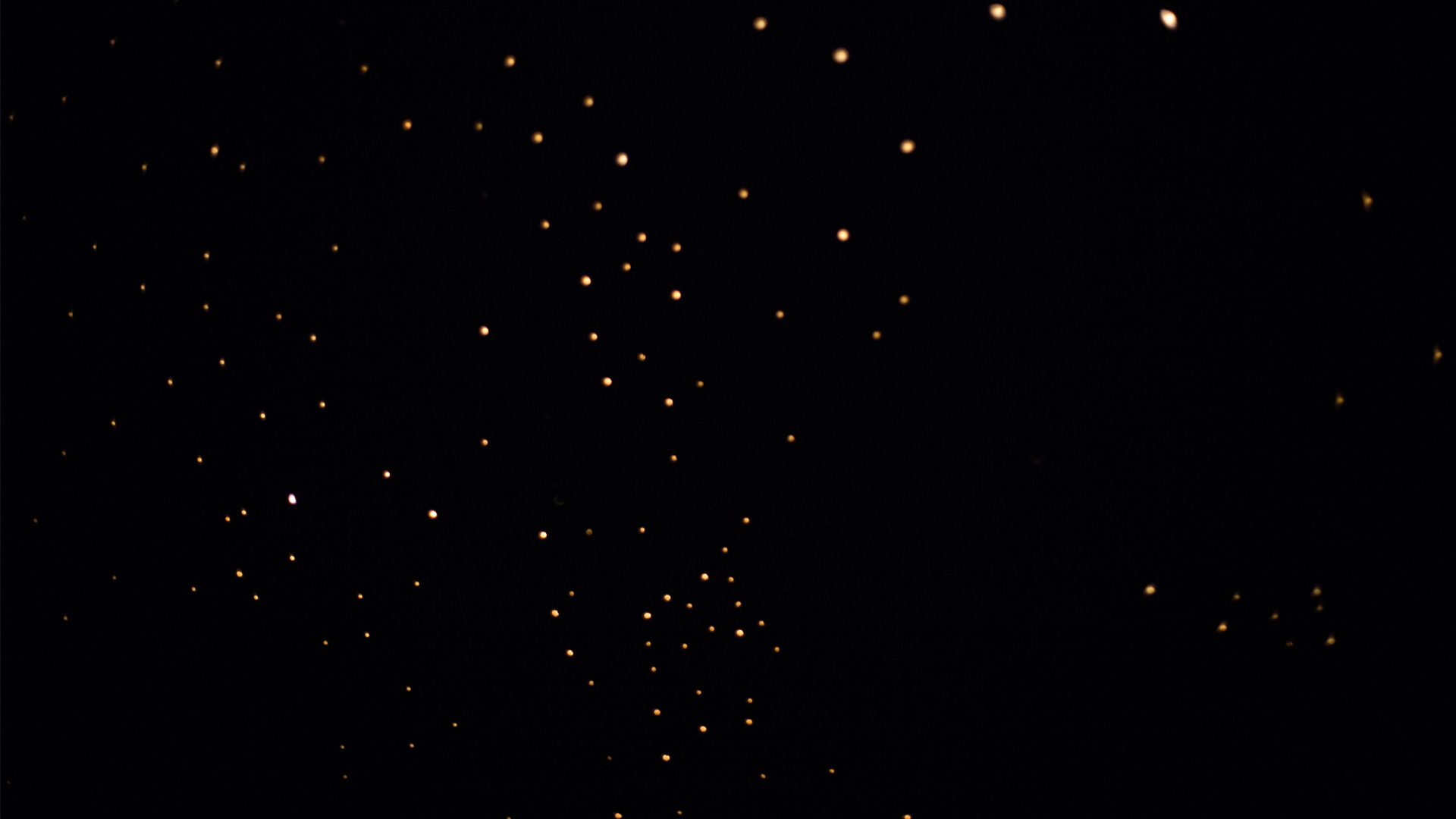 Every first Friday of the month from 5 p.m. to midnight.
An immersive and sensory experience that invites you to stop time and synchronize with the universe around you. Guided thermal circuit, holistic workshops, effervescent menu and more. A unique evening inspired by the mysterious influence of the lunar cycle. Low-voice conversation permitted and astral music played in our facilities.
See the menu
We recommend you to read our terms and conditions. Regular rates exclude high season. Non-refundable and non-transferable event tickets. Limited number of places - Reservations required.
Strøm Nordic Spa is pleased with the recent announcement by the Government of Quebec and the endorsement of public health regarding the reopening of the spa facilities. After the reopening of massage therapy and beauty treatments in all our establishments in the last few weeks, we are now enthusiastically pursuing the reopening of our various services as follows:
- The thermal experience, including indoor and outdoor areas, will be accessible again as of June 27 in all our establishments, as well as our restaurants gradually starting June 27;
- Our massage therapy and aesthetic care services, already available in all our establishments, will continue to be offered.
- Strøm events are not available until further notice.
For more details, see the : Gradual reopening guide.